April 20, 2022 3.30 pm
This story is over 18 months old
"Body-shaming is really bad, until it's someone skinny" Miss Great Britain finalist talks weight-gain journey
Miss Boston 2022 shares her thoughts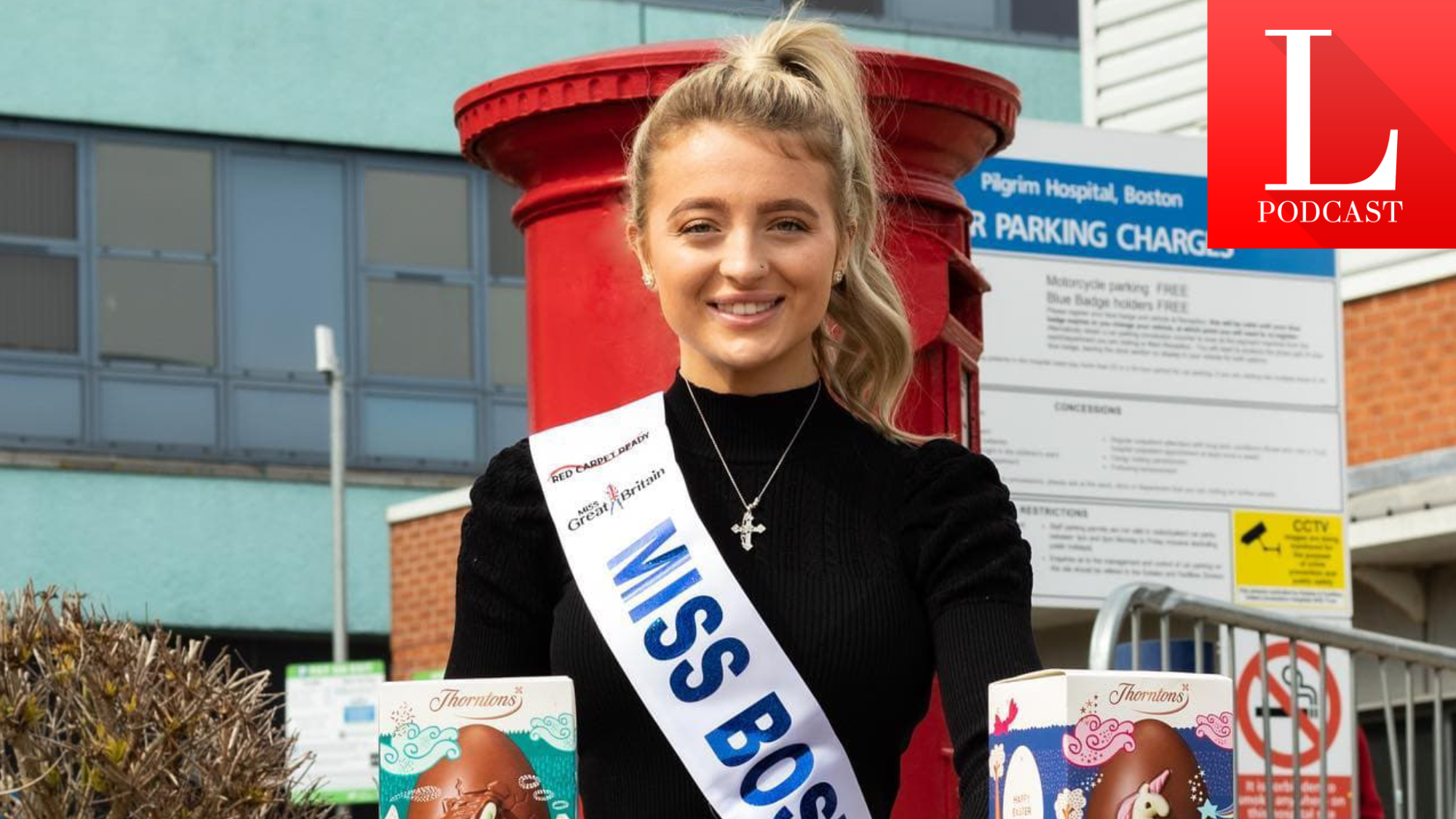 A Miss Great Britain finalist has spoken to The Lincolnite Podcast about the issue of skinny-shaming, and her own efforts to gain weight.
Summer Le Conte, holder of the Miss Boston 2022 title, described the bullying she'd endured throughout her life for being 'underweight', and has since set out to gain weight in a healthy way and to share her experience with others.
While Summer initially thought she simply had a fast metabolism, she recognised issues with her food intake, sometimes eating just 800-1,300 calories a day- a number she has since bumped up to 2,600, and combined with a five-days-a-week training regime.
View this post on Instagram
With the Miss Great Britain finals fast approaching, Summer hopes to use her weight-gain experience to inspire others, and to spread the message that gaining weight can be just as healthy as losing weight for some.
---
Subscribe free to The Lincolnite Podcast