Critical incident declared at Lincolnshire hospitals
Second time this year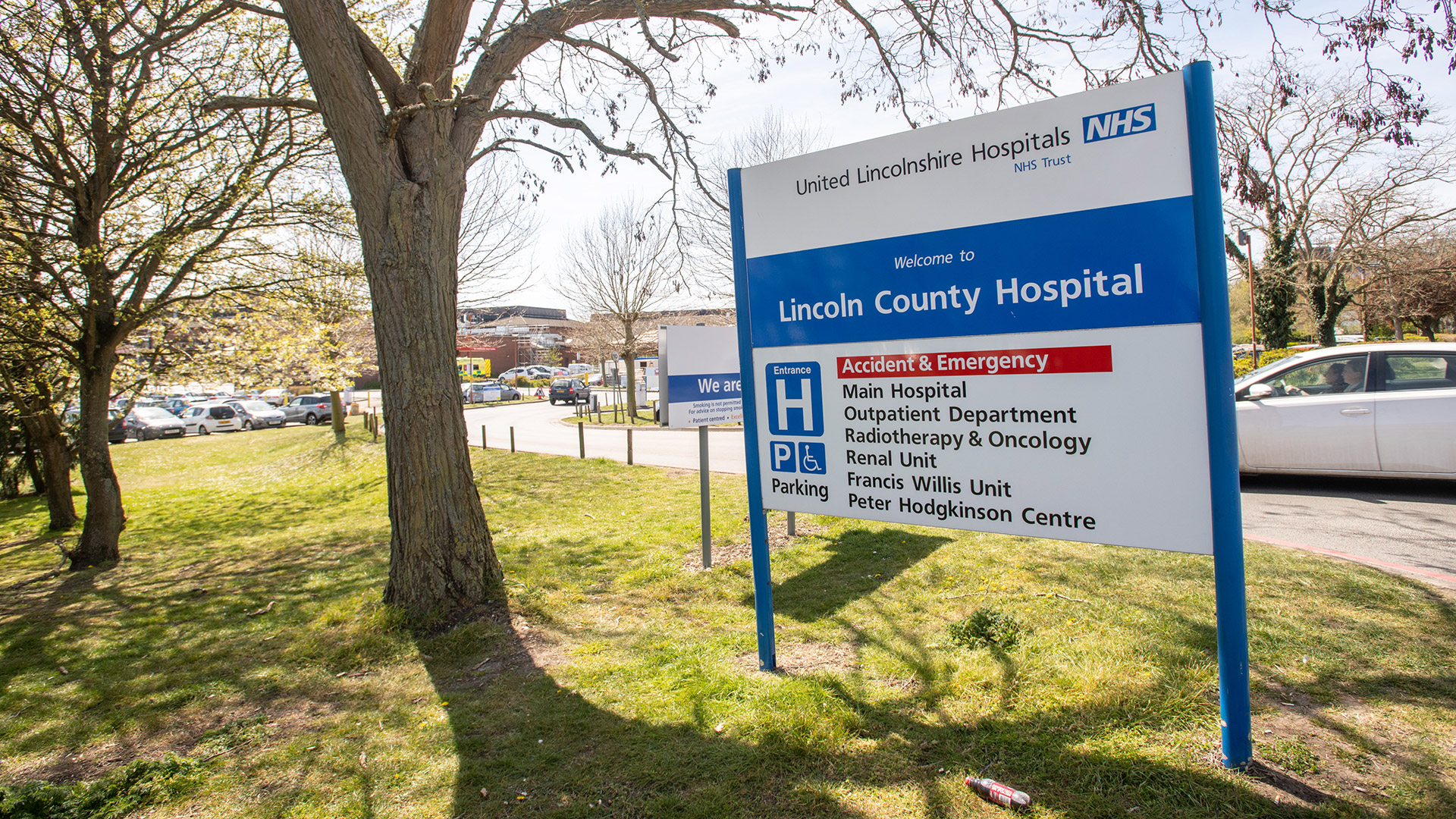 The NHS trust in charge of hospitals across Lincolnshire has declared a critical incident following the recent fire at Lincoln County Hospital.
United Lincolnshire Hospitals NHS Trust said on Thursday, April 14, that there is an "exceptionally high" level of demand for services across the county.
ULHT operates hospitals in Lincoln, Boston, Grantham and Louth, and the trust has said the ongoing COVID-19 impacts are another factor for the critical incident.
A critical incident is, according to NHS England, an "internal escalation response to increased system pressures/disruption to services", and it requires special measures to return to normality.
It comes just weeks after a fire at Lincoln County Hospital caused the closure of the A&E department and the Urgent Treatment Centre, as well as causing substantial damage to an interventional radiology treatment room.
The fire was treated as an arson, and a 56-year-old man from Sleaford was charged by police in connection with the incident. It would appear that the fire has had long-lasting effects on the hospital, resulting in a critical incident being declared.
It is unclear how long the situation will remain critical, but it is the second time a critical incident has been declared by ULHT in 2022 alone, after "extreme and unprecedented" staff shortages in early January.
ULHT CEO Andrew Morgan said: "Our hospitals are continuing to see exceptionally high levels of demand for our services, along with the ongoing impacts of COVID-19, and our emergency diagnostic capacity being reduced as a result of the recent fire.
 "We are continuing to work with our system partners to prioritise those in most urgent need of hospital treatment and urge people to get medical help when they need it for non life-threatening issues by using NHS 111 online.
 "Despite the current demand, essential services remain fully open for anyone who needs them so if you require emergency medical help, please continue to come forward."