Lincolnshire council throws out fuel poverty support motion
Residents 'choosing between heating and eating'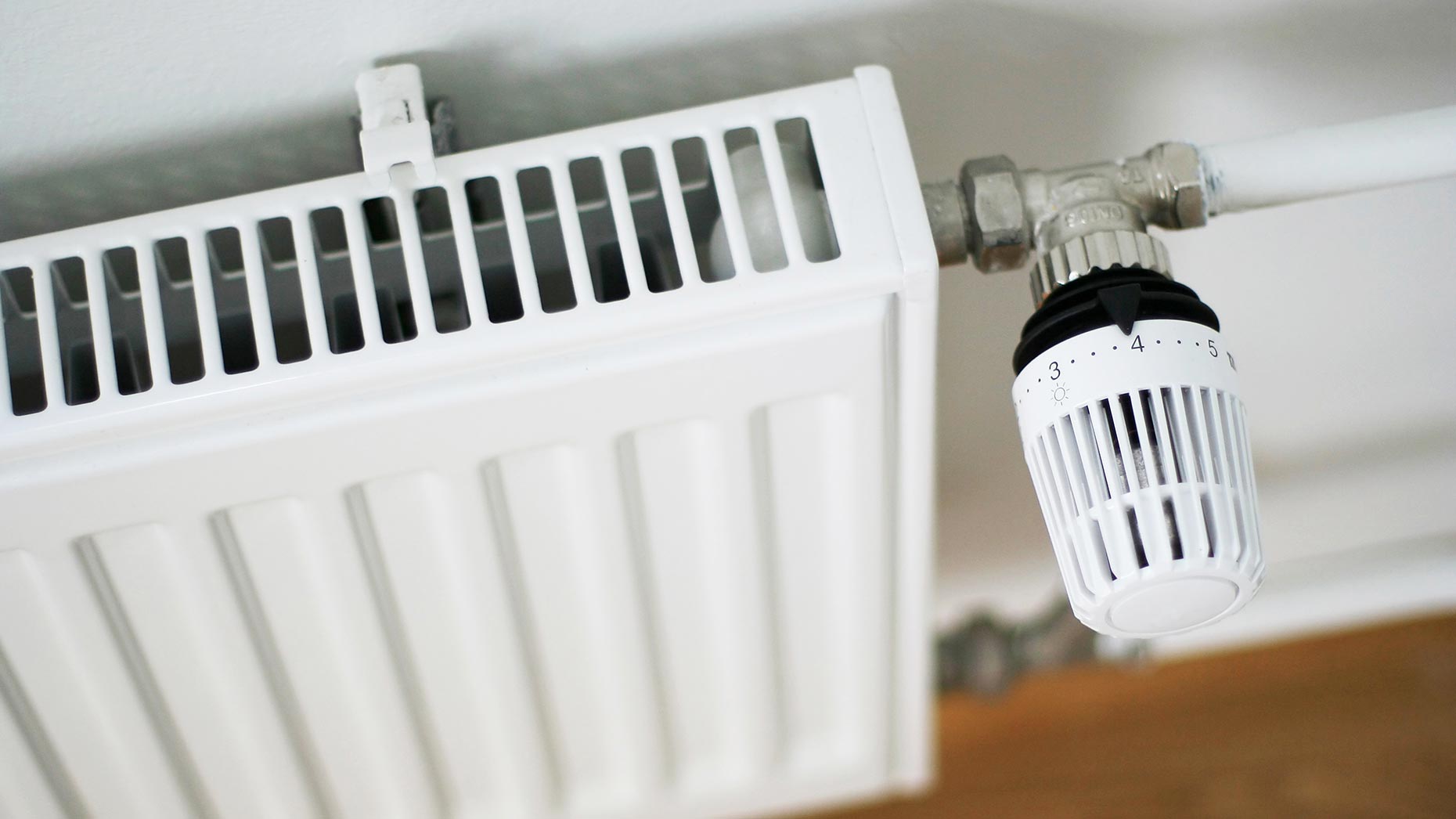 Residents are being forced to choose between heating and eating, a councillor has warned after his appeal for fuel poverty support was defeated.
Councillor David Suiter wanted North Kesteven Council to call directly on the government for action to help with the rising cost of living.
His motion asked for more help for working families, including a VAT cut on energy bills, expanded benefits, and a windfall tax on fossil fuel-producing companies to keep prices affordable.
Conservatives said they completely sympathised with people struggling with the cost of living crisis, but these suggestions wouldn't help. They added the council and government already had put measures in place to support families.
However, North Kesteven's Independent group said more needed to be done.
Councillor David Suiter said: "Our motion called on the government to help local residents by increasing the warm home discount, a windfall tax on fossil fuel providers, cut VAT on fuel and insulation, and support for alternatives to fossil fuels.
"All those sensible proposals were rejected by the Conservatives.
"My residents are telling me they are having to choose between heating and eating. 'Heat or eat' – no one should have to make that choice."
Councillor Marianne Overton MBE, who seconded the motion, called for investment in council homes' heating.
"We provided a well-considered five point plan for tackling fuel poverty at a time when the Chancellor has already agreed to consider it. The Conservative government is not doing enough, and this council should be challenging them on behalf of residents," she said.
"The council is doing a fair amount, but needs to do more on insulation and energy efficiency to make 100% of our council-owned homes up to energy efficiency C as a minimum. Research shows the impacts of cold homes are far reaching.
"The government grants for energy efficiency are inadequate, leaving some people in cold homes that are very expensive to heat. It is simply not good enough."
Council leader councillor Richard Wright said he was worried about how people were struggling, but didn't believe that a letter would make a difference.
"I speak for all members when I say I am very concerned about the cost of living situation. It is a real issue across North Kesteven communities, and we are giving our active support," he told the council meeting.
"The government has active initiatives on fuel poverty and Parliament reguarly debates how best to help people. I don't see how a one-off letter to the government will help.
"Our time is best directed to delivering comprehensive schemes locally."
Councillor Anthony Brand added that windfall taxes had been tried before in the 1970s, and hadn't proved successful.
Information about the support available to people who are struggling with bills or finances is available on North Kesteven District Council's website.