Psychic night at Lincoln pub cancelled due to 'unforeseen circumstances'
A night of predicting the future might have to wait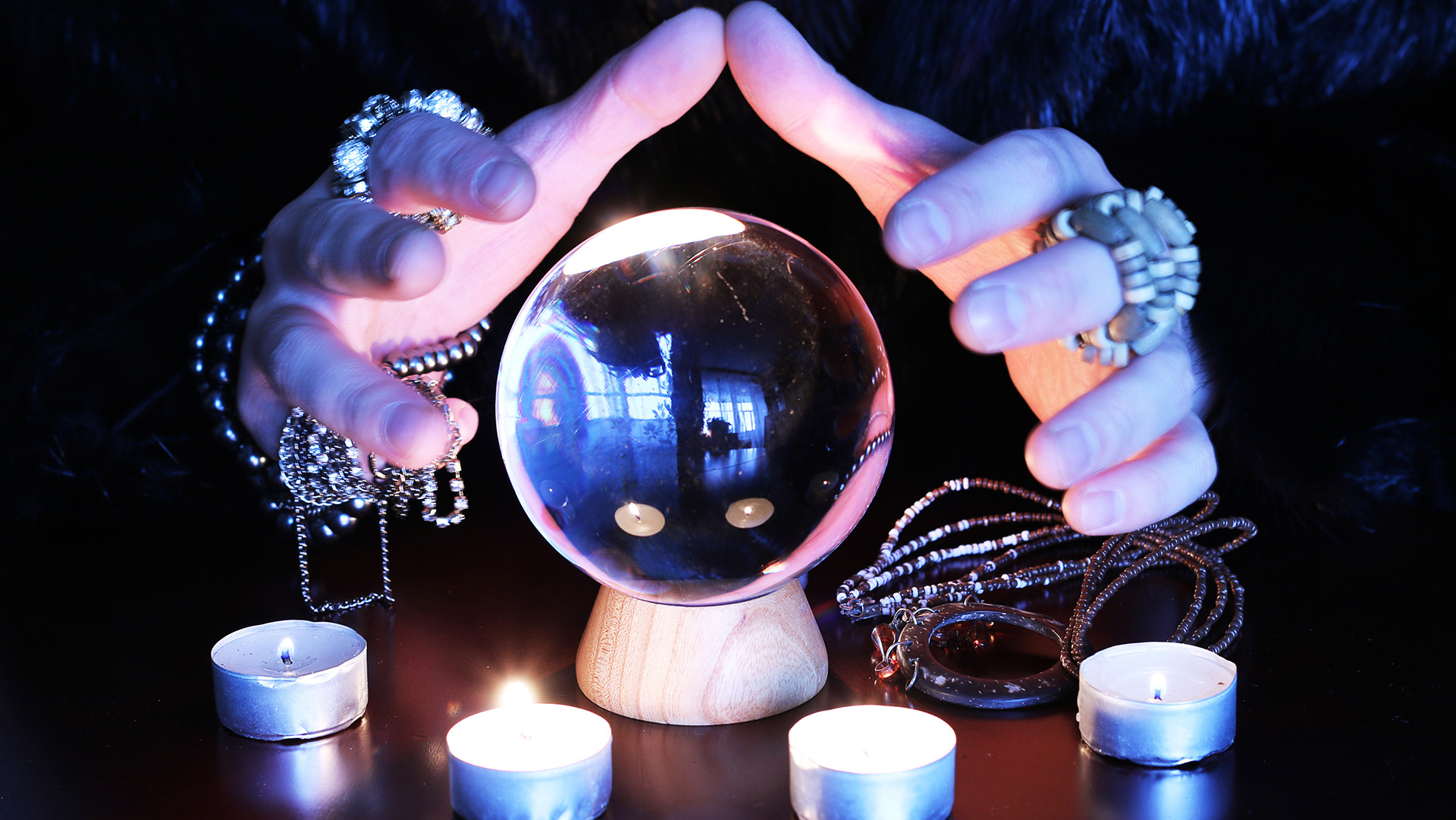 In a bizarre and unexpected turn of events, a psychic night at a Lincoln pub has been postponed due to "unforeseen circumstances".
The Plough in Lincoln was set to host an experience evening with three psychic mediums on Monday, April 25, but rather ironically it has been shelved due to, as the pub puts it, "unforeseen circumstances".
The event was initially advertised by saying three "amazing and approved" psychics, Bernicia, Louise Davies and Stuart Michael, would offer messages from loved ones, guidance, and future predictions.
The role of a psychic is to use perception to identify information hidden from normal senses, so there are one or two suggestions the mediums maybe should have seen such circumstances coming.
The Plough has said the event will be rearranged soon, and anyone with booked tickets can get a full refund by coming into the pub or messaging the Facebook page.