Two months of 'critical' roadworks in Branston begin next week
Night-time road closures will be put in place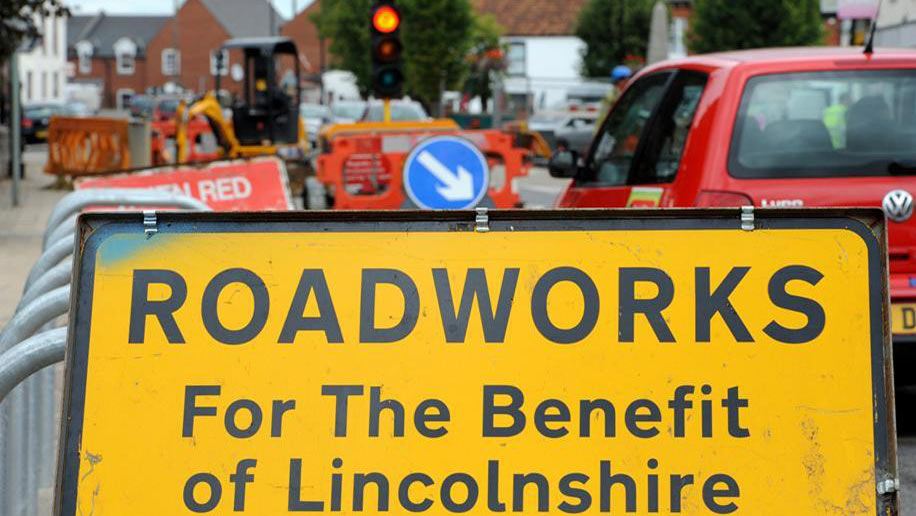 A series of night-time road closures will be put in place for three phases of 'critical' roadworks across Branston village, which begin next week.
The extensive resurfacing works covering most of the village will start on April 25 and last until June 20.
It will take place in three phases to allow for managed night closures of roads across Branston, with work taking place overnight between 8pm and 6am due to it being a major resurfacing project.
The full schedule of works are:
Phase one – Station Road, due to start on Monday, April 25 and finish on Tuesday, May 10
Phase two – Silver Street/Mere Road, due to start on Tuesday, May 10 and finish on Wednesday, May 25
Phase three – B1188 Sleaford Road/High Street/ Lincoln Road area, due to start on Wednesday, May 25 and finish on Monday, June 20
Road closures will be removed outside working hours in order to help residents and keep traffic disruption to a minimum. Where closures are active, extensive road signs explaining diversionary routes will be in place.
In addition, phase three works will close down after the night shift on Wednesday, June 1 to allow for celebrations of the Queen's Platinum Jubilee. Work will then resume from Monday, June 6.