Cinderella & Romeo and Juliet coming to Lincolnshire for open air theatre tour
Some of the greatest love stories ever told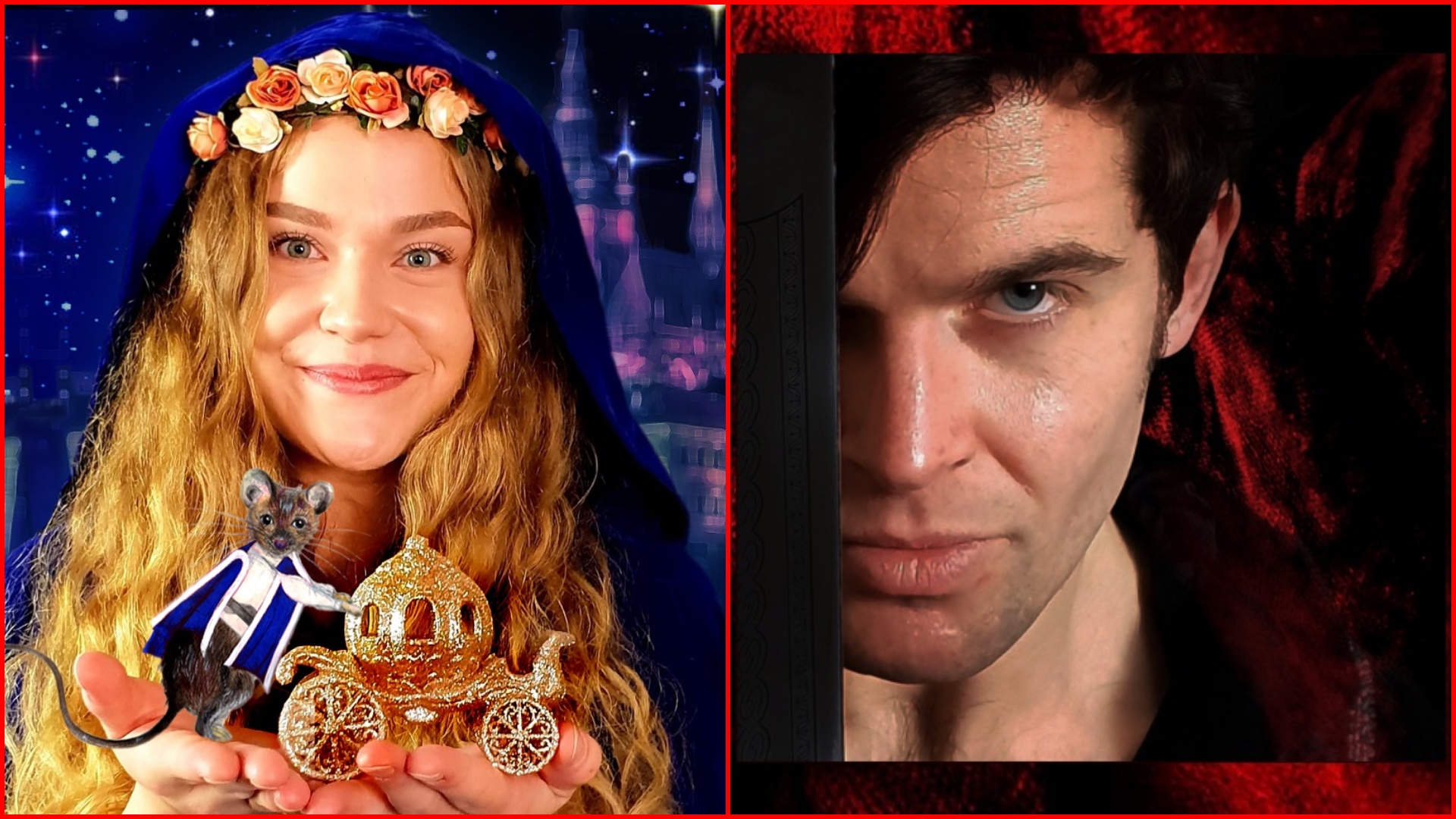 A series of open air theatre productions of classic shows will be put on by a Lincolnshire-based theatre company this summer, with four performances right here in the county.
Chapterhouse Theatre Company has been touring open-air theatres since 2000, making this year the 22nd anniversary tour for the group, and this year they say concentration has gone into productions that possess elements of romance and beauty.
It is for that reason that classic shows Cinderella and Romeo and Juliet have been chosen by Chapterhouse as the productions for their theatre tour this summer.
Two of the greatest love stories ever told will be brought to life out in the open air of Lincolnshire on four occasions this summer, performed by an impressive array of talent.
The group will also be touring Pride & Prejudice, but that will not see any Lincolnshire dates, with the nearest venue being Newark Castle on Saturday, July 23.
The first Lincolnshire show will also be on this date, with Chapterhouse Theatre Company bringing Cinderella to the Gunby Estate Hall and Gardens in Spilsby.
This is followed by a showing of Romeo and Juliet at Elsham Hall in Brigg on Sunday, July 24, then again at the Petwood Hotel in Woodhall Spa on Saturday, August 7.
Finally, the company will return to Elsham Hall for a performance of Cinderella on Friday, August 19. Tickets for all these shows are available from the Chapterhouse website, costing £19.80 per adult and £12.10 for children.