Dancer 'braves the shave' to raise £1.5k for Macmillan before Lincoln Cathedral show
She will appear in the Hunchback of Notre Dame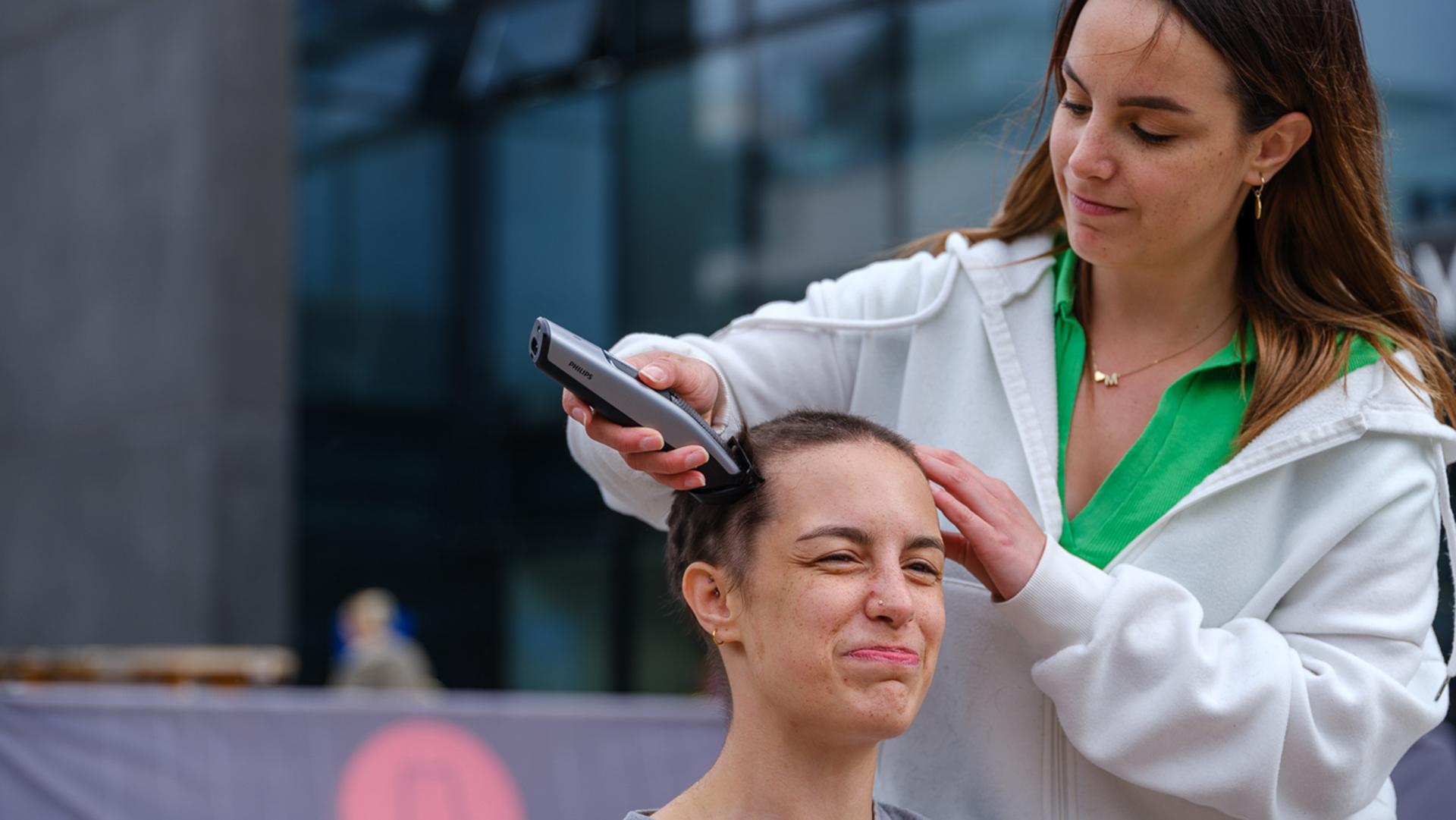 A dance student at the University of Lincoln, who will be performing in the upcoming Hunchback of Notre Dame production at the cathedral, has braved the shave to raise more than £1,500 for Macmillan Cancer Support.
Katie Byford is a masters student in dance at the University of Lincoln, and has landed a role as one of the principal dancers in the Hunchback of Notre Dame – a theatre production arriving at Lincoln Cathedral later this month.
Ahead of the production's launch, Katie decided to embark on a charity challenge for a cause close to her heart, by shaving her head to raise funds and awareness for leading cancer charity Macmillan.
She braved the shave outside the Lincoln Performing Arts Centre and has so far raised £1,550 for Macmillan, which has previously helped a member of Katie's family. Visit and donate to the fundraiser here.
Katie said she understood how daunting it must be for someone to lose their hair, and she hopes that this act of solidarity can help bring someone joy, though she did concede that it was very chilly with no hair!
Katie has been fully supported by her fellow cast members at the Starring Lincoln Theatre Company, as they prepare for the curtain raising opening night at Lincoln Cathedral on May 23.