Don't worry, be hoppy! Lincoln beer fest returns this weekend
More than 100 beers will be available!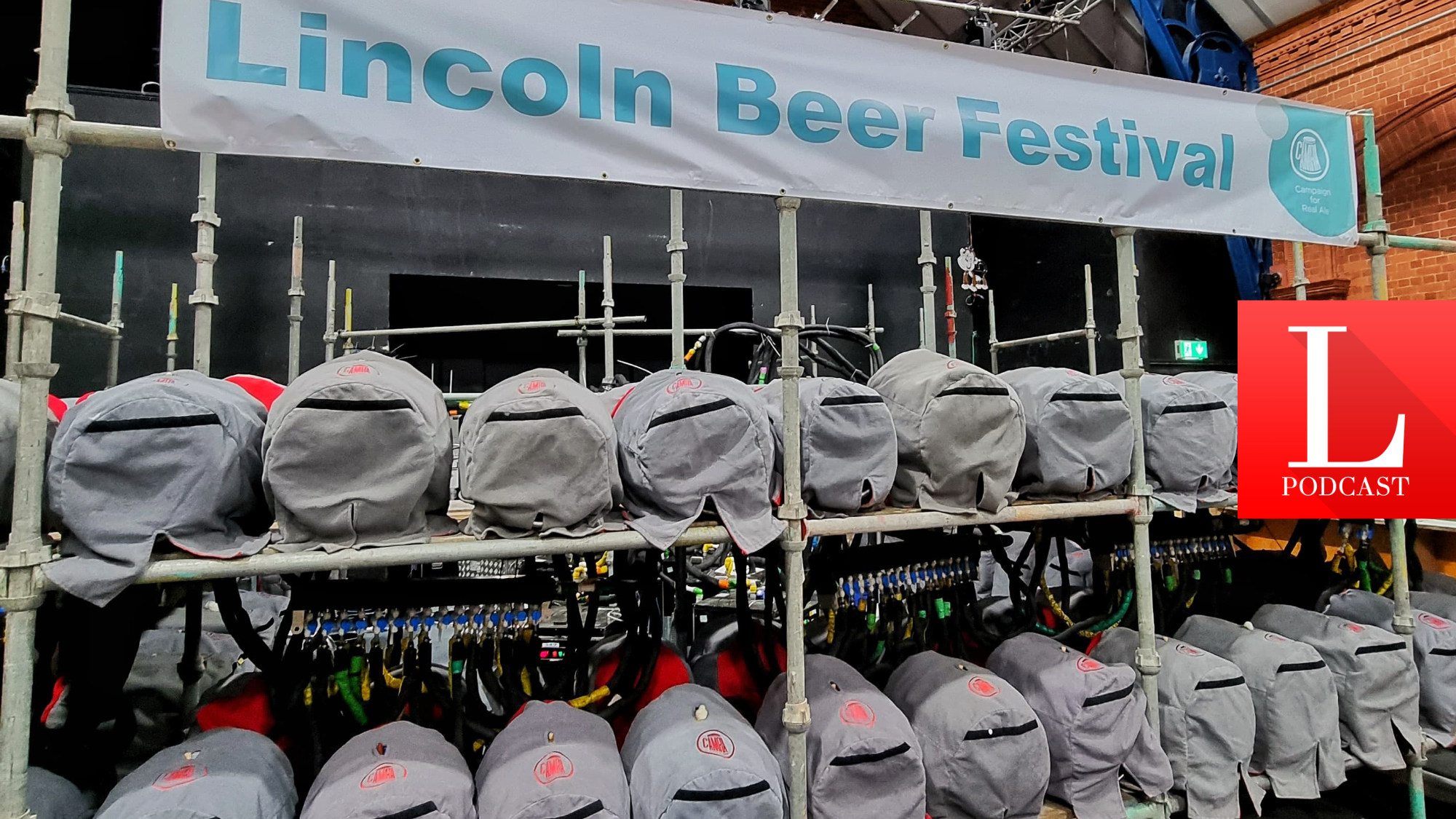 Lincoln Beer Festival is set to make its return to Lincoln Drill this weekend, for the first time since 2019.
The event, hosted by Lincoln CAMRA, will feature more than 100 beers from both national and local breweries, as well as a host of crafted guest ciders.
The first Lincoln Beer Festival took place in 1977 in a room above The Stag's Head at Newport, and has continued to grow and attract hundreds of thousands of beer lovers ever since.
Speaking to The Lincolnite Podcast, Lincoln CAMRA Secretary Steve Renshaw spoke of his joy at being able to bring the event back after the COVID pandemic, especially at Lincoln Drill, after a period of uncertainty saw the venue taken over by Lincoln College Group.
Listen here:
Lincoln Beer Festival takes place from Thursday, May 26th, through to Saturday, May 28.
Tickets are £15 and are available on the door only, with the festival running a cashless scheme this year, opting for the use of drink tokens instead.
---
Subscribe free to The Lincolnite Podcast