Inside The Force 24/7: Series finale focuses on booze and mental health incidents
The final episode of the eight-part series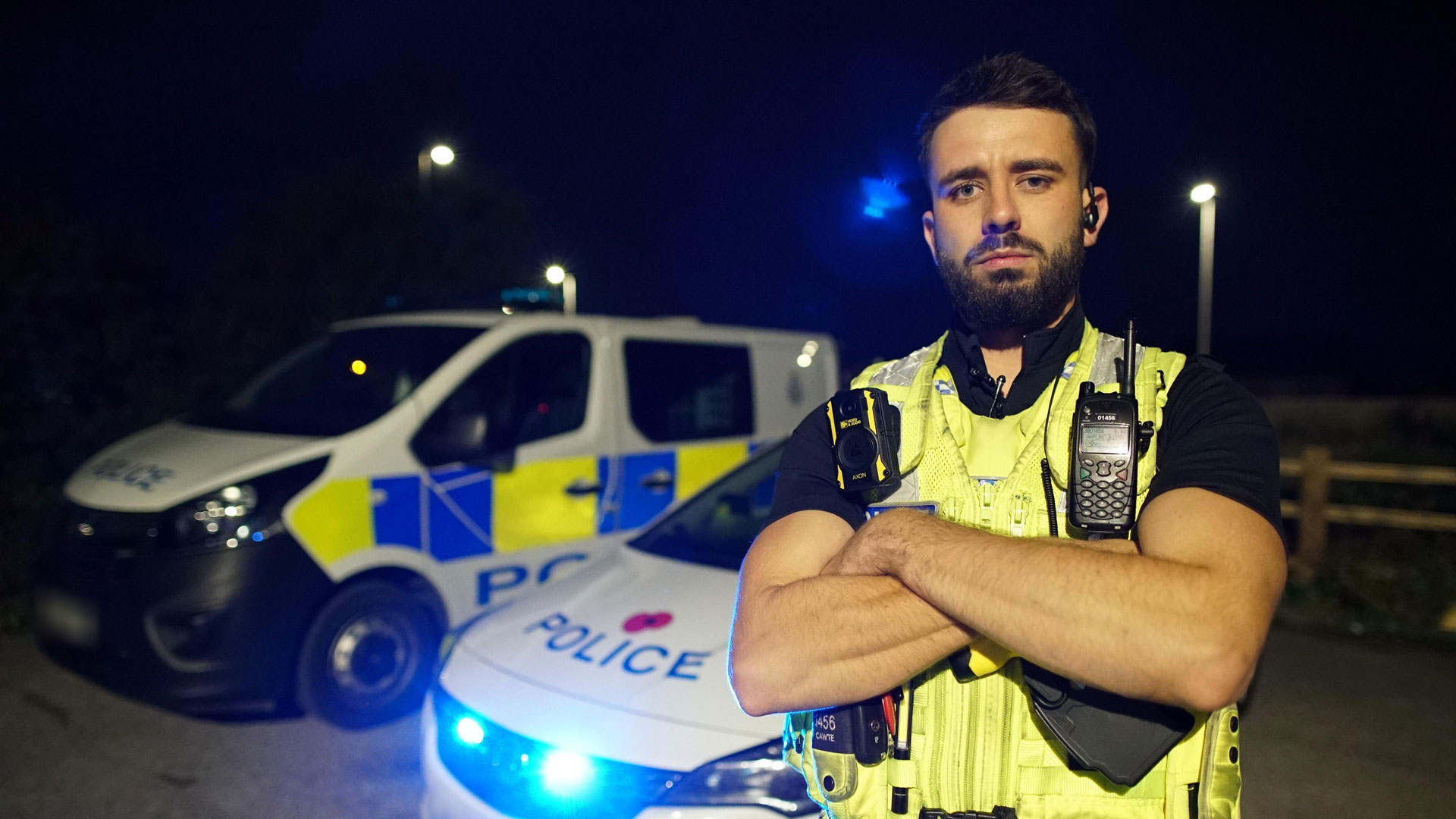 A surge in mental health and drink related incidents, including a topless man causing difficulty for police, is the focus of the final episode of series two of Channel 5's Inside The Force: 24/7 with Lincolnshire Police.
The final episode of the eight-part series, produced by Mentorn Media, will air on Channel 5 at 9pm on Monday, May 23.
On a busy Saturday night, PC Will Cawte is on shift when an urgent call comes in about an aggressive man who has been threatening an officer. As PC Cawte arrives in Lincoln city centre, a topless male refuses to cooperate and is tackled to the ground.
Still resisting, the suspect is put in a custody van and taken back to South Park Station where he pushes officers and is further restrained. When he refuses to give the custody sergeant any details, more officers are called in to help with a strip search to make sure that he'll be safe to be left alone in a cell.
When PC Cawte is back on patrol he is called to deal with a report of an alleged car thief who's been caught by members of the public trying the handles of car doors. They have footage on their mobile phone and hold on to the man until PC Cawte arrives.
The suspect appears to be intoxicated and is barely able to stand. Back at custody, he refuses to cooperate when being booked in and again officers have to be called in to help search the man and get him into a cell.
On another night shift, Group C's longest serving officer, PC Al Kirkwood is on duty when a man calls the force control room alleging that he has been beaten up in his home by two local men.
When PC Kirkwood arrives, he is met by the bloody, bruised man, and told the two suspects are still around in a house nearby.
As he's single crewed and outnumbered, he has to call in back up before going after them. When other units arrive, the suspects run off and PC Kirkwood gets involved in a foot chase with the alleged attackers.
As lockdown restrictions lift, police are experiencing an increase in mental health related incidents, dealing with 140 a week. In this episode, Sergeant Mark McTierman is called to a serious concern for safety incident after a vulnerable young man disappears from hospital and "to preserve life and limb" police have no option but to force entry into his property.
Series 2 episodes recap