Lincolnshire Independents win Sleaford election by just six votes
Seat had been held by Conservatives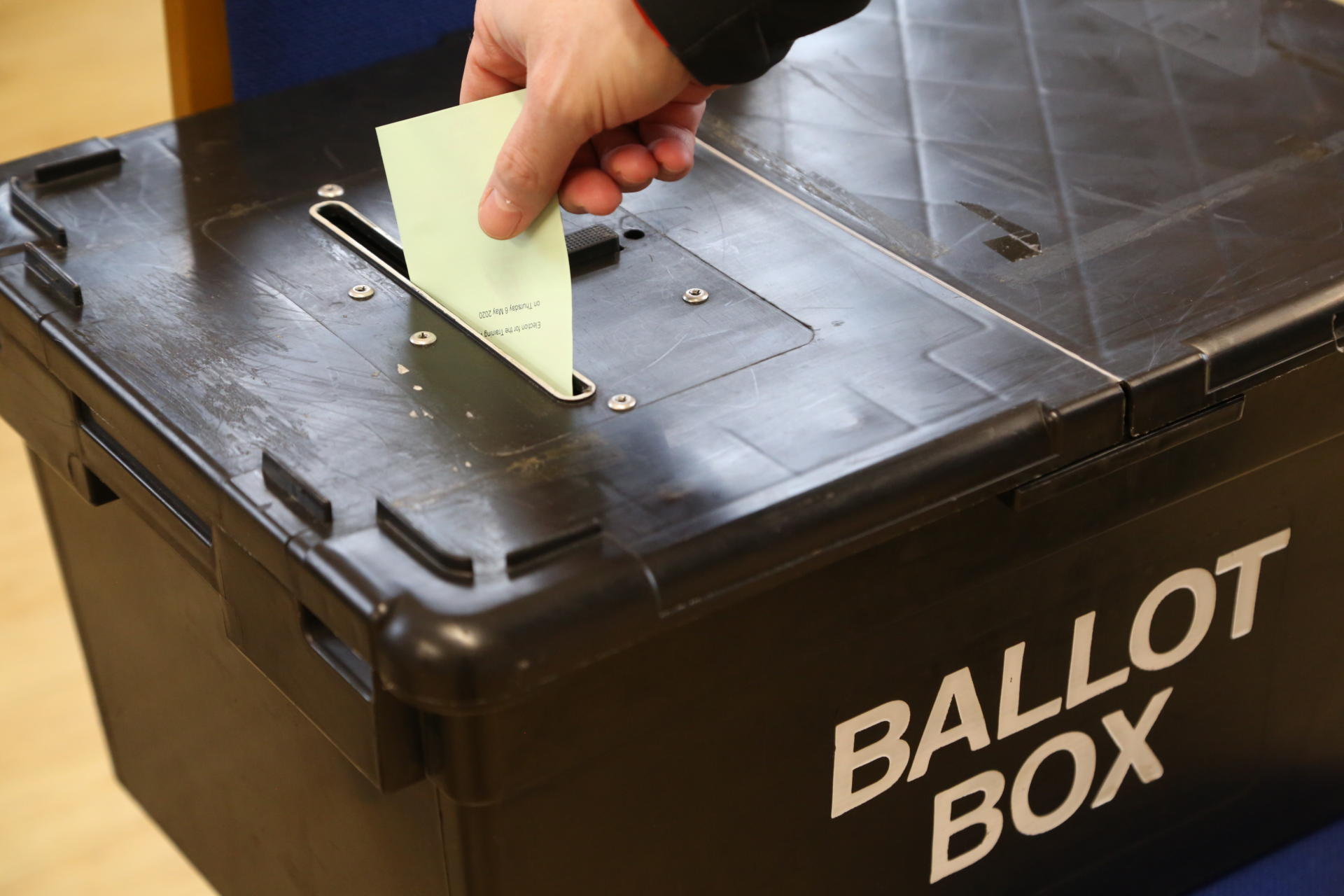 Lincolnshire Independents have won the Sleaford by-election by just six votes.
Bob Oldershaw will be the new councillor for Sleaford Quarrington & Mareham after an extremely close contest.
The by-election was triggered by the resgination of North Kesteven Conservative Councillor Michael Kent.
Results were announced late on Thursday, with two candidates almost neck and neck.
Bob Oldershaw, representing the Lincolnshire Independents (Sleaford), received 545 votes.
Mark Anthony Smith of the Conservative party received 539 votes.
Labour party candidate Paul Andrew Edwards-Shea came in third with 287 votes.
Lincolnshire Independents posted: "Huge thanks to residents in Sleaford, Quarrington, Mareham and Greylees for turning out to vote and for supporting Lincolnshire Independent, Bob Oldershaw.
"Delighted to announce that Bob is our newly elected councillor at North Kesteven Council with 545 votes. It was close, showing just how much your vote counts."
The overall election turnout was 22.8%.
The ward is also represented by Conservative Councillors Bozena Allan and Melody Shanahan-Kluth.