May 6, 2022 2.30 am
This story is over 18 months old
Local Elections 2022: Low turnout for Lincoln as Labour retains control
A gain uphill and a loss to the Lib Dems too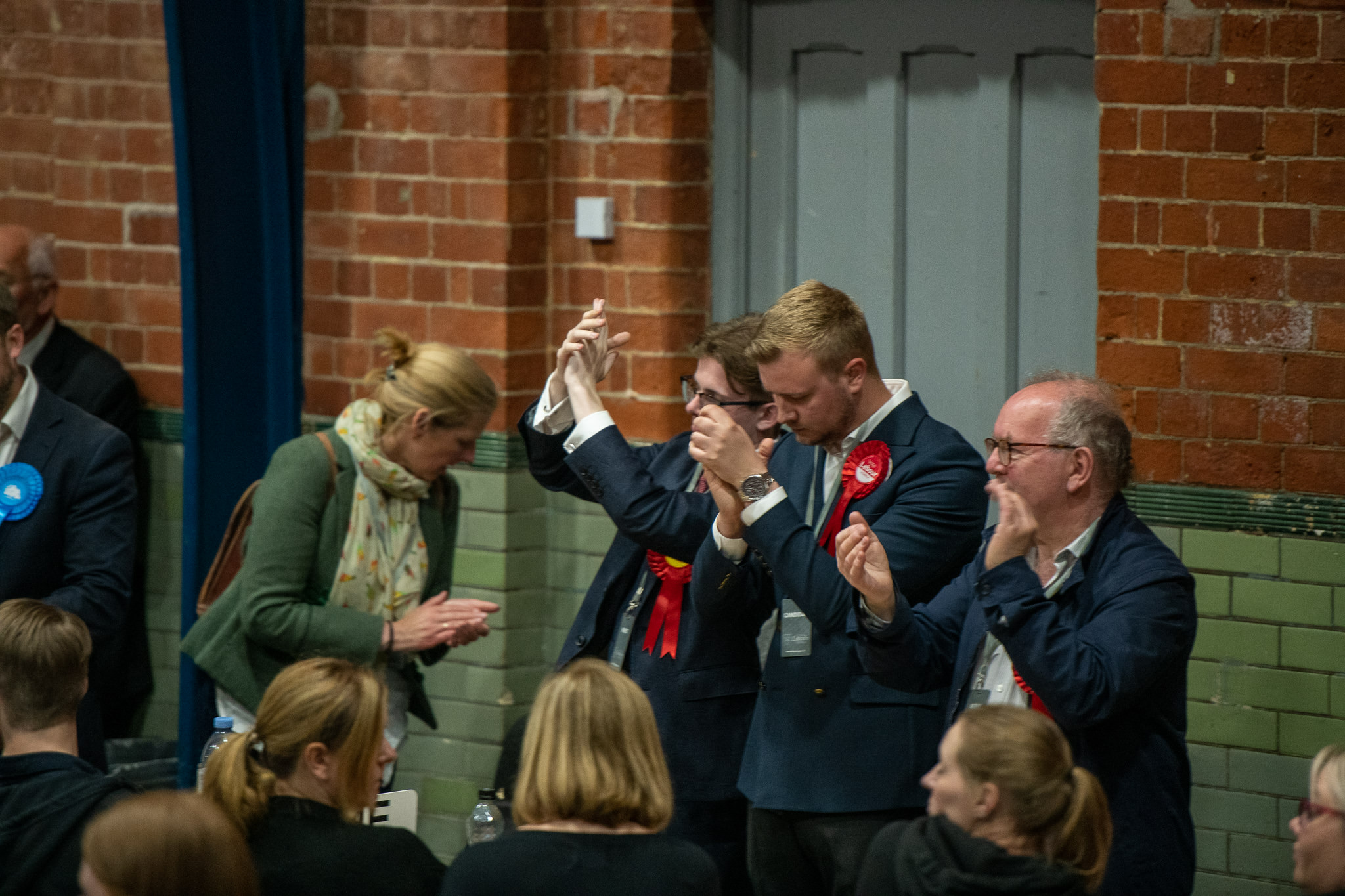 Labour warded off a Conservative incursion as the City of Lincoln Council elections saw the lowest turnout in seven years.
Labour's Joshua Wells even managed to gain Minster uphill seat from the Conservatives, however, they lost a seat to the Liberal Democrats who saw their second councillor, Martin Christopher, voted into Abbey Ward.
A total of 18,285 people voted, a turnout of 29.07% – the lowest in at least seven years.
The final result saw Labour win seven of the 11 seats available with the Conservatives taking three and the Liberal Democrats one.
The results leaves the political make-up of the council at 22 Labour and nine Conservative, and two Lib Dems.
It was previously 22 Labour, 10 Conservative and one Liberal Democrat.
Here are the results in full: