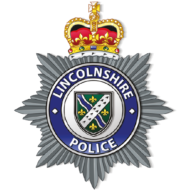 Man fined over Thatcher statue egging
The statue continues to be monitored by CCTV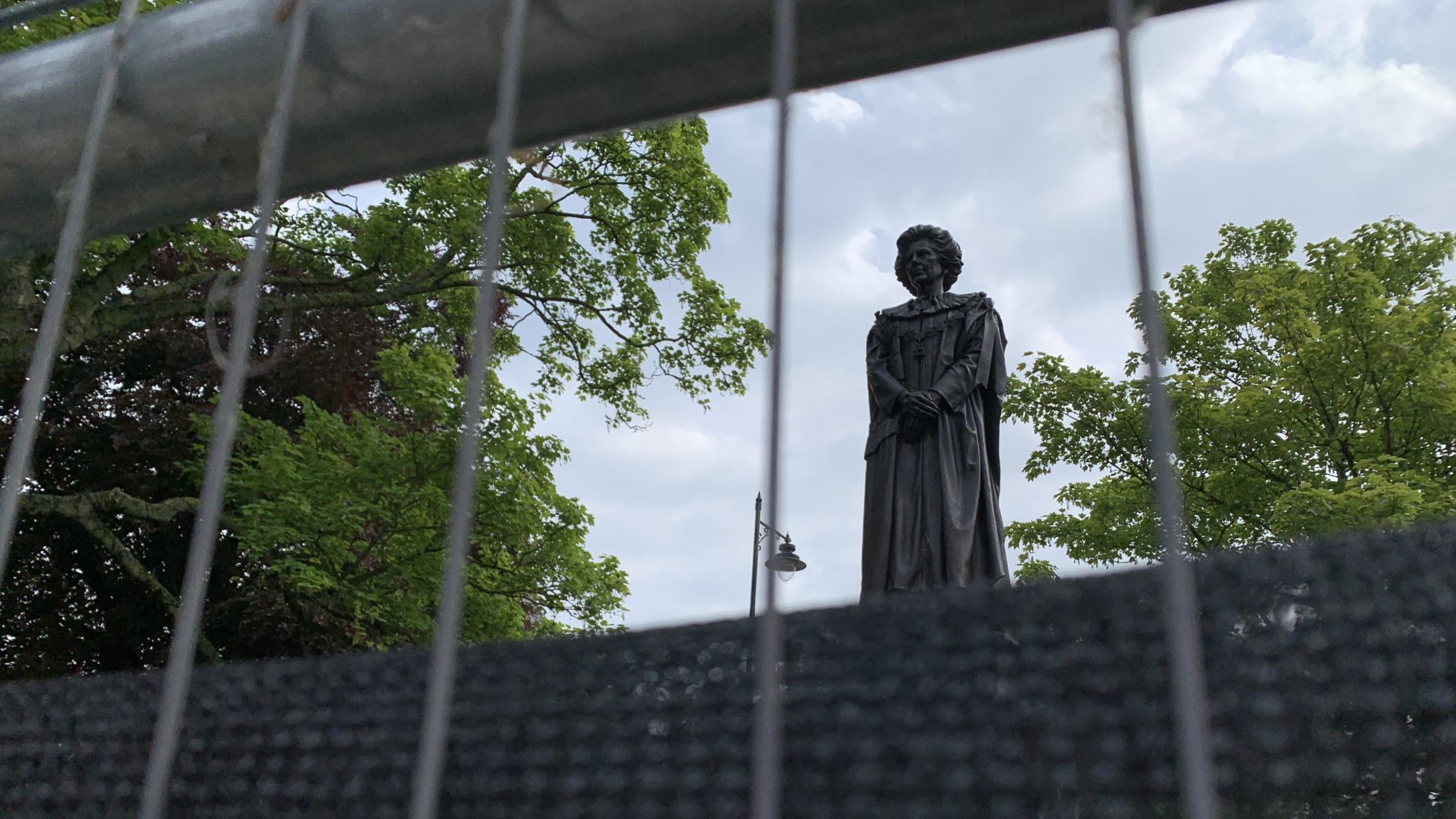 We have spoken with a 59-year-old man in relation an incident involving eggs being thrown at a statue of former Prime Minister Margaret Thatcher on 15 May.
He has been given a £90 fixed penalty notice under Section 5 of the Public Order Act.
The statue continues to be monitored by CCTV.