St Barnabas closing Lincoln inpatient unit this summer for £1m works
Planned completion by mid-October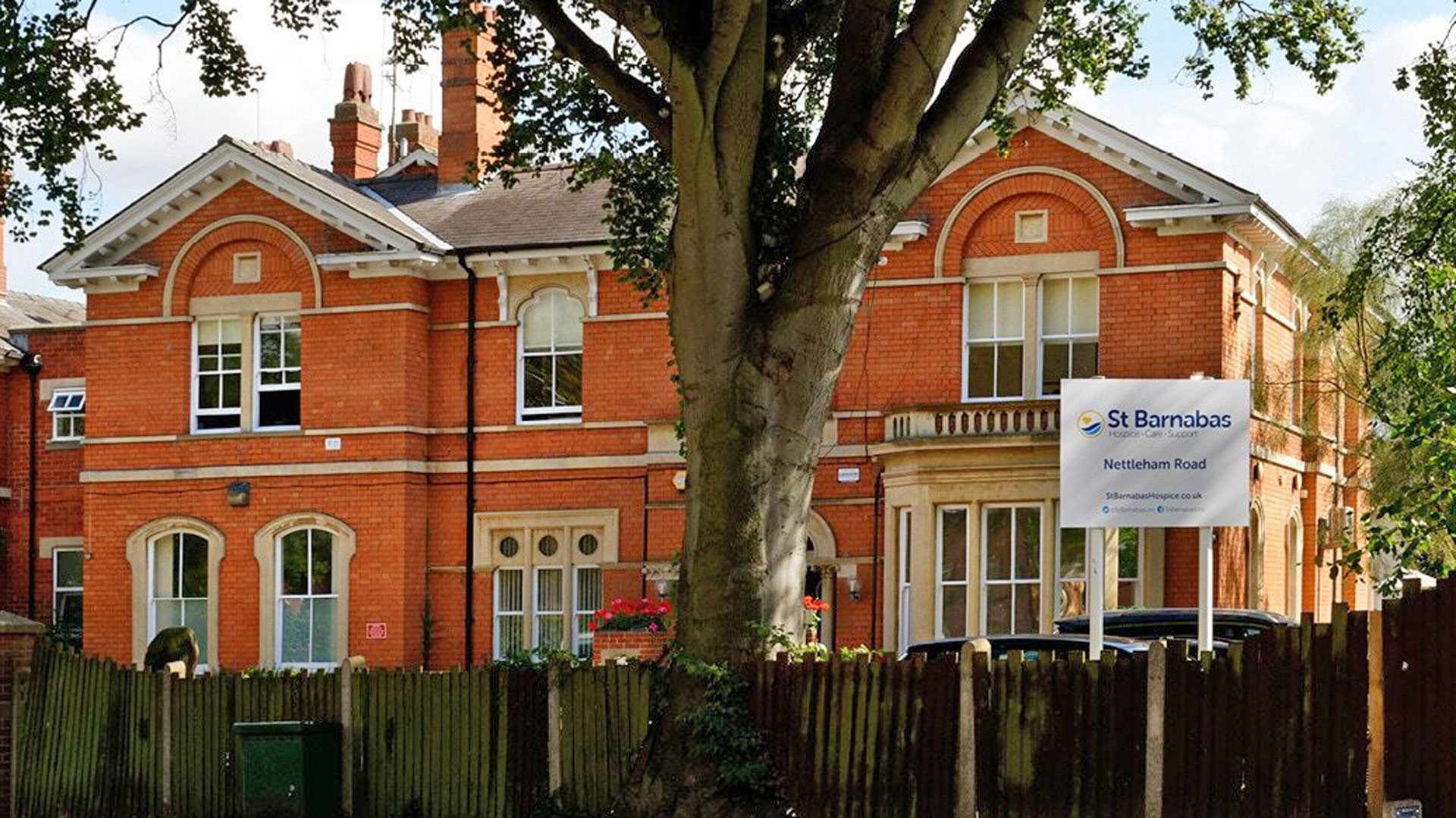 St Barnabas Hospice's Inpatient Unit on Nettleham Road in Lincoln will be temporarily closed during the summer months as work begins on essential maintenance and £1 million worth of improvements.
Construction will begin in early June and is planned to be completed by mid-October 2022. During the construction works, St Barnabas will continue to provide care to patients and their families.
Patients currently at the Nettleham Road IPU will be able access St Barnabas care at home when the centre closes in June. Patients who are able to continue their treatment at home will do so, but the hospice isn't currently taking any more referrals for patients on end of life care.
Clinical staff will be redeployed to work in the community alongside existing community services or other inpatient settings across the county.
Those who want to make a community referral during the closure period can call St Barnabas Hospice's Palliative Care Coordination Centre on 0300 020 0694. Any clinicians wishing to discuss alternatives for specialist inpatient care should call 0300 303 1754.
Michelle Webb, Director of Patient Care, said: "I am delighted that we have a confirmed window in early June for these essential works to improve our patient and families' experience at our Inpatient Unit in Lincoln.
"To be able to complete this work as efficiently and safely as possible, our care from the site will be paused until October 2022. We are working very closely with our contractor and project delivery team to minimise disruption to our patients, staff, and the wider healthcare community.
"Everyone connected with the Hospice is committed to providing the best facilities and infrastructure for our patients, their families, and our staff. We look forward to welcoming everyone back to our fully refurbished unit in early autumn 2022."
St Barnabas Hospice Lincolnshire is one of the largest charities in the county, supporting more than 10,500 patients and families each year. The charity provides Inpatient support and community care through Wellbeing Centres in Lincoln, Boston, Spalding, Louth, and Grantham.