The Lincoln neighbourhoods with the most noise complaints
The worst had ten times more complaints than the quietest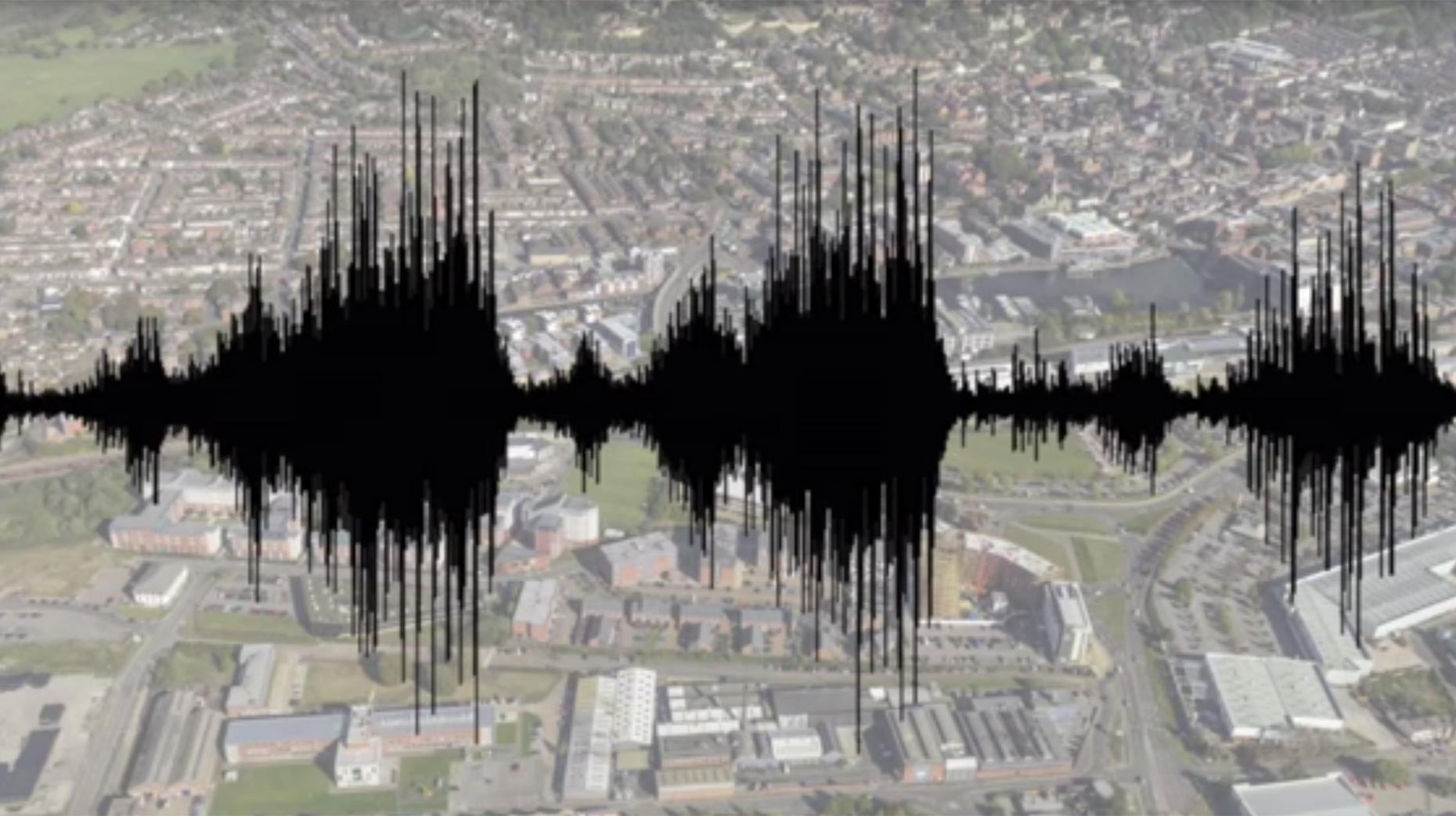 Nearly half of all noise complaints received by the city council last year in Lincoln came from two specific areas.
A total of 817 people contacted the City of Lincoln Council to report excess noise in 2021.
Of the 612 where the location was known, the problems were concentrated in residential areas, a Freedom of Information request has revealed.
Carholme ward was the worst culprit, with 159 complaints over the course of the year, followed by Park ward with 134.
Carholme ward has a large student population and covers part of the town centre, while Park ward covers a lot of the housing east of the high street.
On the other end of the scale, Glebe and Hartsholme may be suitable for those who enjoy their peace and quiet, with just 18 complaints each.
The complaints process can be used against frequent cases of loud noise, such as loud music, television, barking dogs or noise from machinery.
However, the council is less likely to take action against children, banging of doors, late night arrivals and departures.
One-off cases also rarely lead to enforcement action.
Everyone who contacted the council to report noise will have been given advice about how to proceed.
Anyone can report noise pollution through the council website.