'Dog Sh*t Street': Lincoln woman urges people to pick up their mess
Makeshift sign gives street unfortunate nickname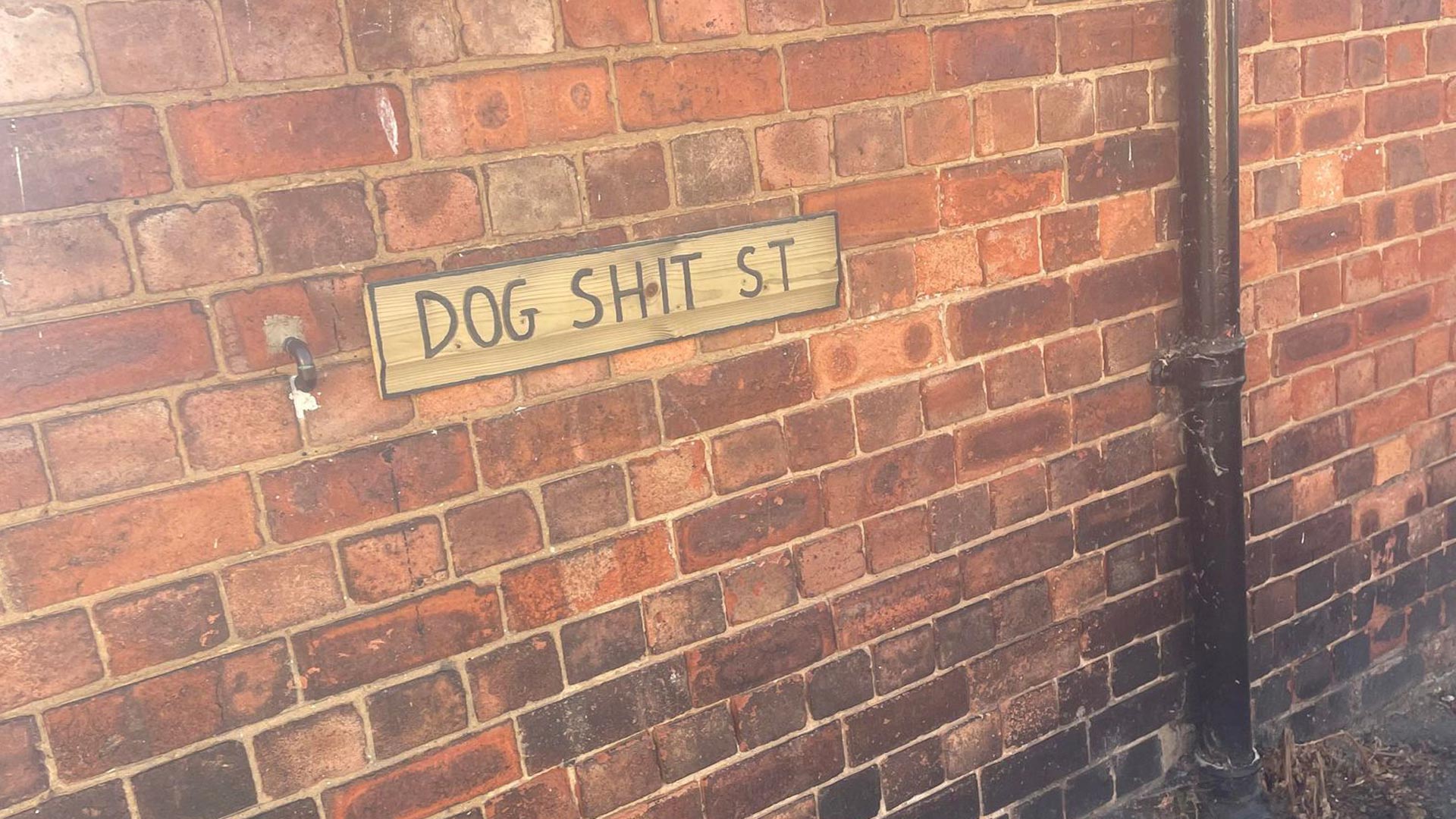 A Lincoln woman is fed up by the dog mess and 'awful smell' on a road she frequently walks down, which has since been dubbed as 'Dog Sh*t Street' on a makeshift wooden sign put on a nearby wall.
The resident, who wishes to remain anonymous, told The Lincolnite that the dog poo situation on Webb Street, which is off Bargate, has been "going on for a very long time" and wants people to pick up after their own pets.
Although she doesn't live on the street she is based nearby and often sees people, including families walking their children to school, use the road instead because there is dog poo on the pathway.
The Lincoln resident believes the 'Dog Sh*t Street' sign was put up around two weeks ago saying "I don't think it's acceptable words, but it's true".
She said: "This dog poo situation has been going on for a very long time way before lockdown began but it has got worse as the years have gone by.
"There are many children/families who live in the area and to me it's not ideal for children/families when they are walking from A to B.
"Many times families are having to walk on the road because there is so much dog poo on the pathway.
"I wish people would pick their dog poo up – they wouldn't leave it laying about in their garden.
"I think it's just disgusting and the smell down that street is awful. Hopefully something can be down about this."