Hey Unsexy Lady! Local author pens guide for new mums
Paige Bingham tells The Lincolnite Podcast about her new book 'The Unsexy Mum'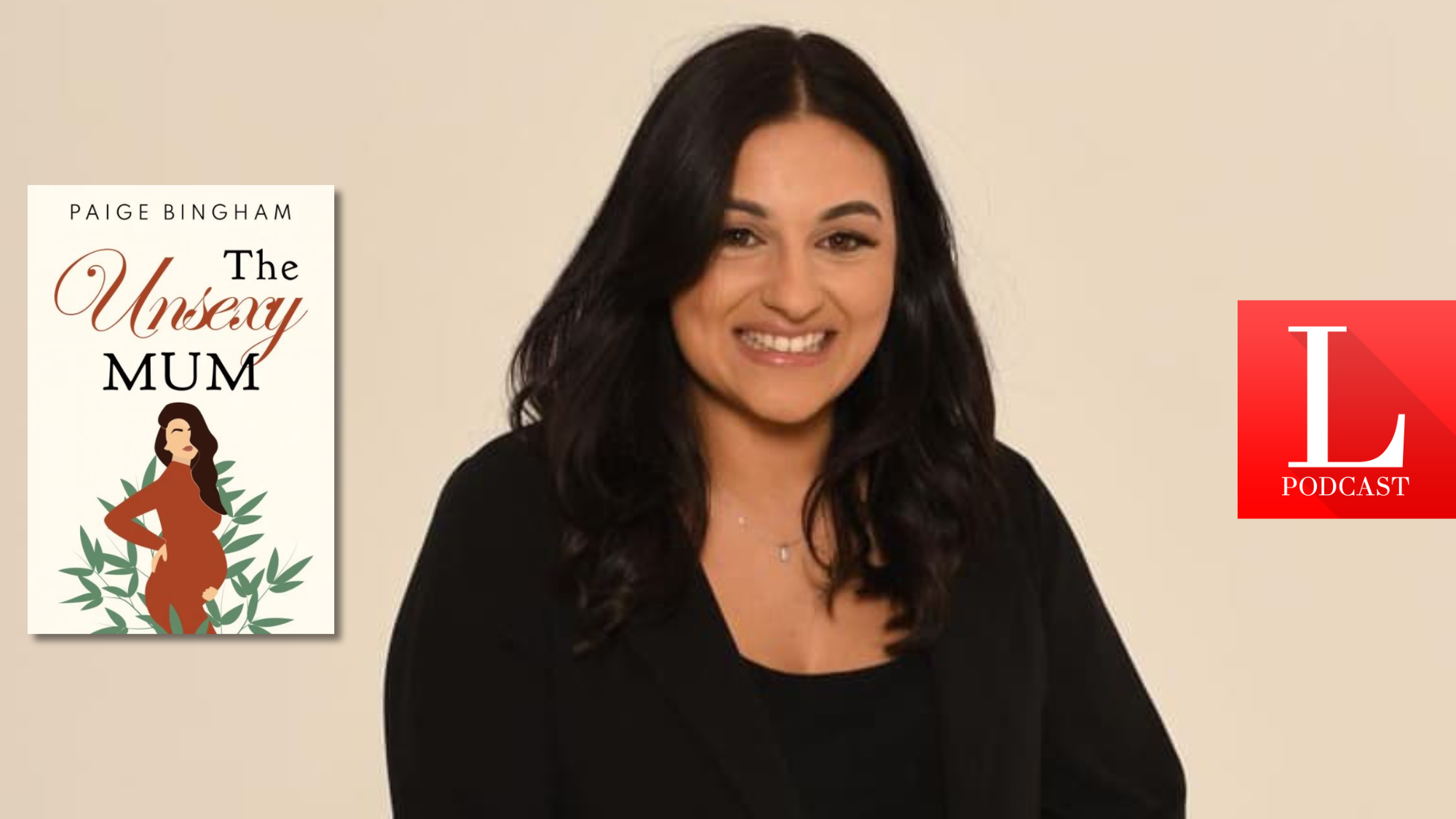 A local businesswoman and author has penned her first book, with a title that many new mothers will relate to!
Paige Bingham, who lives in Branston, released her first book 'The Unsexy Mum' earlier this year, giving a guide to the less-glamorous side of motherhood.
Speaking to The Lincolnite Podcast, Paige discussed how social media has given some people a rose-tinted view of being a new mother, but the reality isn't always too Instagrammable.
'The Unsexy Mum' is a recount of Paige's own experiences of having a first child at just nineteen-years old, the things that worked for her, and the things that she would have done differently.
Listen here:
The part-memoir-part-guidebook also helps to reassure new mothers that they will feel unsexy, and might even be reduced to tears at times, but that it's all part of being the process.
Outside of writing, Paige stays busy as company director of Bassline Tennis, a tennis-coaching business that has recently expanded into the retail arena, selling tennis equipment and clothing.
You can find out more about The Unsexy Mum on the Olympia Publishing website.
---
Subscribe free to The Lincolnite Podcast