Lincoln taxi drivers allowed licences despite convictions
One driver got the green light to keep his… after assaulting his partner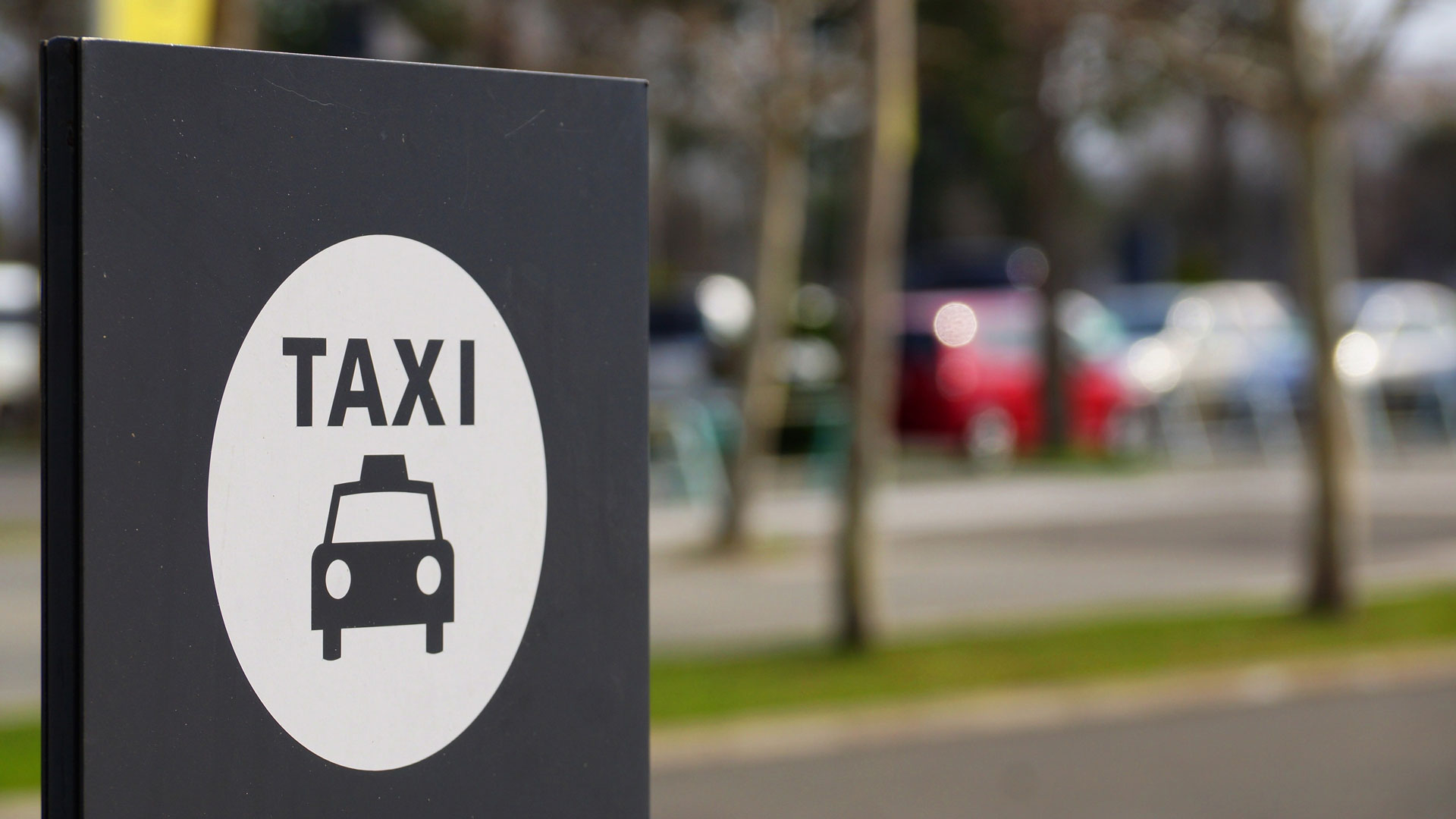 A number of taxi drivers in Lincoln have been allowed to keep their licences in the past year despite numerous speeding offences, and a conviction for assault.
Next Thursday, the City of Lincoln Council's Hackney Carriage and Private Hire Licensing Sub-Committee will interview three drivers –  including one who has 15 points on their driving licence and two others who have nine each – to decide if they are 'fit and proper persons' to hold a licence to drive a taxi.
In the past year the sub-committee has allowed nine people to have or renew their licences, with two refusals and two licenses being revoked completely.
A licence to drive a taxi is a separate document to a personal licence – though the penalty points on the latter are considered as part of proceedings.
Unlike premises licence meetings for venues such as nightclubs or shops which sell alcohol, taxi driver meetings are held behind closed doors and press and public are excluded from sessions due to fears exempt information could be disclosed.
This means the results of such meetings are not known until after they have taken place, with the identity of drivers remaining hidden.
We looked at the decisions made in the past year to see what happened to some of these drivers: