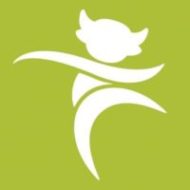 Council aims to plant 750k trees around Lincolnshire
'A tree for every resident'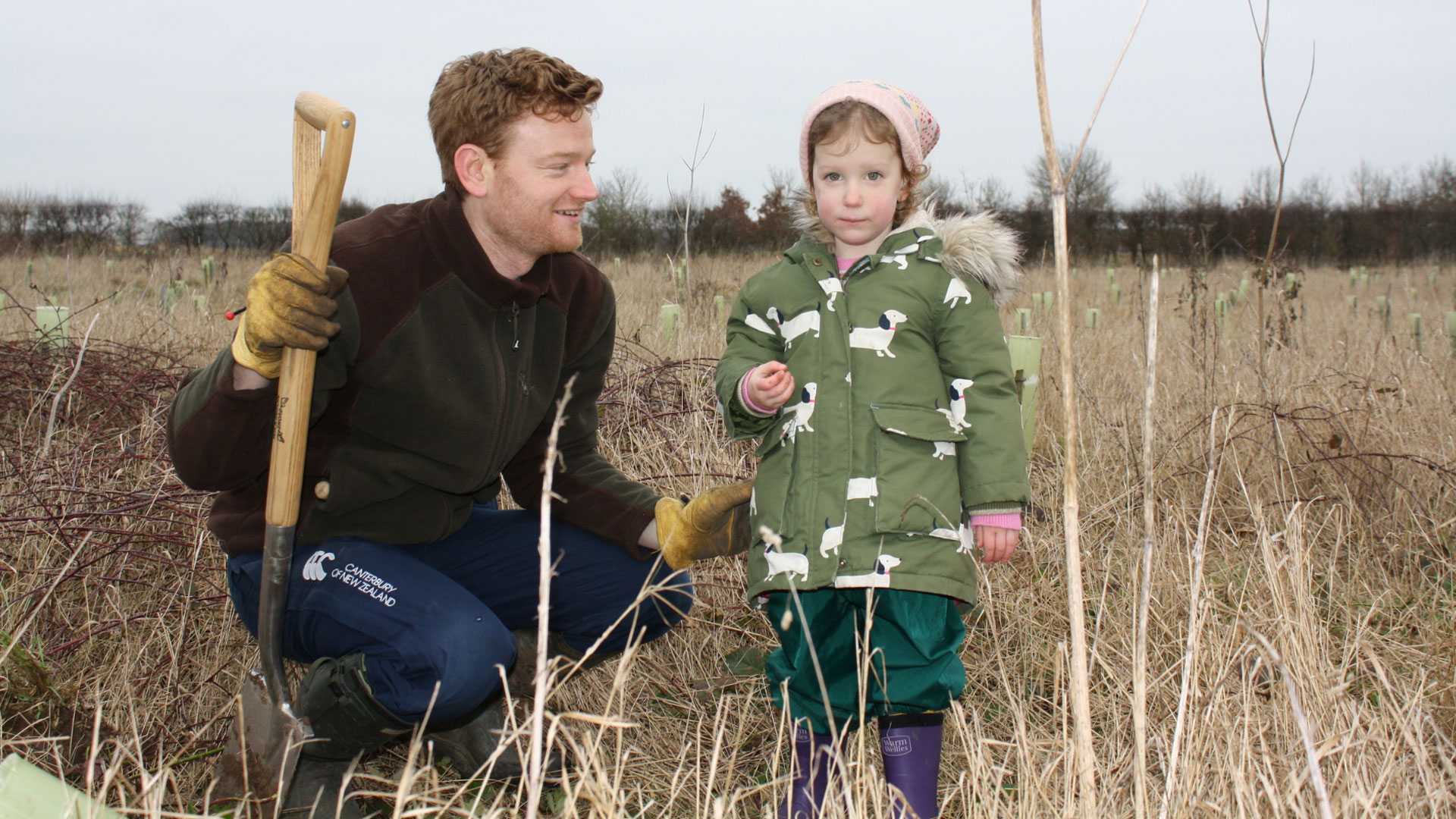 Lincolnshire County Council wants to see 750,000 trees planted around the county over the next few years.
The ambitious target is linked to the national 25-year Environment Plan, which aims to create or restore 500,000 hectares of wildlife-rich habitat.
Despite its reputation for being a green and rural county, Lincolnshire actually has one of the lowest tree coverage rates in the country at just four per cent, compared to an England average of 10 per cent.
Lincolnshire County Council has started to respond to this by supporting tree planting projects around the county. In the 2021/22 tree planting season we planted over 30,000 trees across Lincolnshire as part of community planting days and highways projects.
Dan Clayton, sustainability manager at Lincolnshire County Council, said: "Historically, huge swathes of Lincolnshire have been used as arable agricultural land, and so the county hasn't tended to have extensive woodland areas.
"Although much land still is used for farming, there is scope to increase Lincolnshire's tree cover, and we're keen to work with land owners, town and parish councils and community groups to support tree planting and help us reach the target of a tree for every resident."
To keep track of our progress, we've installed a tree counter on our website. We also have a map so you can see where in Lincolnshire trees have all been planted so far.
If you plant a tree in your garden or on your land that you control, you can register it on the tree counter and it have it count towards the county's tree planting target.
Register your trees on the tracker now. Visit: www.lincolnshire.gov.uk/green-masterplan/lincolnshire-climate-summit/2
Any trees planted within Lincolnshire over the last 12 months can be registered and added to the total.
If you have a site that would be suitable to plant 300 or more trees and are interested in looking at tree planting options, then please register your interest on our website at www.lincolnshire.gov.uk/xfp/form/744 or contact us on [email protected].