Crews tackle fire in corn field near Lincoln
The cause of the fire is not yet known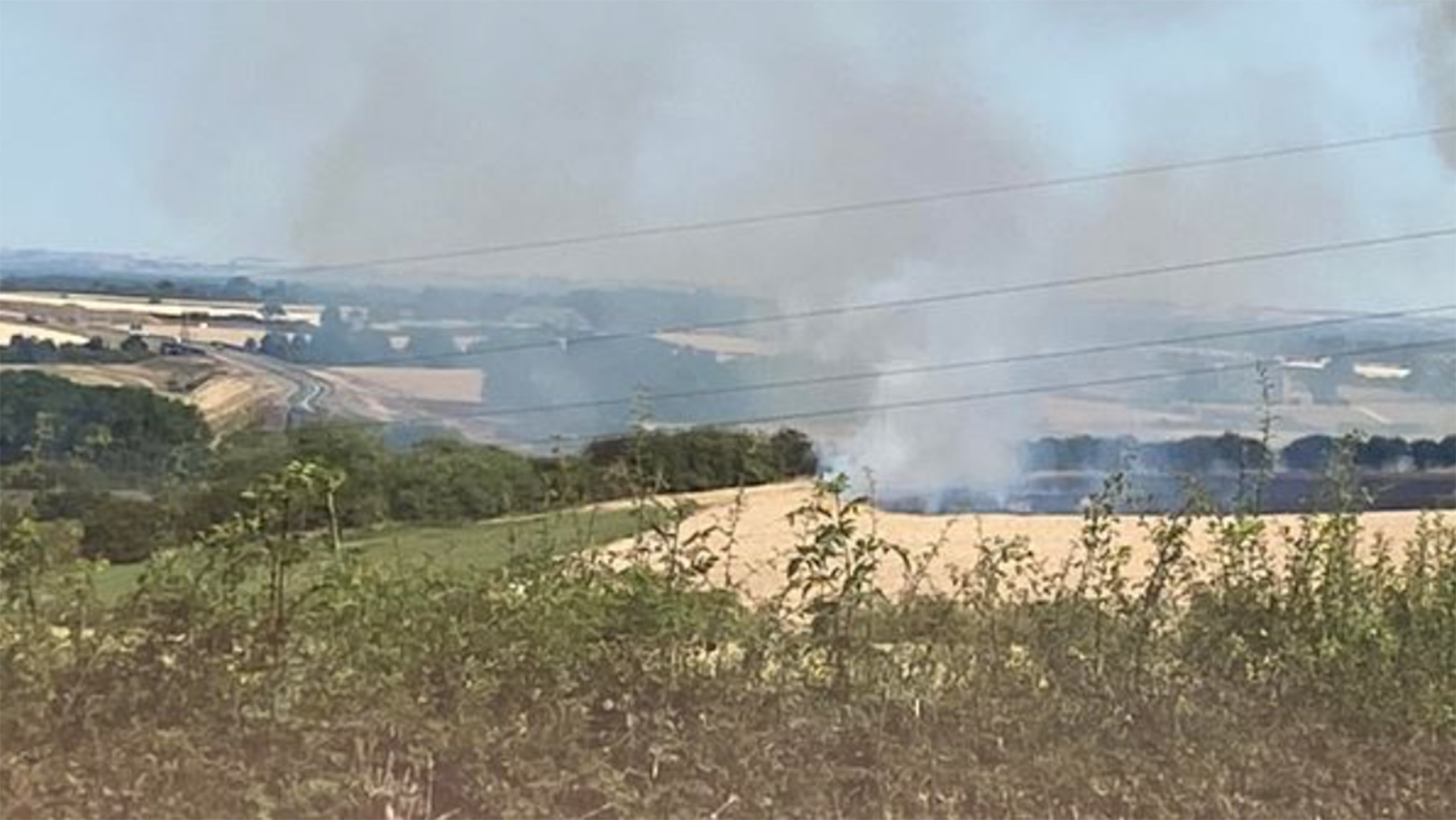 Several fire crews tackled a fire involving approximately two acres of corn field in Canwick on Monday.
Crews from Lincoln South, Lincoln North and Bardney attended the fire on Heighington Road during the morning of July 18.
A spokesperson for Lincolnshire Fire & Rescue said crews used four hose reel jets and beaters to extinguish the fire, but that the cause was not yet known.
No further details about the fire were available from Lincolnshire Fire & Rescue by the time of publication.