Excitement as Dr Who rumoured to film in Lincolnshire this summer
Grantham's Belton House closing for filming next week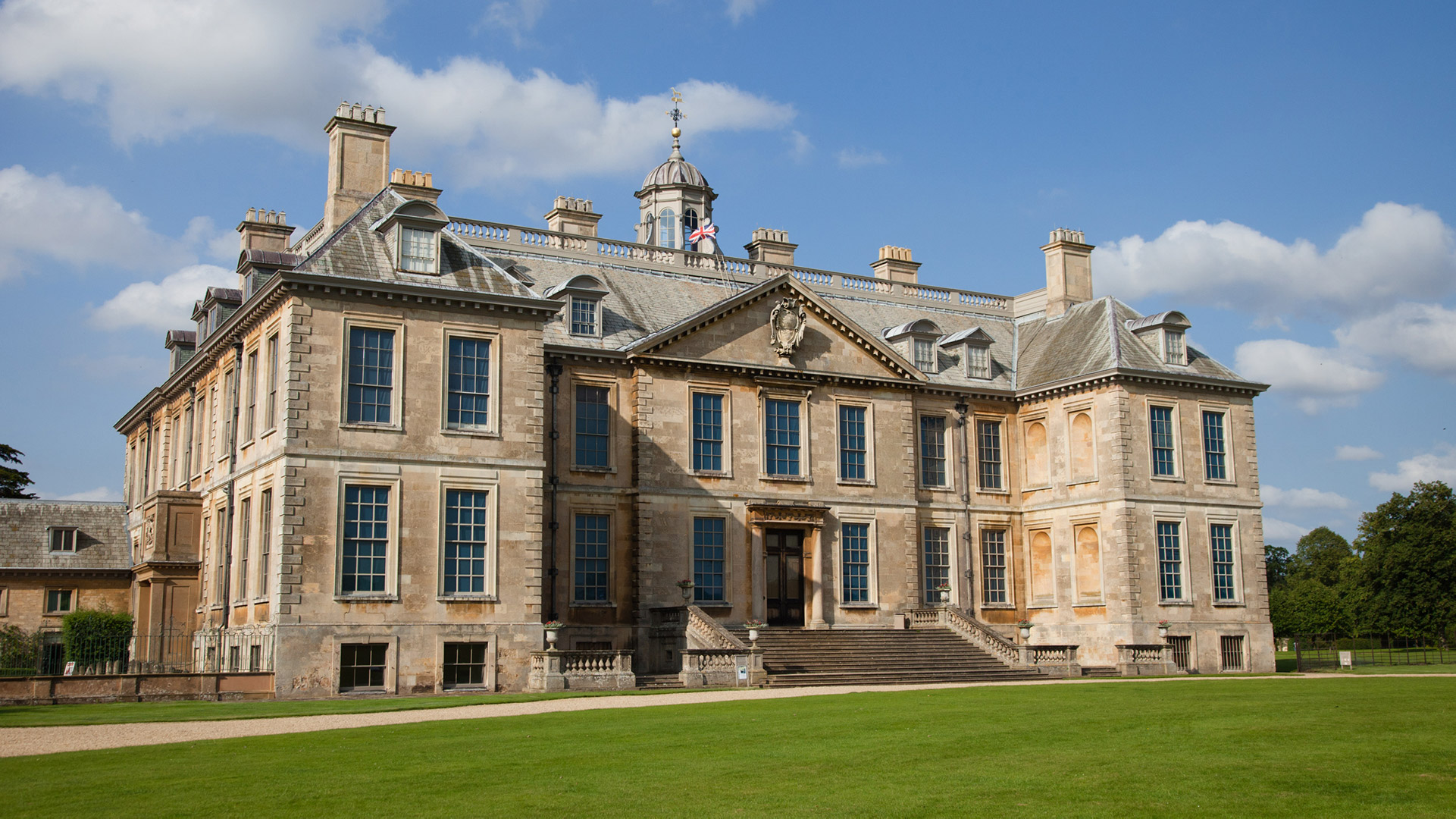 Dr Who is believed to be heading to Lincolnshire for its 60th anniversary special after Belton House's upcoming closure for filming sparked excitement for fans of the TV show.
Belton House near Grantham recently confirmed its estate will be closed between July 17-21 and August 1-6 for "filming", while the mansion will be shut between July 17 and August 19.
Although the exact nature of the filming hasn't be officially confirmed, a popular fan page – Doctor Who Page – with over 50,000 followers was among the sources to say: "Filming on the 60th anniversary is rumoured to be taking place at Belton House in the coming weeks."
A spokesperson for Belton House said: "I can understand some people not liking the timing of the closure but it will bring in extra money to help keep Belton house running. We can't disclose any further information about the filming at this time."
It is rumoured that the opening episode of the 60th anniversary series will be shown on New Year's Day 2023, which will see the return of David Tennant and Catherine Tate who previously played the Doctor and his assistant.
Jodie Whittaker returns as the thirteenth doctor for the three episodes with the final special set to be the last one featuring her in the role. Actor Ncuti Gatwa will make his debut as the fourteenth doctor after Jodie Whittaker.
A lot of fans are hoping the original writer of the new generation of show – Russell T Davies – will return Dr Who to its roots and give it new energy following criticism over the most recent series'.
There is speculation that Belton House could be used as a haunted house after Davies posted a ghost emoji on a post about the show.
Some observations: filming for that long that far away from Cardiff is not a day trip. Cast and crew will be put up in local hotels. The timing also suggests extensive set building/takedown on the property. #dwsr https://t.co/ShGzyXjVZq

— Doctor Who Production News (@DoctorWhoPN) July 2, 2022