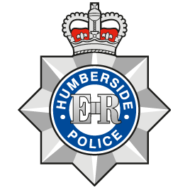 Grimsby man charged with new strangulation offence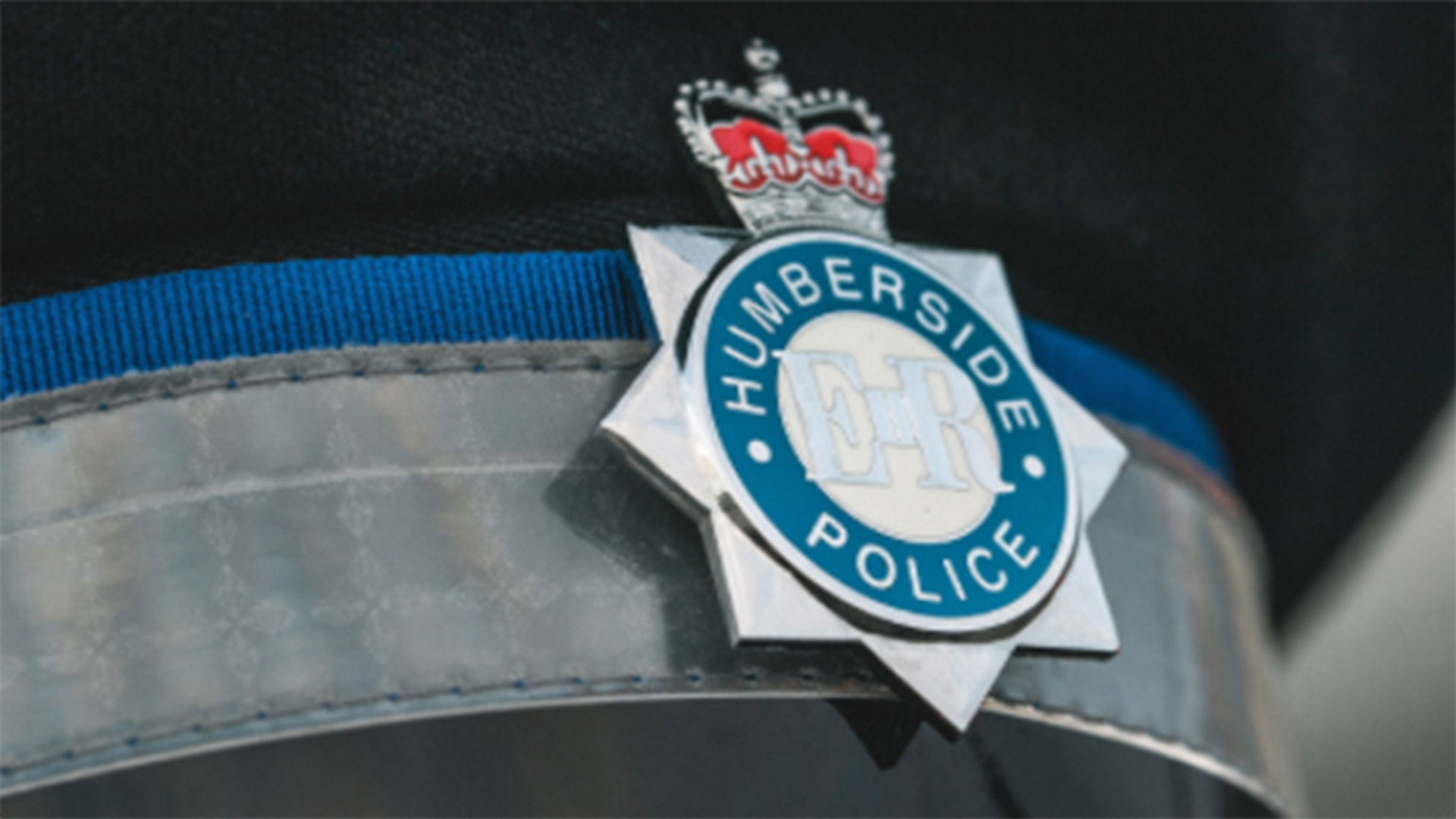 A Grimsby man has been remanded after being charged with a new offence.
Andrew Prior (26), of Ross Mews, has been charged with section 47 assault, and non-fatal strangulation – an offence that was brought in at the start of last month.
Non-fatal strangulation was made a specific offence as part of the Domestic Abuse Act. The practice typically involves a perpetrator strangling or intentionally affecting their victim's ability to breathe in an attempt to control or intimidate them.
Prior has been remanded in custody to appear at court at a later date.