Lincoln man, 90, jailed for 24 years over eight sexual charges
Sentenced in his absence after being removed from the dock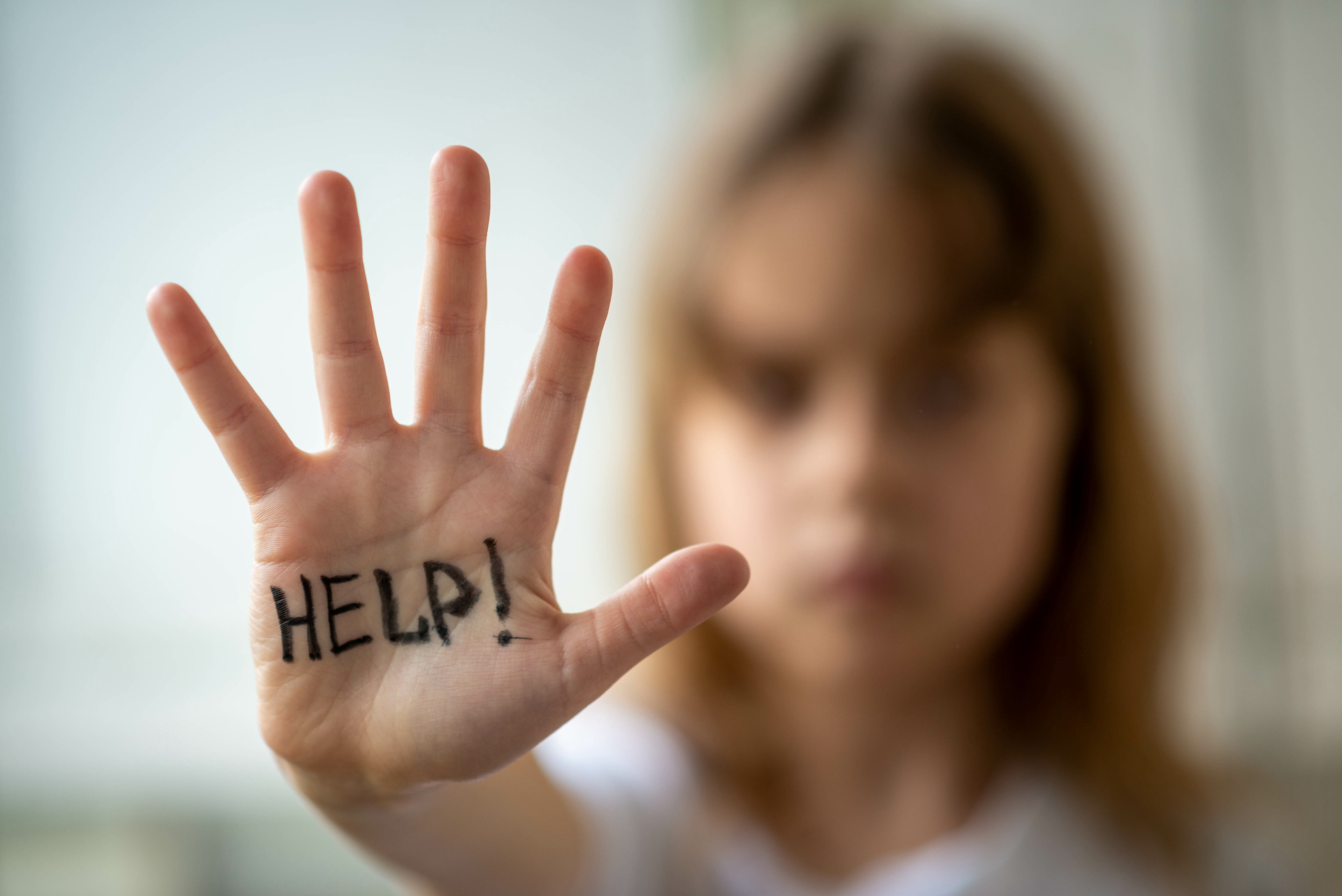 A 90-year-old Lincoln man who was convicted of eight sexual charges against two victims was today (Wednesday) sentenced to 24 years imprisonment after dramatically protesting his innocence in court.
Peter Green, formerly of Bailgate, Lincoln, was eventually sentenced in his absence after being taken down from the dock at Lincoln Crown Court on two occasions due to his protests of innocence.
Green was convicted unanimously by a jury of eight sexual charges following a trial at Lincoln Crown Court in April.
He had denied two charges of rape against a woman but was found guilty by the jury.
The jury also convicted Green of two charges of attempted rape on a second female victim who was aged under-13, and a further four charges of indecent assault on the same complainant.
All of the offences occurred during the 1990s and were not reported to the police for two decades until Green's youngest victim decided to come forward.
Neither victim attended the sentencing hearing. They can not be named to protect their anonymity.
But prosecution barrister Sarah Knight read out a victim impact statement from each of the women.
The court heard Green's first victim suffered from self low esteem and a fear of not being believed.
Green's youngest victim explained that she still suffered nightmares and cried when the events were replayed in her head.
Michelle Heeley QC, defending Green, acknowledged: "I am mitigating for a man who does not accept his guilt."
Addressing Judge John Pini QC, Miss Heeley added: "Any sentence your honour now passes is a life sentence for Mr Green."
Miss Heeley added: "We are now decades on from the offending behaviour. He has the love and support of his family.
"They are the ones who are going to suffer, particularly his wife who has dementia. He cared for her."
Miss Heeley told the court Green had "pulled himself up from nothing," and had run a successful community football team for many years.
The court heard Green had no previous convictions but declined to give evidence during his trial.
Before passing sentence Judge Pini explained: "I am sentencing Peter Green in his absence.
"He has understandably very strong views about his convictions.
"We have tried twice to have him in court."
Green was sentenced to 24 years imprisonment with a one year extended licence period on any release from custody.
He must also register as a sex offender for life.
Detective Inspector Lee Nixon, Protecting Vulnerable People, Lincolnshire Police, said: "This case relates to disclosures made by one of the victims in 2019 relating to sexual abuse committed in the 1990s. Following this initial report, a second victim came forward to report further physical and sexual abuse by the offender.
"Earlier this year, Peter Green was found guilty on all charges. He has never admitted to his abhorrent behaviour and has never shown remorse for the harm he has caused to the victims.
"I want to pay tribute to the bravery of the victims in coming forward to report these appalling crimes, and whose evidence was vital in bringing this man to justice. The courage they've shown cannot be underestimated and I hope this sentence brings some closure for them.
"I would also like to thank the officers involved in this investigation, who through their hard work built a strong case resulting in the sentence today."