Lincoln shop suffers three break-ins in as many weeks
Three break-ins in as many weeks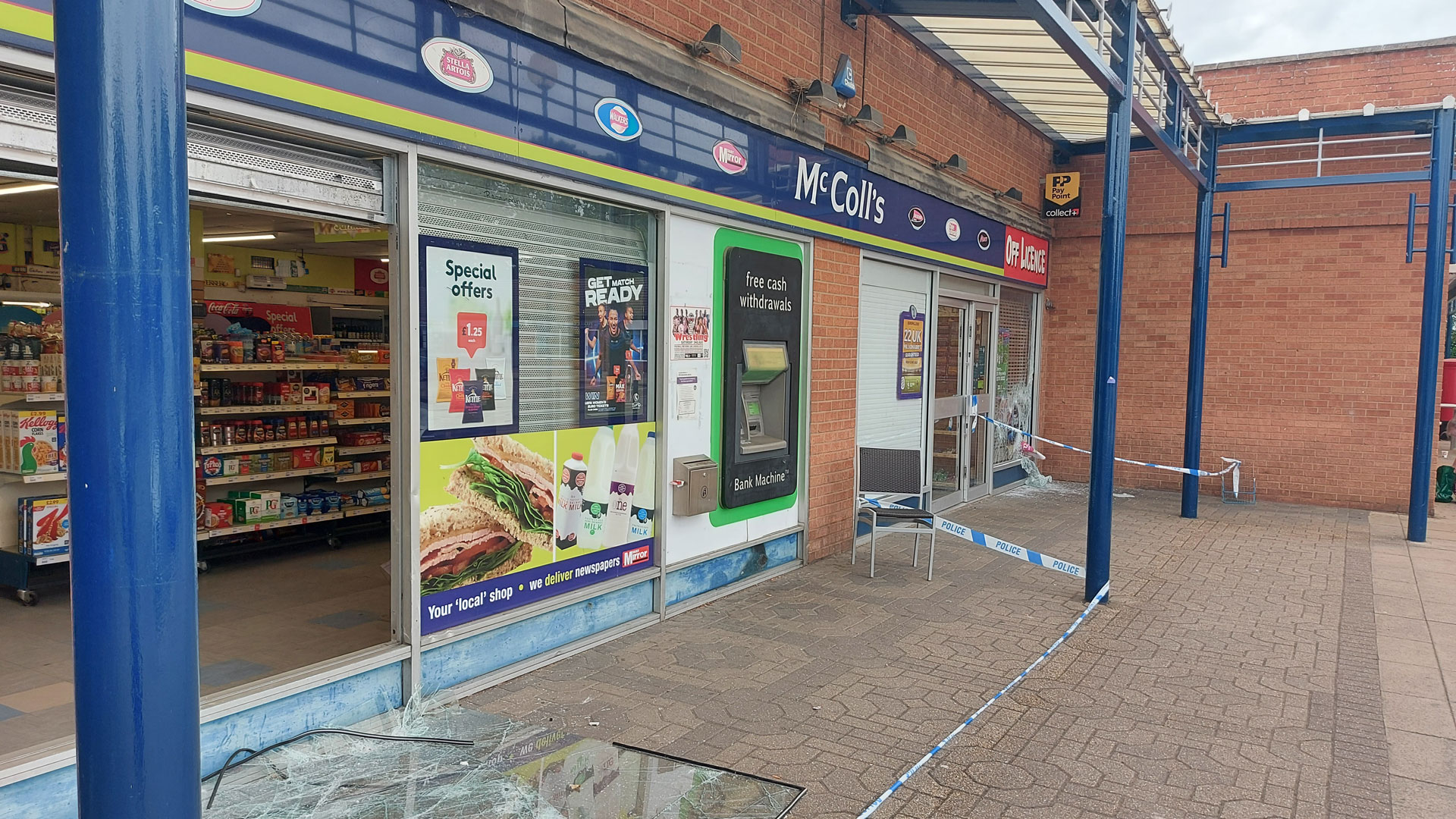 A shop in the Brant Road has been the victim of three break-ins in as many weeks where alcohol and cigarettes/tobacco have been stolen.
Lincolnshire Police attended the McColl's store at Lowfields Centre on Brant Road at 3.20am on Sunday, July 24 following a report of the window being smashed and the alarm going off.
Officers found the window had been broken and the offender had stolen alcohol and tobacco.
This is not the first break-in at the premises this month. The store was also broken into at 4.15am on July 7 and between 3.23am and 6am on July 19.
On the first occasion the window was smashed and in the second incident the offender made entry to the to the front of the store through the window that had been boarded up after the previous burglary.
Alcohol and cigarettes/tobacco have been stolen in all three burglaries, police said.
Lincolnshire Police said: "Our investigations are ongoing. We have not, at the moment, arrested anyone for these offences.
"We would appeal for anyone who has any information that will assist our inquiries to contact us or alternatively Crimestoppers. You can report online or by calling."
Anyone with information should contact Lincolnshire Police on 101 or via email at [email protected] quoting incident 81 of July 24.
Alternatively, information can be reported through the independent charity Crimestoppers anonymously on 0800 555 111 or online here.