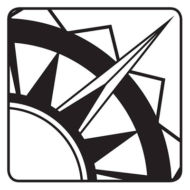 Road core tests in Grimsby and Cleethorpes this summer
Some elements of the tests may be noisy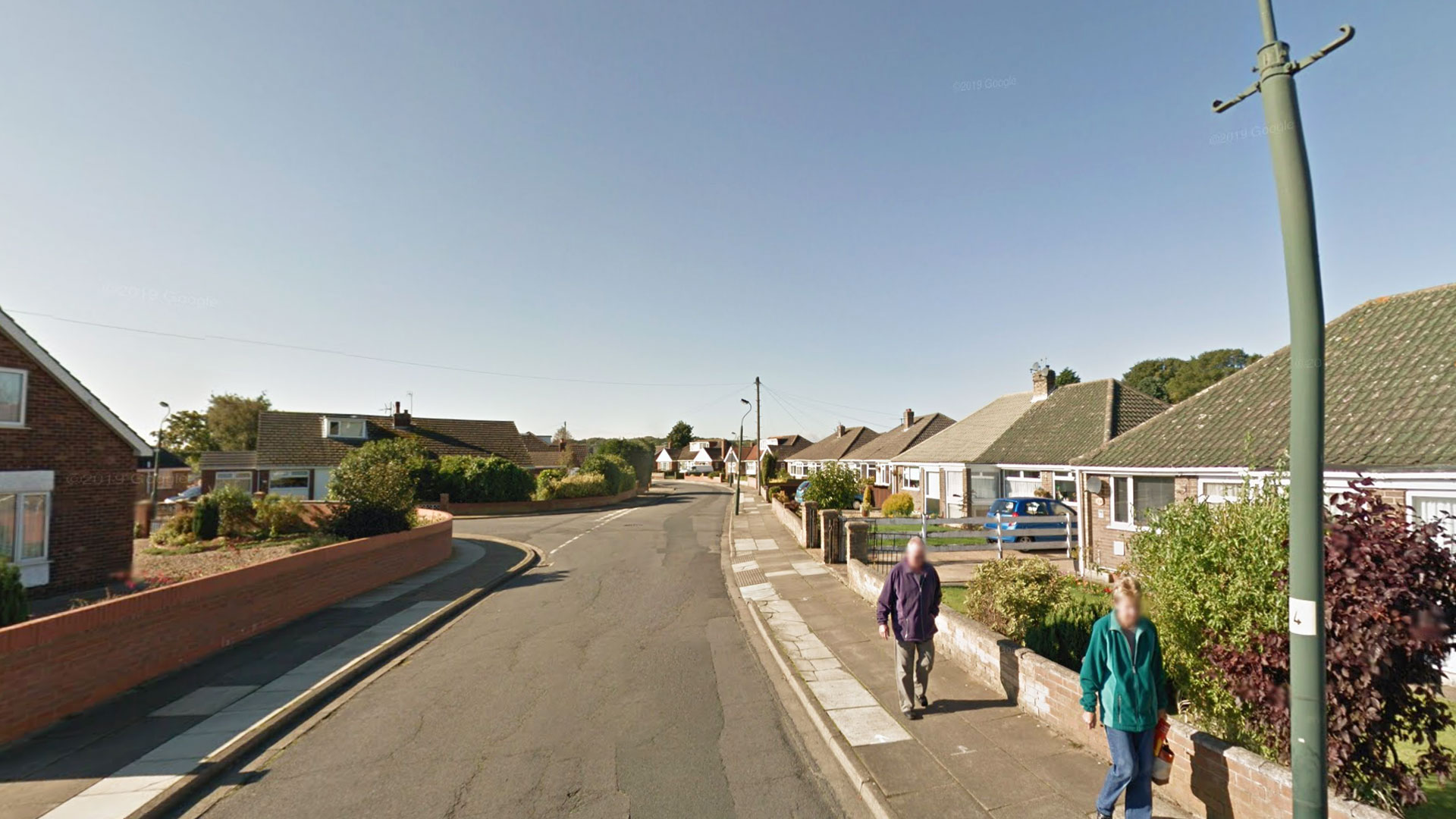 North East Lincolnshire Council and its regeneration partner, EQUANS, are carrying out road core tests in Grimsby and Cleethorpes on Friday 5 August and Wednesday 10 August.
As part of the road core tests, a small section of the road is taken for analysis to see what the materials consist of.
These tests are part of the Local Transport Plan Capital Programme 2022 and will be used as part of the detailed design process for future schemes.
All sites will be managed with stop and go boards which will be operated by on-site operatives. Each site will take approximately 1.5 to two hours for the process to be completed.
Grimsby locations on Friday 5 August:
Fallowfield Road, Grimsby, between Lavenham Road and Oxcombe Close, 9.30am to 11am
Dudley Street, Grimsby, between Bargate and Littlefield Lane, 11am to 1pm
Weelsby Road, Grimsby, between Ladysmith Road and St Andrew's Drive, 1pm to 3pm
Cleethorpes locations on Wednesday 10 August:
Isaac's Hill, Cleethorpes, between College Street and High Street, 9.30am to 11am
Kingsway, Cleethorpes, between Bradford Avenue and Cleethorpes Leisure Centre roundabout, 11am to 12.30pm
Hardys Road, Cleethorpes, between Taylor's Avenue and Lindum Road, 1pm to 2.30pm
Middlethorpe Road, Cleethorpes, between Brian Avenue and Grainsby Avenue, 2.30pm to 4pm
Philip Avenue, Cleethorpes, on the enlarged footpath outside houses 39 to 45, 4pm to 5.30pm
Although every effort will be made to minimise disruption throughout the tests, please be aware some elements may be noisy.
North East Lincolnshire Council, EQUANS and contractor Humberside Materials Lab apologise in advance for the inconvenience this may cause.
Keep up to date with roadworks across the area at www.nelincs.gov.uk/roadworks.