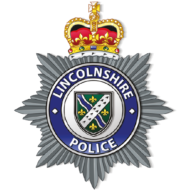 Appeal to locate biker who failed to stop for police in Lincoln
Officers used a stinger device to deflate the tyres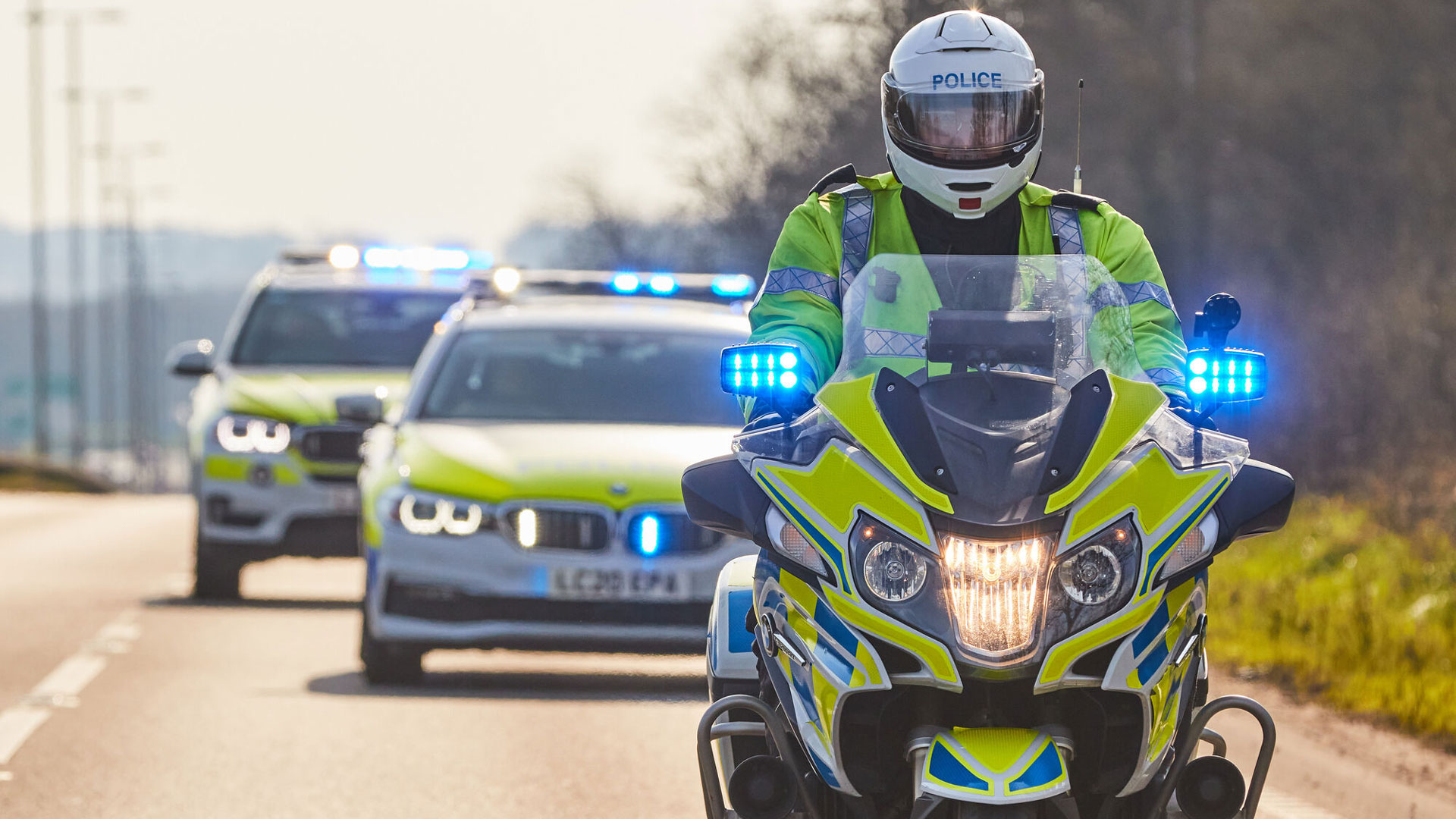 Our officers had a white Yamaha 125 moped fail to stop this afternoon and we are appealing for help to locate the rider and the moped.
The moped failed to stop on South Park, Lincoln, just after 3pm today. The rider rode along the High Street, University Bridge and onto Burton Road where officers successfully used a stinger device to deflate the tyres. The rider then travelled from Burton Road to Monks Road and we believe has abandoned the bike somewhere near.
We are appealing for help to locate the bike with a registration plate showing LP17DXD and the rider. The rider was wearing khaki combat trousers, a blue t-shirt and blue sleeveless jacket, with a dark motorcross style helmet.
If you have any information that will assist our investigation, please call 101 quoting incident 241 of 4 August