Inquest to open for Boston murder victim Lilia, 9, as investigations continue
A 22-year-old man was charged with murder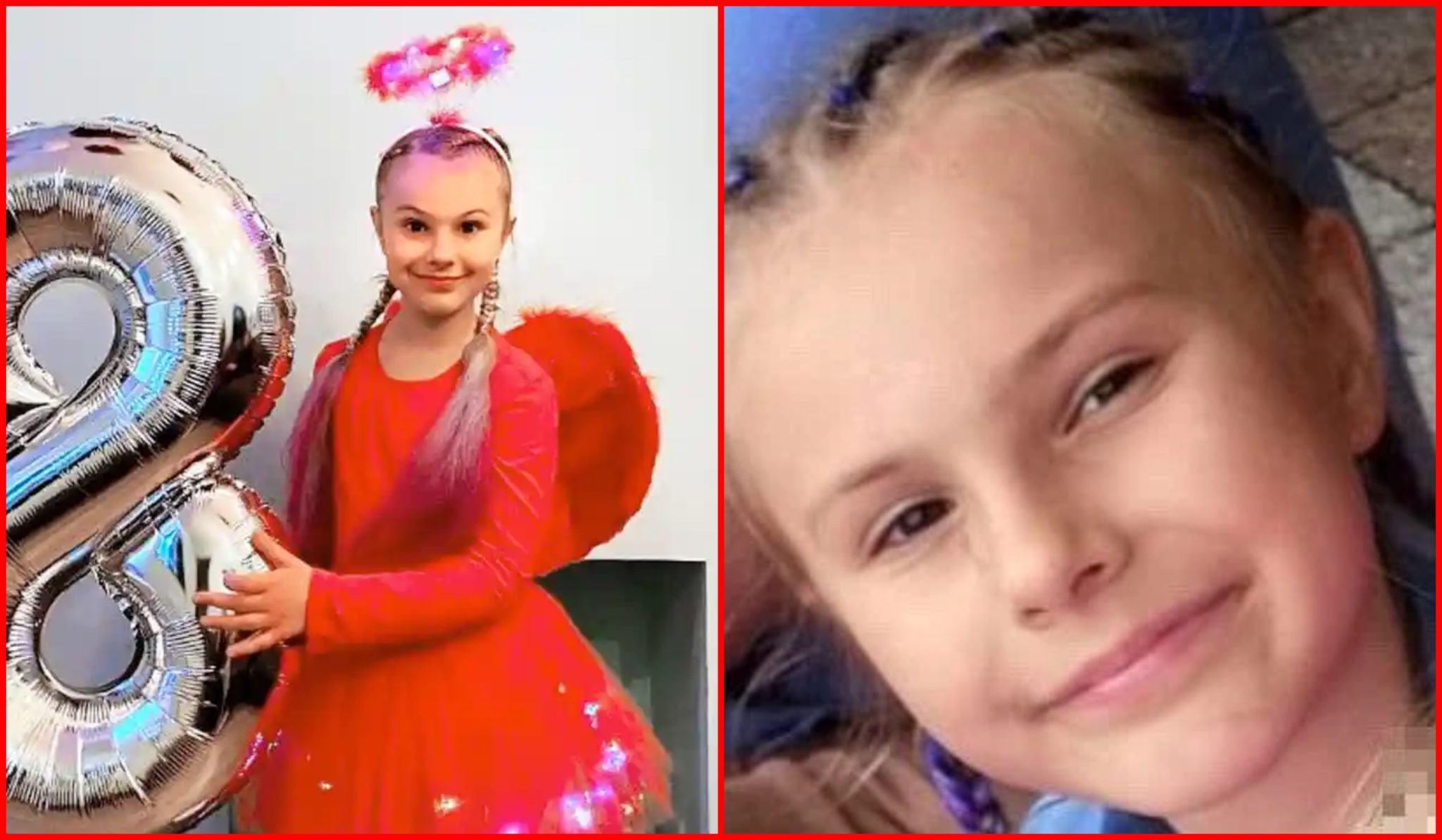 An inquest will open on Thursday for a nine-year-old girl who was murdered on Boston street.
A 22-year-old man has been charged in connection with the fatal attack last week.
The Boston community was shaken by the death of Lilia Valutyte who was fund with a stab wound on Fountain Lane at around 6.20pm on Thursday, July 28.
Lilia and her five-year-old sister were reportedly playing with hula hoops and toy prams outside their mother's place of work when the heartbreaking incident happened.
A police appeal for information went national, and on Saturday, July 30 a 22-year-old man was arrested on suspicion of murder.
Deividas Skebas, of Thorold Street, Boston, was charged with murder and appeared at both Lincoln Magistrates' and Crown Court on Monday, August 1.
He is due to appear again at Lincoln Crown Court for a plea and trial preparation hearing on September 19.
An inquest will be opened into Lilia's death by HM Coroner for Lincolnshire Paul Smith on Thursday, August 4 at The Mile Cross Centre on Macaulay Drive in Lincoln.
At the opening of an inquest they usually confirm the name of the deceased and the place of death, as well as setting a provisional date for it to be heard.
A fundraiser set up by Dmitrij Kondratcik, believed to be a friend of Lilia's mother, aims to raise £10,000 in order to get a memorial put up in Lilia's hometown of Boston. By the time of publication over £600 has been raised – donations can be made here.
Dmitrij said on the fundraiser: "Recent days will be recorded as one of the darkest and saddest days in our memory. Little angel, Lilia, was stabbed and died. She loved her family and friends, was always friendly and happy and loved to dance.
"No one can bring her back, and her family and friends will always live with a void that can never be filled. We understand that it is a hard time for everyone, but we ask you to donate anything you can, so her parents can fulfil their wish and build a memorial for Lilia."
Police searched drains and back gardens for evidence, while the local community continue to leave flowers, cards and gifts in Lilia's memory.
On Monday, police said: "Members of the public who wish to leave flowers, cards and gifts in memory of Lilia Valutyte can continue to do so at the corner of Fountain Lane and Fountain Place, Boston.
"With the agreement of Lilia's family, our officers will periodically remove some items, including flowers, to ensure that the area is kept clean. All cards and gifts will be retained."