September 27, 2022 7.00 pm
This story is over 13 months old
Your definitive pub quiz guide for Lincoln
Looking at some of the city's best weekly pub quizzes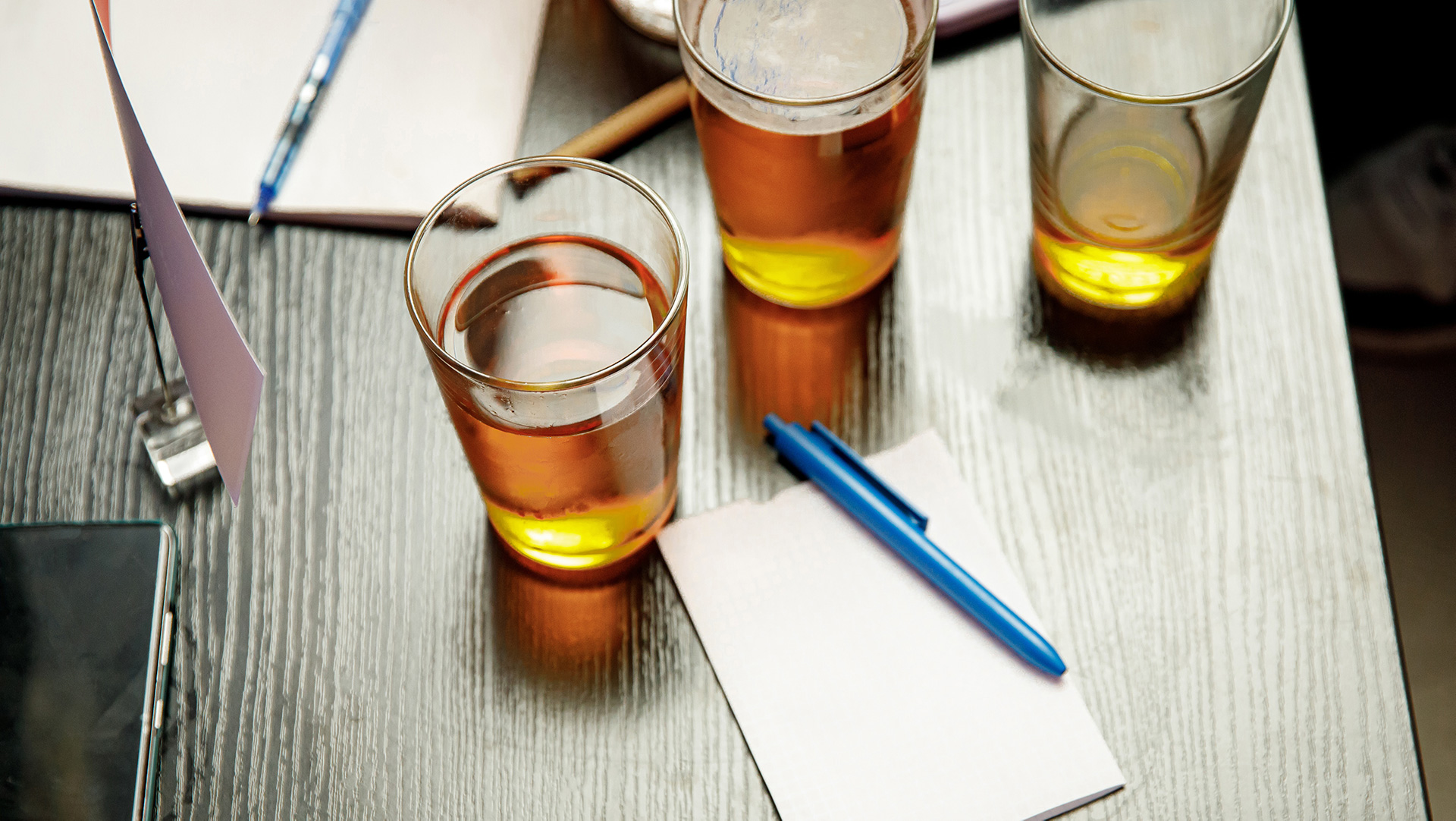 Lincoln's pub and bar industry leaves its residents spoiled for choice when it comes to drink options in the city – and thankfully there are plenty of places that run regular pub quizzes too!
One of the British public's favourite pastimes is a good pub quiz, spending time with friends over a few drinks and a clash of brains.
Finding a regular place for pub quizzing can be quite difficult, so we have decided to curate a list of some of the weekly pub quizzes in the city of Lincoln – all of which offer up tempting cash prizes for those who win.
Here are some of the most popular quizzes at Lincoln pubs, and when they take place:
---
Mondays
Horse & Groom – 8.30pm weekly: £1 entry per person, maximum six people per team with £10 gift voucher for each member of winning team, as well as chance of winning 'lock box' of cash
The Mailbox – 8pm weekly: Free entry, £50 prize for winners, mobile phones banned to prevent cheating
---
Tuesdays
The Lion and Snake – 9pm weekly: General knowledge quiz, £1 entry fee, drinks vouchers and cumulative jackpot prize for winners
The Royal William IV – 8.30pm weekly but not in December: £1 per person, maximum six people per team, £10 voucher for winners, as well as chance of winning 'lock box' of cash, roll over if box not opened
---
Wednesday
Magna Carta – 7.30pm weekly: Online kwizzbit quiz via downloadable mobile app, charity donation to EDAN Lincs for entry, £35 bar tab for winning team
Nosey Parker – 8.30pm weekly: £1 entry per person with cash prize for winners of online quiz, bingo session half-way through for £1 a card
---
Thursday
The William Foster – 8pm weekly: Free entry for online quiz via We Love Quiz app, in-house prize of £20 bar tab and chance to win national prize pot of up to £1,500 each week
Prince of Wales – 8pm weekly: Free entry for online quiz via We Love Quiz app, in-house prize of £20 bar tab and chance to win national prize pot of up to £1,500 each week
---
Friday
The Golden Eagle – 8pm weekly: £1 entry with winner taking home the pot of money, mixture of quiz and bingo
---
Sunday
The Adam & Eve – 8.30pm weekly: General knowledge quiz costing £1 per person (maximum six per team) with cash prizes to be won, including "snowball jackpot"
Walkabout – 7.30pm weekly: Interactive quiz involving activities and challenges, £50 bar tab winning prize increases to £100 during term times for students, as well as different generous prizes each week, from TVs to consoles