November 23, 2022 5.00 pm
This story is over 12 months old
Lincolnshire Co-op members to share £1.6m dividend bonus this week
A strong trading year for the business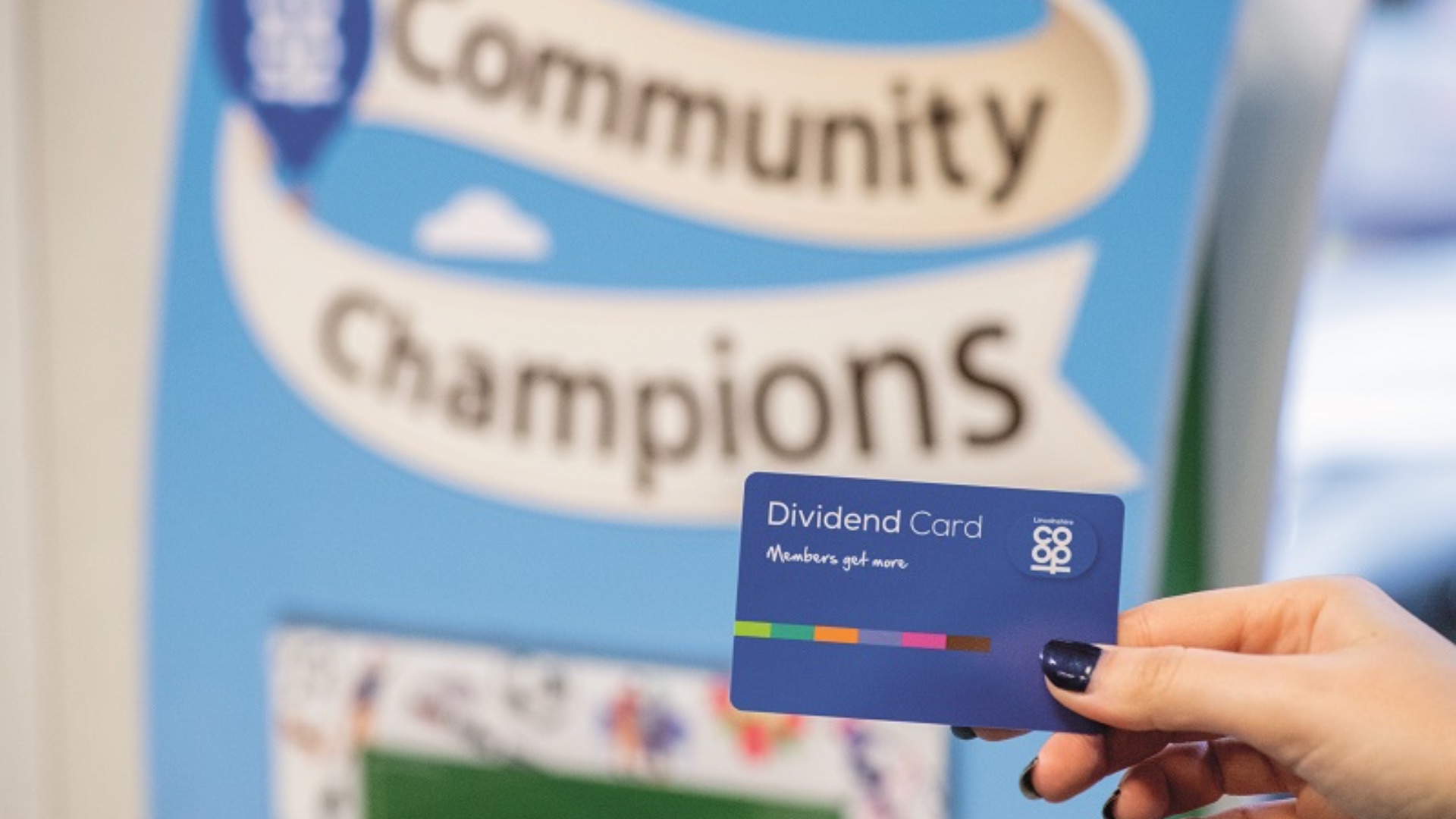 The Lincolnshire Co-op will pay a further £1.6 million in dividend bonuses to its members following a successful trading year for the retailer.
It has been a strong year of trading at the community retailer, as multiple trading divisions reported steady sales figures and the travel agencies operated by Lincolnshire Co-op returning to pre-pandemic performances.
Overall sales were up 12% to £399 million, and though trading surplus dropped 9.1%, it still stands at £16.6 million.
Food sales steadied as Lincolnshire Co-op maintained its strong performance of recent years, while the Love Local range recorded sale figures of £4.8 million.
The same can be said for the retailer's pharmacies and funeral branches, while Post Office and banking services continued to assist people in rural areas of Lincolnshire.
As a result of this, a £1.6 million bonus will be paid onto dividend cards on Saturday, November 26, following on from the £1.9 million members have already received during this financial year.
It comes as two new food stores were opened in Retford and Barnetby this year, with construction underway for five more in 2023.
As well as this, work colleagues received two profit share bonuses that total almost a full week's wages.
Chief Executive Officer Ursula Lidbetter said: "After two years where the pandemic dominated, we have seen a return to a more typical trading year. The travel industry was hit hard by the pandemic and recovery this year has been gratifying to see.
"There have been challenges too. Rising costs, the tough economic climate and social issues will continue to test us for the foreseeable future.
"But thanks to the commitment of our colleagues and the support of members and customers, as well as by using our resources wisely, we will continue to invest in our services and support our communities."
---
MyLocal Lincolnshire is the new home of The Lincolnite. Download the app now