November 21, 2022 9.53 am
This story is over 12 months old
New frontline staff, ambulances, and 999 call handlers in Lincolnshire this winter
EMAS getting ready for winter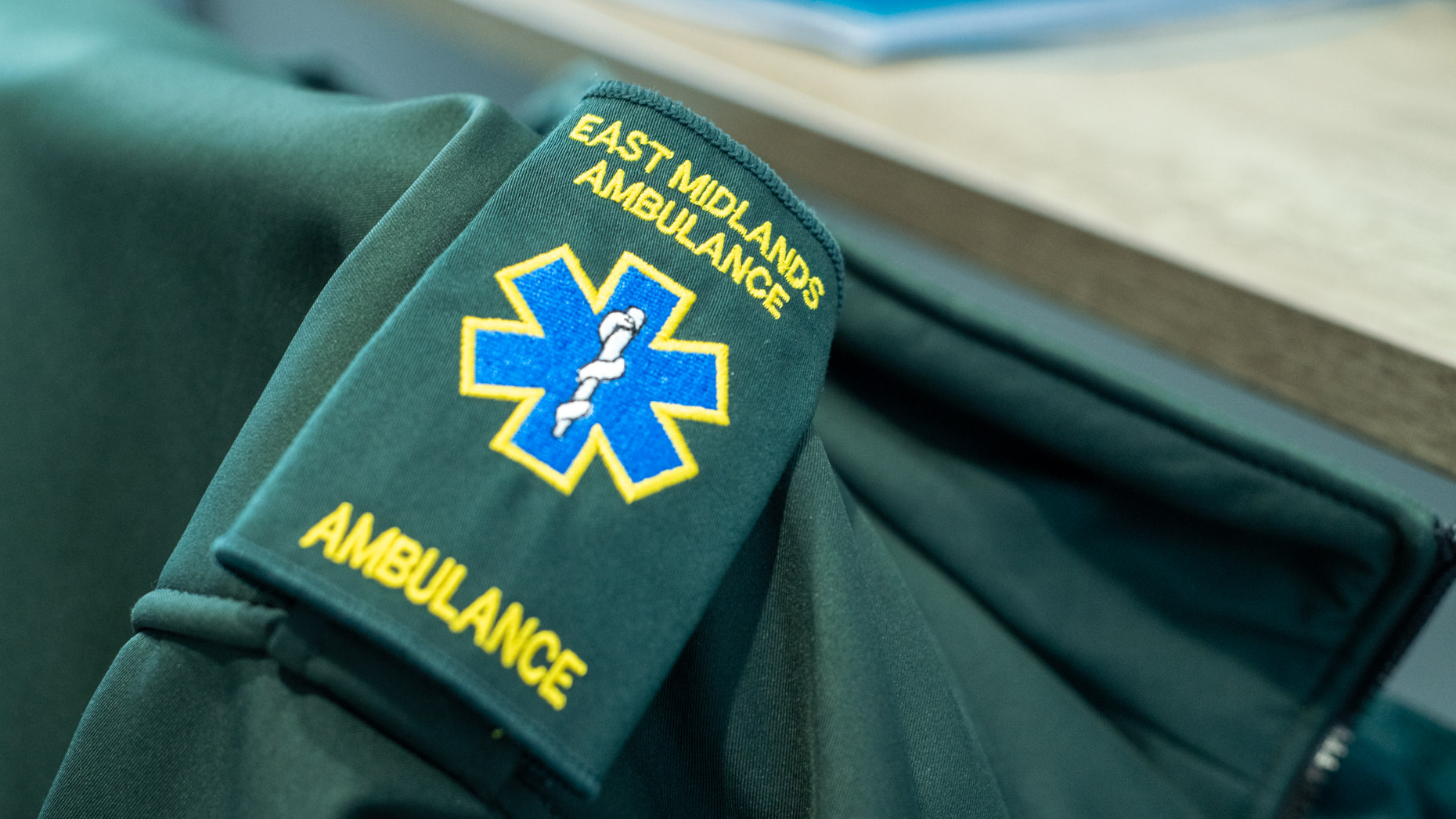 New Clinical Navigators, additional 999 call handlers, brand new ambulances, and welfare vehicles are just some of the steps being taken in Lincolnshire to make sure the East Midlands Ambulance Service (EMAS) is ready for winter.
The six new permanent Clinical Navigators will be based at Lincoln County Hospital, and Pilgrim Hospital in Boston, seven days a week or on a 12-hour shift encompassing peak times.
These roles will work in partnership with clinicians and nurses in the emergency departments to prioritise patients waiting to be seen and supporting ambulance crews to access more appropriate alternative services where possible.
Two Pathway Leads will also be recruited to work closely with the wider Lincolnshire health service. This will ensure the availability and suitability of alternative clinical pathways to help patients avoid attending the emergency departments.
Other key Lincolnshire specific project this winter include:
Working with LIVES to deploy additional senior clinicians into the Lincolnshire 999 control room or remotely during periods of peak demand. They will work alongside Specialist Practitioners in identifying identify patients waiting for an ambulance who would benefit from receiving care from a different and more appropriate pathway, and ensuring they get the medical support they need.
Working with system partners to provide additional support to patients who have fallen and those requiring pre hospital expertise in care homes.
Working with the healthcare system on the provision of IV antibiotics by community services to prevent the patient from needing an ambulance or attending hospital.
Providing two welfare vehicles for its staff  to provide hot drinks to frontline crews
Multiple steps have been taken across the organisation to prepare for the busy winter months, including:
110 brand new, high-spec ambulances are being rolled out across EMAS to replace older vehicles being retired from service.
Throughout the year EMAS has worked hard to recruit and train new frontline ambulance crews including Newly Qualified Paramedics, Newly Qualified Technicians and Ambulance Support Crews to maximise the number of ambulance crews available to respond to patients in the community.
Additional Specialist Practitioners continue to be recruited to EMAS to support with senior clinical triage of patients both in person and over the phone, to help patients access the right care at the right time.
GP and Air Ambulance doctors continue to do shifts in the control rooms to provide support to the highly-skilled frontline ambulance crews when they need a second opinion about their patient who has a complex medical issue, but it's not immediately life-threatening.
From early December, staff welfare vehicles will be stationed at hospital emergency departments in the region to help ensure the wellbeing of the ambulance crews. They will offer staff hot drinks and a safe place to have a quick break during their shift.
In addition, EMAS is piloting new processes to help staff finish on time to protect their wellbeing, and have a wide range of health and wellbeing services available for them to access should they need them.
During periods of intense demand, EMAS receives additional support from local Private Ambulance Service providers.
Sue Cousland, Divisional Director for Lincolnshire, said: "This winter it is more important than ever that we work with our NHS system partners to ensure we are able to provide the best care possible to the patients who really need us, as well as looking after our staff during this period of increased demand.
"Thanks to some additional funding, we are recruiting to a variety of new roles in time for the winter period, with a real focus on ensuring only patients who genuinely need an ambulance receive one and patients who would benefit from receiving care from a different and more appropriate service are supported to do so.
"We also continue to work daily with our NHS system partners to reduce hospital handover delays so our highly-skilled ambulance crews can be back out in the community as quickly as possible to attend the next patient needing emergency help."
---
MyLocal Lincolnshire is the new home of The Lincolnite. Download the app now.