January 5, 2023 2.30 pm
This story is over 10 months old
Call for all schools to get £500k minimum funding in bid to attract new facilities to Mablethorpe
65 of Lincolnshire's 334 schools and academies received less in 2022/23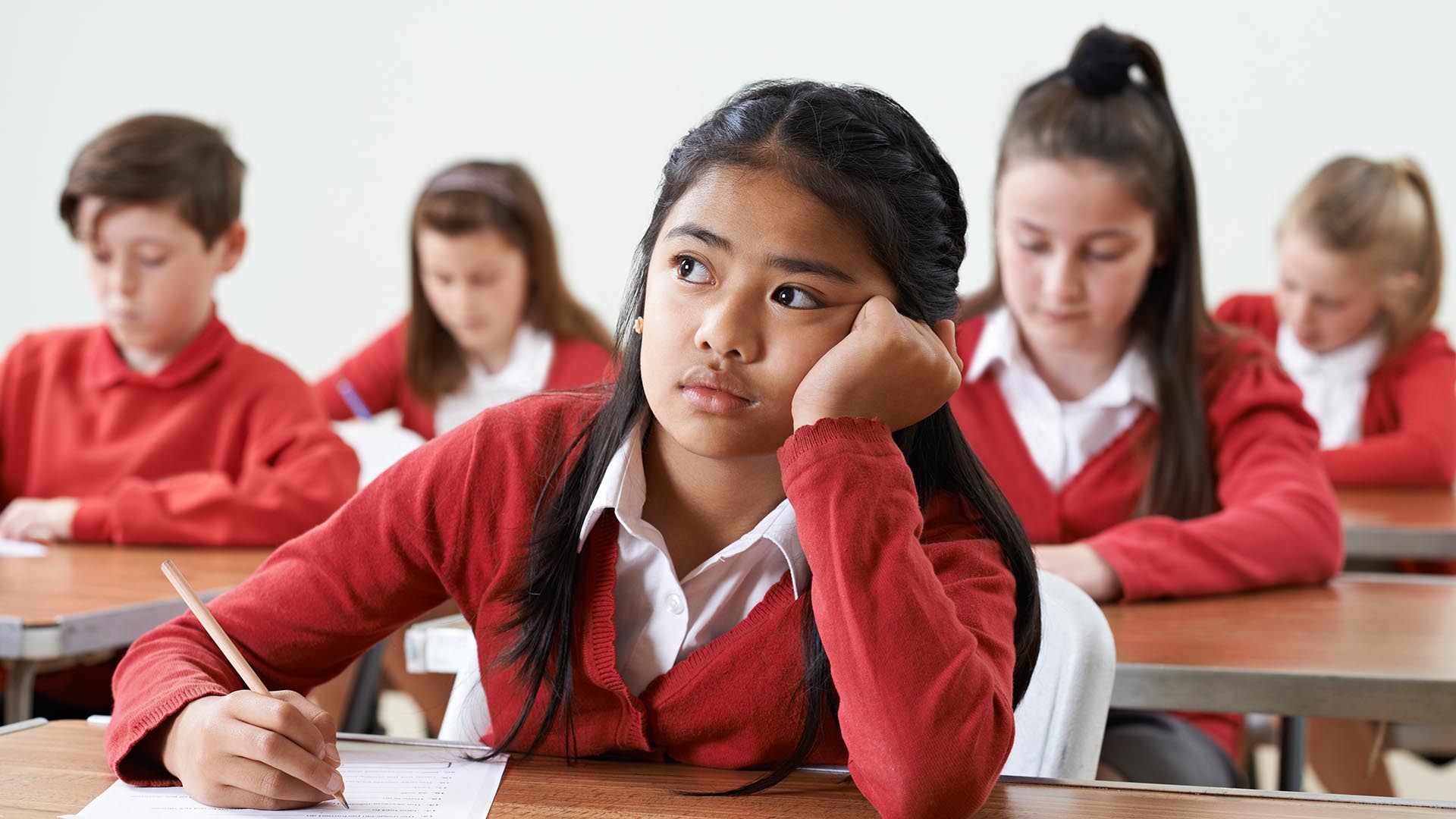 Residents in a Lincolnshire town have called for schools to receive a minimum of £500,000 in Government funding in a bid to save smaller establishments and encourage more to open up.
Pauline Palmer, a former Mablethorpe councillor, said the current system favours larger schools.
In 22/23, 65 of Lincolnshire's 334 schools and academies received less than £500,000 – nearly 20%.
Mrs Palmer said: "The way it is currently done favours larger schools.
"This minimum amount would almost cover the fixed costs for small schools such as electric and heating etc. Then they would still get the per pupil amount on top."
Mrs Palmer is part of a group trying to find a way of getting a new secondary school started for ages 11-18 years old in Mablethorpe.
Mablethorpe's Tennyson School closed in July 2016 after merging with the Louth site of Monks Dyke Technology College, which itself was amalgamated into Louth Academy.
At the time Lincolnshire County Council said there were falling pupil numbers and the site was financially unsustainable.
Part of the site was later taken over by Springwell Academy which houses 14-16-year-olds who can't access mainstream education and are at risk of exclusion
Mrs Palmer's group is looking for as much support as possible from local parents before it makes an application.
Martin Smith, assistant director for education at Lincolnshire County Council, admitted that rural schools "typically" received less than their urban counterparts, and said the authority continued to make representations to central government.
"Budgets are determined by the government's national funding formula, which takes a range of factors into account," he said.
"The government has recognised the pressures faced by small rural schools and increased the amount of 'sparsity funding' that they can qualify for."
Under the funding criteria, for 2023/24, a primary school can receive up to £56,300, whilst a secondary school can receive up to £81,900.
 "Since the introduction of the national funding formula in 2018/19, we have seen an increase in the money provided for education locally," said Mr Smith
"However, Lincolnshire still receives less than the England average, so we will keep pushing government for a fairer deal for our schools."
He said there were currently no plans for a new secondary school in Mablethorpe due to insufficient pupil numbers.
"Financial viability wasn't the only reason for the previous school closing – it was also too small to be able to provide a wide enough educational offer and recruitment and retention of staff was a challenge," he said.
To sign the petition click here.