January 16, 2023 9.30 pm
This story is over 10 months old
Lincolnshire 'geriatric mum' tackling critical comments
"You'll be 47 when your baby starts school"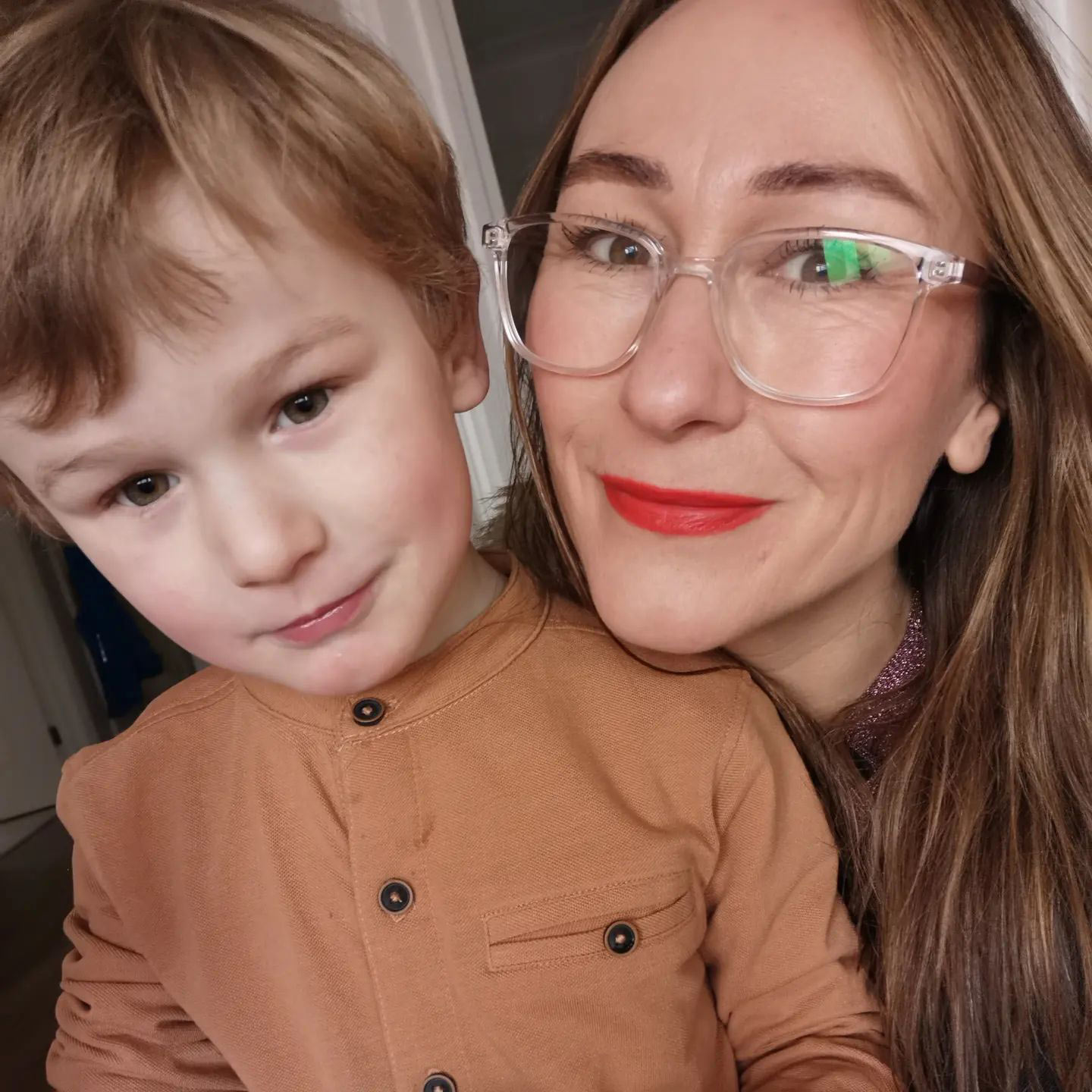 Lucy Baker, a 46-year-old mother from Lincolnshire, UK, is calling on society to rethink its views on pregnancy after experiencing negativity, including from a midwife, when she announced her pregnancy.
Lucy told BBC News that the midwife wrote "older mum" in capital letters on her maternity notes and expressed shock at her age.
Baker also faced judgement from acquaintances and other mothers, with comments such as "you'll be 47 when your baby starts school" and "are you sure you want to go back down the nappy route?"
Baker, a confidence coach, says she experienced similar negativity from other women across the country and even internationally. She lives in Woodhall Spa with her husband and has three children, now aged three, 10 and 12.
She believes that terms such as "geriatric pregnancy" and "advanced maternal age" are unflattering and unhelpful, and are commonly used to describe pregnancies in women over 35. She has started a blog called Geriatric Mum as a tongue-in-cheek reference to the label.
Sally Ashton-May, the Director for Midwifery Policy and Practice at the Royal College of Midwives, stated that maternity professionals are there to support, not judge, and that any negative language or attitude towards pregnant women is unacceptable. With more women choosing to have children later in life, it is important for society to support and celebrate these choices, rather than passing judgement, she said.
---
MyLocal Lincolnshire is the new home of The Lincolnite. Download the app now