January 31, 2023 7.30 am
This story is over 9 months old
Unlocking the 'Vaults': Memories and photos of iconic former Lincoln pub
What are your best memories of the pub?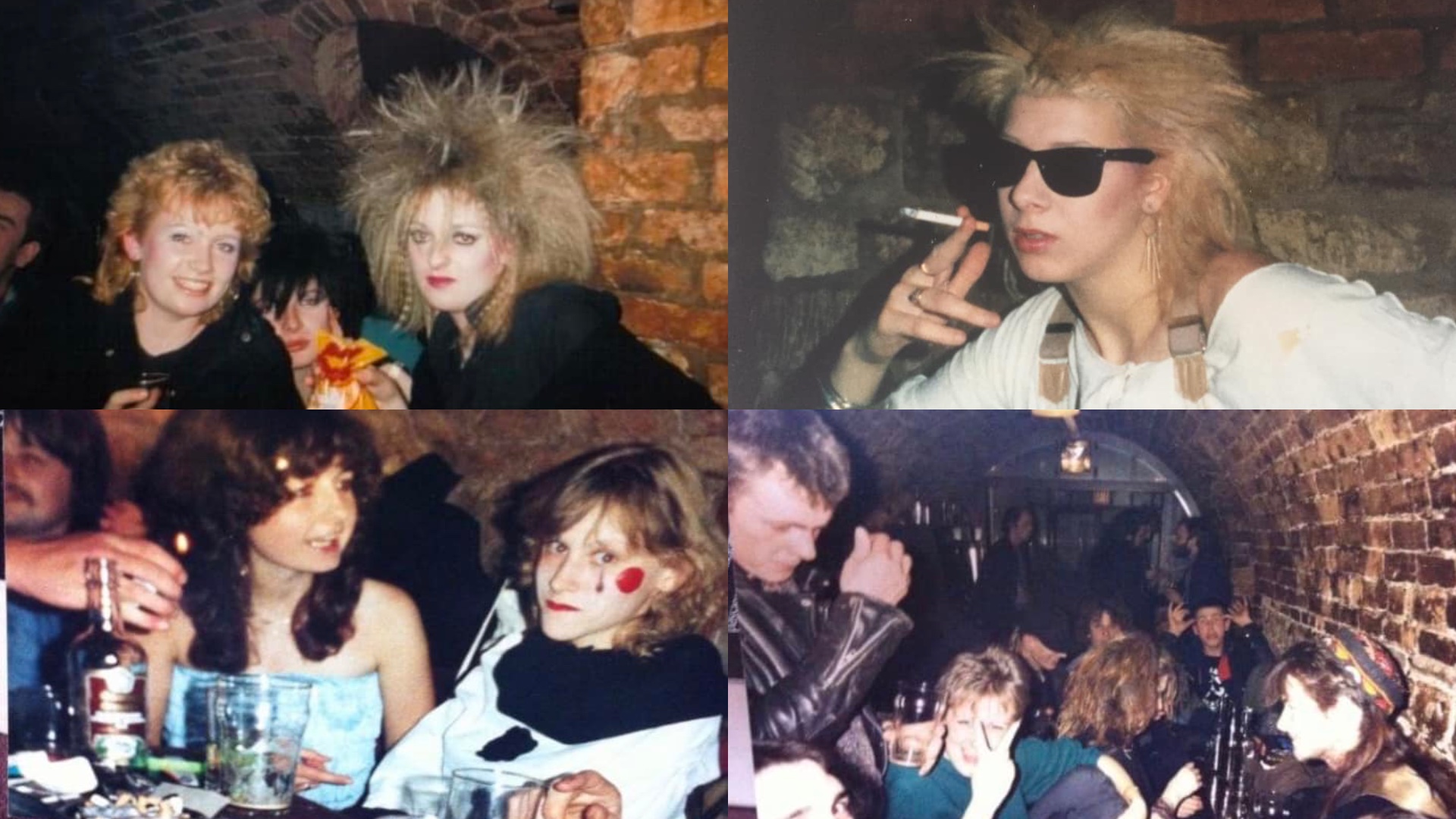 The Lincolnite has been speaking to ex-patrons of an iconic underground pub in Lincoln which closed over 20 years ago.
Their memories and photographs are a fascinating time capsule of fabulous fashions, smoking indoors, a thriving 90s grunge music and an abundance of crimped hair.
The subterranean tunnels that made up the Vaults are said to have been constructed as a grain store beneath the Grade II listed Exchange Arcade which was built in 1847 and originally opened as a Corn Exchange.
In 1976, the basement/cellar was converted into a pub by Ruddles Brewery with Valerie and Michael Hope as tenants, who went on to later own the Wig & Mitre on Steep Hill.
Landlady Anna, who retired from running The Strugglers Inn in Lincoln last spring, also ran the Cornhill Vaults, from 1982 until it closed in 2002.
Live music was a big hit in the cellar of the pub with bands who performed in the underground haunt including Time Squared and Gypsy Moth.
Although two decades have passed, and Lincolnshire Co-op have transformed the area in the £70 million Cornhill Quarter development, people still remember the pub fondly and the memories they shared there before its closure.
Rachael Goddard, 56, who is an organic gardener reflected back on her fond memories of the Cornhill Vaults and told The Lincolnite: "I remember in the summer we all used to hang outside in the market opposite the Vaults entrance sitting on the empty scaffolding stalls.
"I recall in the daytime all the businessmen used to go there for lunch, food was great. It really should reopen again, but obviously it will never be the same. By night it was a different pub, very underground so to speak."
When asked how the Cornhill Vaults compares to what Lincoln has today, she added: "The Cornhill Vaults was an era and, thinking about it, what went on at the Cornhill Vaults should stay in the Cornhill Vaults."
Various shops used the Corn Exchange building over the years, including Waterstones bookshop to the east between 2005 and 2021 when that particular unit was taken over by Superdry.
---
MyLocal Lincolnshire is the new home of The Lincolnite. Download the app now.