February 17, 2023 7.00 am
This story is over 9 months old
£3.5m funding to tackle drug and alcohol addiction in Lincolnshire
Government funds to help addiction recovery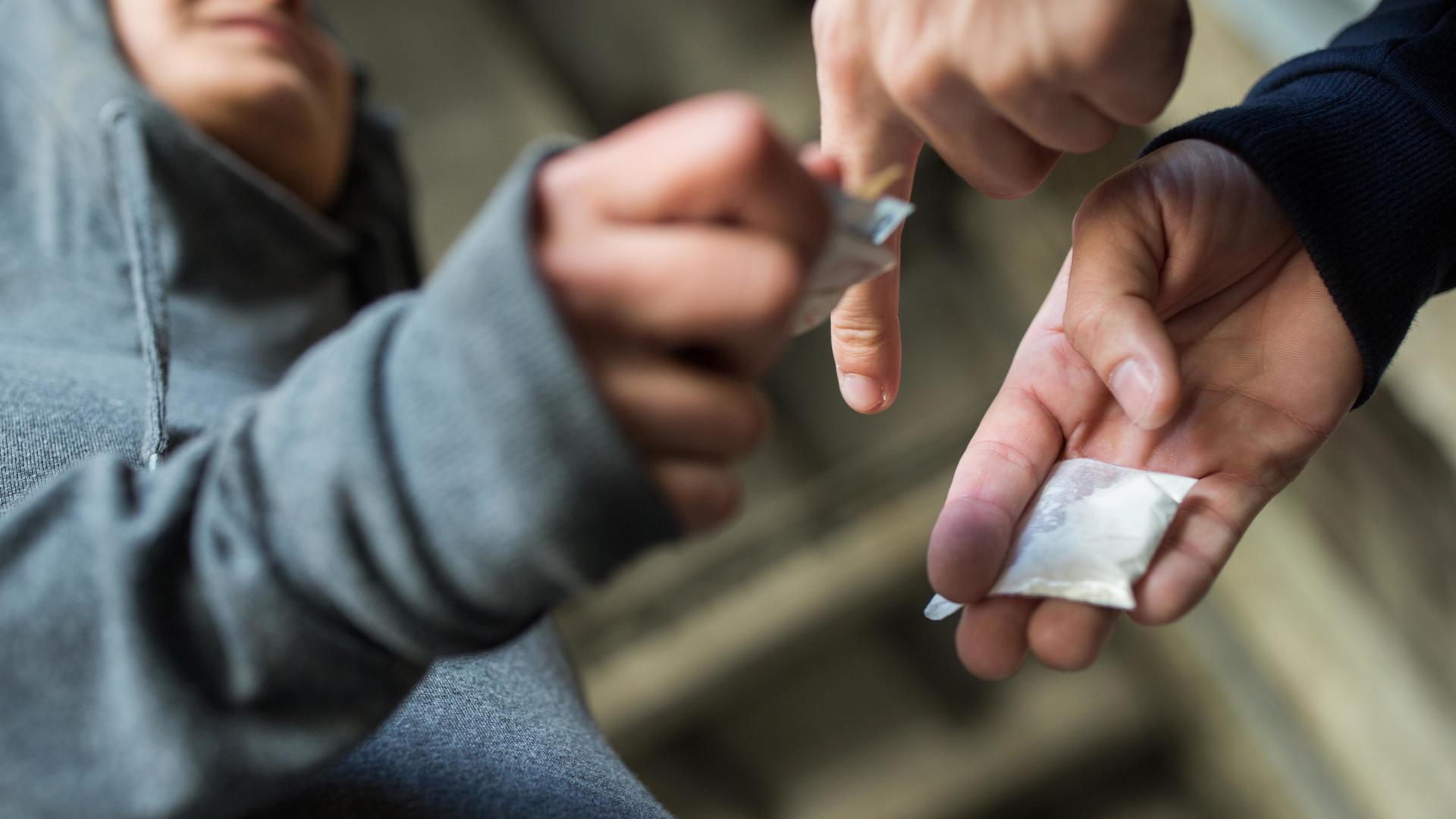 Lincolnshire will be allocated over £3.5 million of government funding to improve treatment and recovery methods for drug and alcohol addiction.
Local authorities across the East Midlands are the beneficiaries of more than £32 million as part of the Department for Health and Social Care's plans to tackle addiction-related problems across the United Kingdom.
The funding will increase the quality and capacity of recovery services and treatments for anyone suffering from drug or alcohol addiction, whether it be inpatient detoxification or residential rehabilitation.
It will also enable the recruitment of more staff and support prison leavers on their roads to recovery.
Areas with the highest need have been prioritised based on the rate of drug deaths, deprivation and prevalence, while also taking into account the size of the treatment population.
Of this £32 million allocation, Lincolnshire will receive £1,395,499 for its 2023 to 2024 allocation, followed by £2,212,372 for the following year – totalling £3,607,871 of funding until 2025.
According to the Office for National Statistics, 2.6% of adults between the ages of 16 and 59 in England and Wales were reported as being frequent drug users.
As well as this, Public Health England forecast that an estimated 602,000 people are dependent on alcohol in the country, and in 2020 there were 8,974 alcohol-specific deaths in England.
Health Minister Neil O'Brien said: "Addictions drive about half of all theft, burglary and robbery, so boosting treatment for addicts will help cut crime.
"This funding will help improve the quality and capacity of drug and alcohol recovery services right across the country, helping more people access the support they need, saving lives and benefitting communities."
---
MyLocal Lincolnshire is the new home of The Lincolnite. Download the app now.