February 20, 2023 5.00 pm
This story is over 9 months old
Lincolnshire in bottom quarter for number of GPs to patients
1,513 patients for every GP in Lincolnshire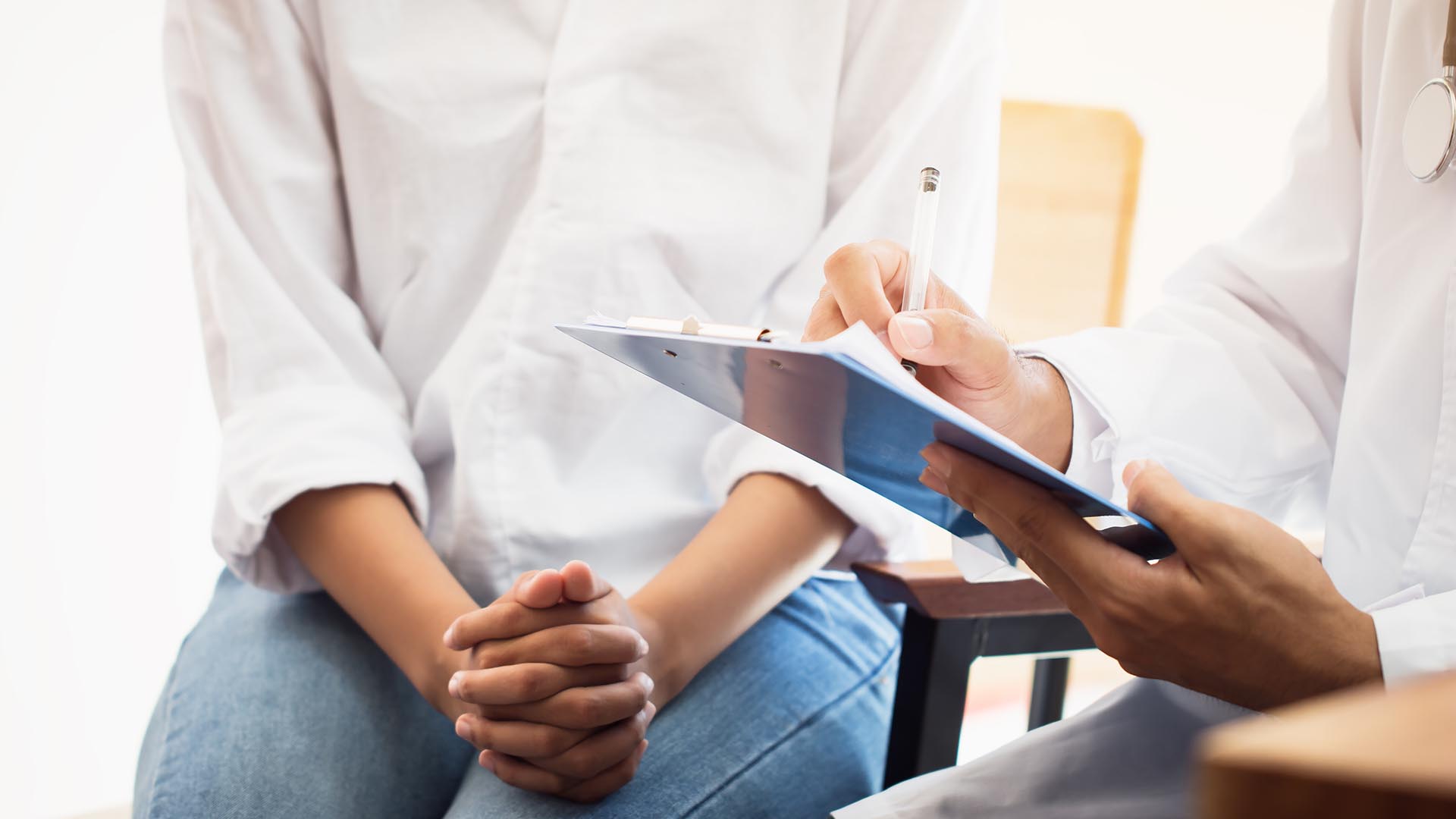 Data shows our county is in the bottom quarter for the number of GPs to patients, but the NHS Lincolnshire Integrated Care Board is confident recent investments will address the recruitment challenges.
The NHS Digital Data figures, collated by procurement contract database Tracker, showed that at the end of last year Lincolnshire was ranked 26th out of 106 Integrated Care Boards (ICB) in terms of patient to GP ratio.
Lincolnshire has 1,513 patients for every GP.
Meanwhile, North East Lincolnshire was ranked second with one GP to every 1,894 patients, and North Lincolnshire was 51st with one GP for every 1,382 people.
The worst area in England was found to be Hull, where there were 2,063 patients for each GP.
NHS Lincolnshire ICB, which oversees the county's health procurement, said General Practice services were improving, but were now provided by a multidisciplinary team, not just doctors.
An additional £12.5 million invested into new general practice roles had seen 260 new positions, meaning the county had a higher than national average rate per 100,000 of direct clinical staff,
They included clinical pharmacists, health and wellbeing coaches, care coordinators, physiotherapists, dieticians, occupational therapists and mental health practitioners.
An ICB spokesperson said: "We are aware there is significant demand for General Practice services and the development of the multidisciplinary team ensures that patients are supported by the clinician best suited to their need and that GP time is focused on the care and treatment of patients who require their specific expertise and competence."
They added they were working closely with their partners to increase the number of GPs and were "confident" the development of the Medical School at the University of Lincoln and the development of primary care networks would greatly help.
The data, taken from a November snapshot, suggested that North East Lincolnshire had the second-highest ratio of patients to GPs, with a total of 172,344 registered patients and 91 GPs.
North Lincolnshire, on the other hand, has 133 GPs overseeing 183,865 registered patients.
---
MyLocal Lincolnshire is the new home of The Lincolnite. Download the app now