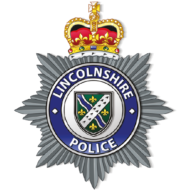 February 3, 2023 3.30 pm
This story is over 9 months old
Youths 'throw cones and urinate on homeless people' at Lincoln car park
Dispersal order after rise in anti-social behaviour and criminal damage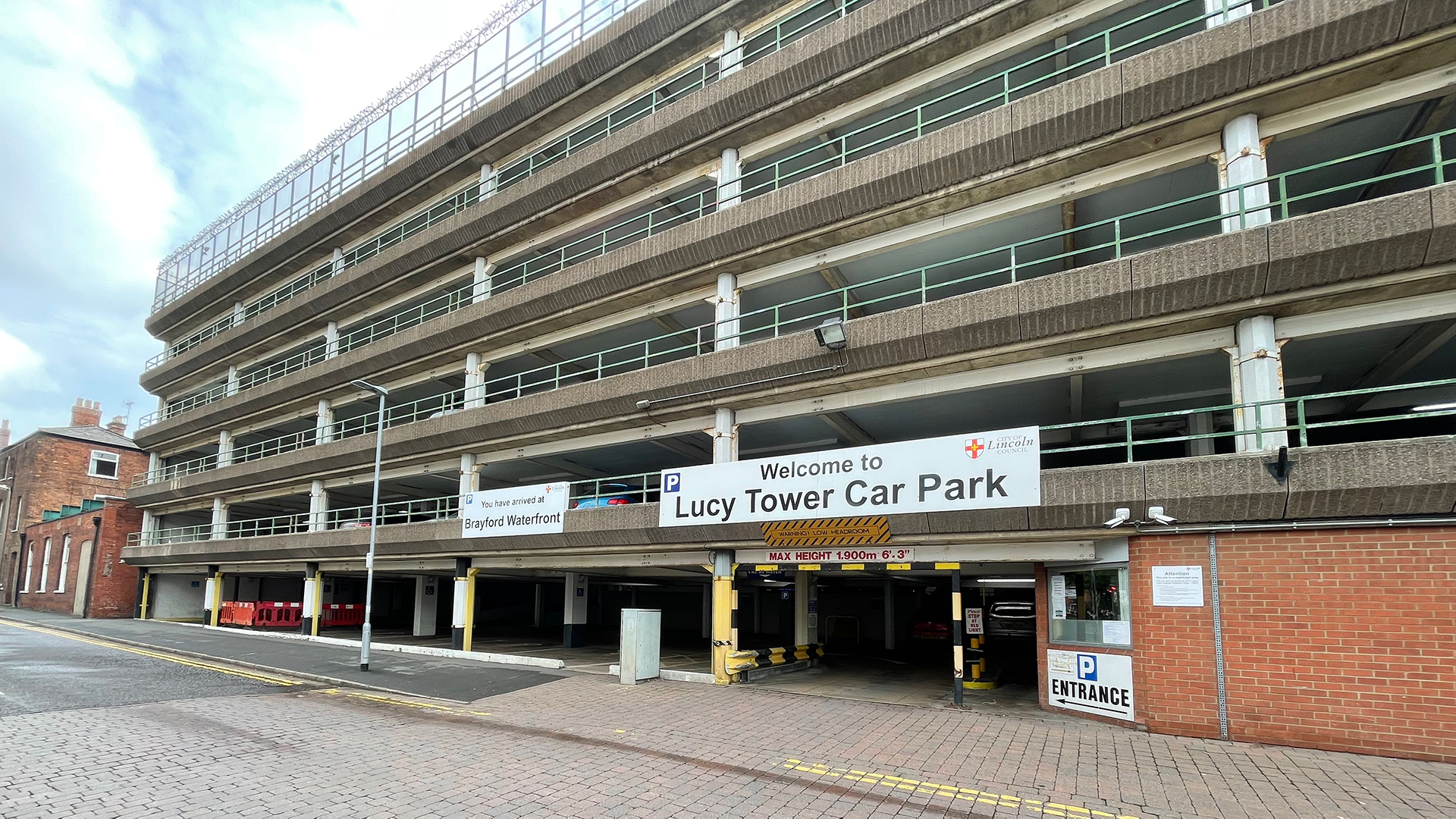 Update at 3.30pm, 3 February: A further dispersal order has been issued. This will cover from 5pm tonight and last for 48 hours until 5pm on Sunday.
Original release, 2 February: Anti-social behaviour is intimidating and disruptive – and to combat a rise in incidents in the Lucy Tower car park and wider Lincoln city centre over the last several weeks, we are issuing a dispersal order from 5pm tonight (Thursday 2 January) until 5am tomorrow.
The dispersal order prohibits groups of youths gathering in the car parks or businesses. If any person doesn't comply with a dispersal notice, they are liable for arrest and possible prosecution. There will be an increased police presence in the area overnight and into the weekend and next week.
Since 14 January officers have been called to issues at Lucy Tower Car Park on 11 different occasions. The reports started off with anti-social behaviour and have now progressed to criminality.
Last night (1 February), there was further disorder with around 20 youths at the car park. This group also travelled to the Lincoln Central Car Park in Melville Street. The behaviour reported has been abhorrent, with reports of them throwing cones at homeless people and urinating on them.
Other incidents reported over the past few weeks include lights being broken and people having vulgar comments shouted at them from passing vehicles. More concerningly, we also received a report that bollards were thrown off the 9th floor into the street below when there were people walking below.
We are proactively seeking their identification.
Inspector Jon Birkin from the Lincoln Neighbourhood Policing Team (NPT) said: "The behaviour we have seen reported – particularly the throwing of things from the ninth floor and the treatment of homeless people – is completely unacceptable, foolish and dangerous. We are thankful that nobody has been injured.
"Each call has received a police response, and we will be working with our partners at the City of Lincoln Council's CCTV team to identify offenders and emerging issues. Anyone committing offences will be arrested and dealt with, and anyone committing ASB will be issued with warning letters. We will also be carrying out further patrols."
Kieron Manning, Assistant Director of Planning at City of Lincoln Council, added: "Behaviour of this nature is completely unacceptable and potentially incredibly dangerous. Not only could it cause significant damage to vehicles but it may also prove harmful to pedestrians. I would ask parents to speak to their children about the dangers of throwing objects off any tall buildings, and hope that anyone with any information about these acts will come forward and liaise with Lincolnshire Police."
This is a clear message to the people responsible – it will not be tolerated. And we ask parents and guardians to ensure that they know where their children are, and educate them about the risks of engaging in anti-social behaviour or other criminal activity. Please don't let your children end up with a criminal record.
---
MyLocal Lincolnshire is the new home of The Lincolnite. Download the app now.