March 2, 2023 9.00 pm
This story is over 8 months old
Councillor insists fight for Deepings Leisure Centre isn't over yet
It's been closed since July 2021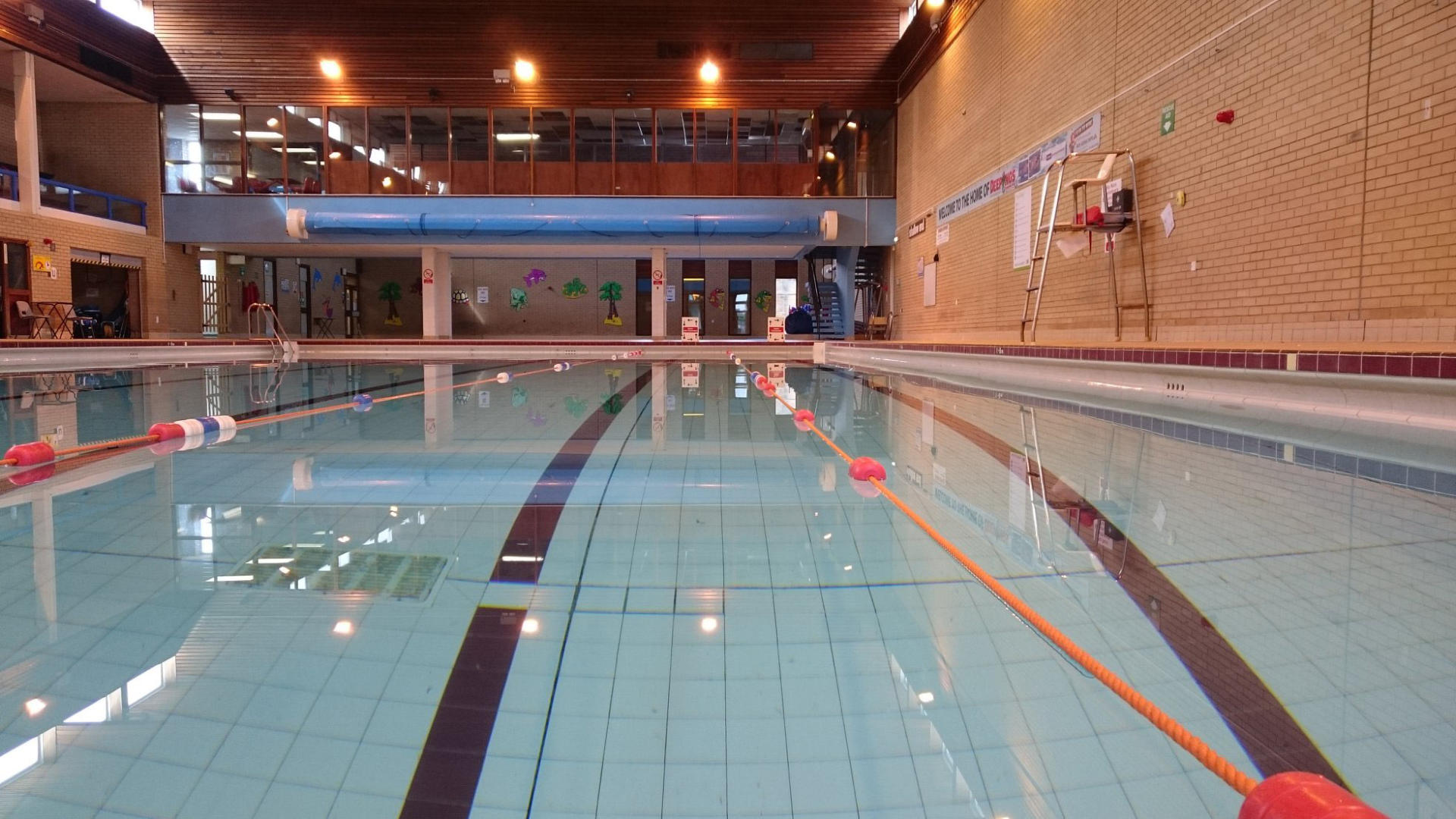 There's still hope for the closed Deepings Leisure Centre, a councillor says.
Councillor Virginia Moran requested £500,000 from South Kesteven District Council to repair it, but was turned down.
Her amendment came as the full council discussed proposed budget for 2023/2024 on Wednesday.
If approved, the funds would be taken out of the Local Priorities Fund and put towards a community led group working on repairing the Deepings St James leisure centre.
Councilllor Moran believed the sum would help South Kesteven District Council "make amends" for their treatment of the building while they were running it.
The centre closed in 2021 due to serious health and safety concerns over a leaky roof. Repairs have since been cancelled due to spiralling costs and complications regarding the lack of a lease.
Grantham St Vincent's Councillor Charmaine Morgan backed the idea, saying: "I think we owe it to the people of the Deeping to put this amendment through."
However, Tory Councillor Adam Stokes urged everyone to vote against the proposal.
Ultimately, the council voted against the move, but Councillor Moran is still committed to reopening the centre as soon as possible.
In the coming weeks, she'll be meeting with representatives from Lincolnshire County Council, who own the building, to discuss alternative sources of finance.
The Alliance SK Councillor told The Lincolnite: "Lincolnshire County County have been really supportive with what we were trying to do and they were also appalled with the state of leisure centre."
Following on from Wednesday's meeting, she added: "I'm going back to 'tiddle taddle' to LCC and we're going to carry on."
---
MyLocal Lincolnshire is the new home of The Lincolnite. Download the app now