March 13, 2023 6.00 pm
This story is over 8 months old
Council still in the dark over Home Office Scampton asylum plans
'We need clarity from the Home Office'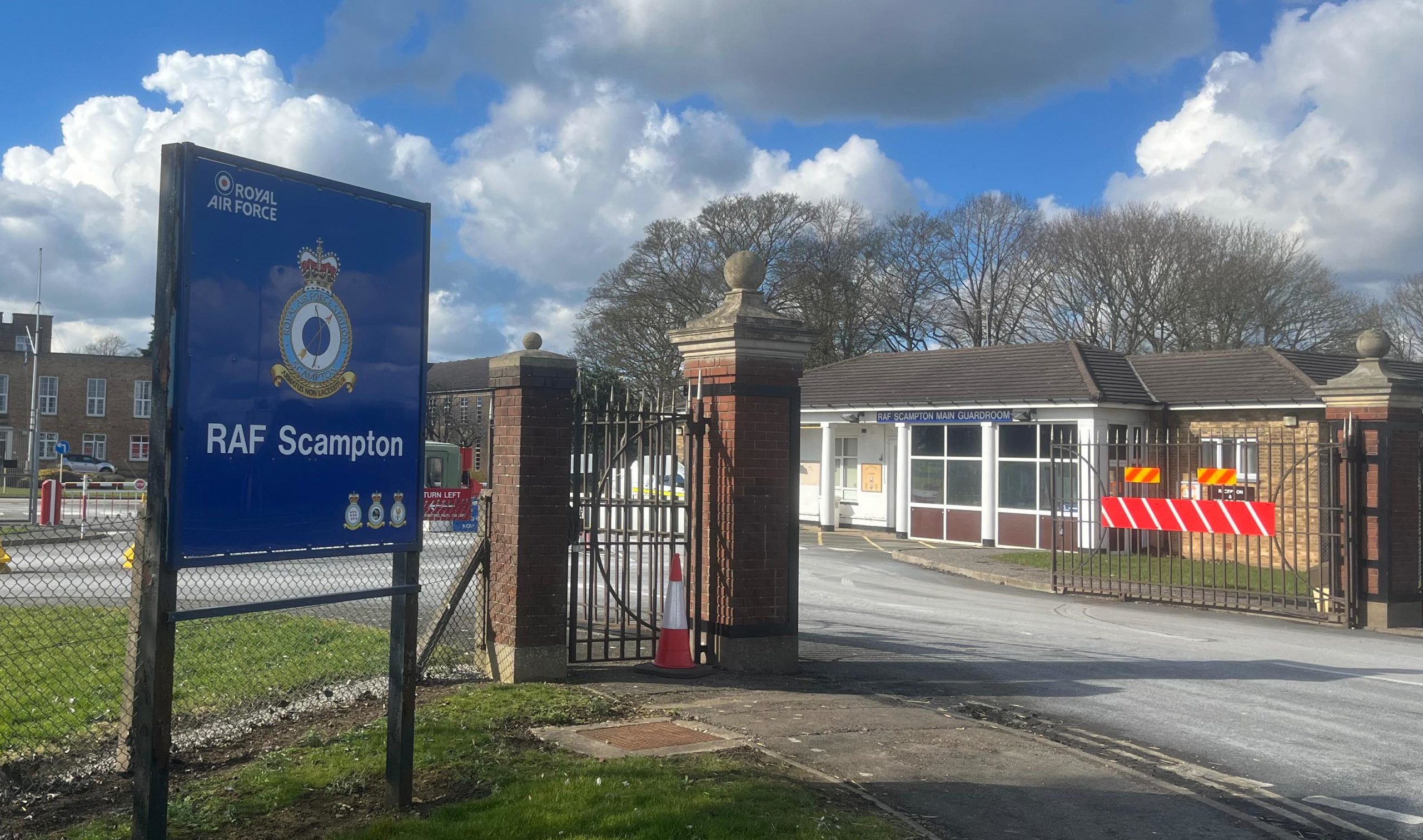 West Lindsey District Council have called for more clarity on the government's plans to house asylum seekers at Scampton.
The government has been tight-lipped, and Leader Councillor Owen Bierley says the council have also been left in the dark since the announcement.
There is still no word on when a final decision is to be made or when it could be brought into use.
He told The Lincolnite: "It's still too early and there is still insufficient information to get a feel of which direction things are going.
"We need clarity from the Home Office."
Even though no plans have been officially confirmed, job adverts for 'Housing Officers' at RAF Scampton have been listed on Indeed by Serco.
The listing expired on Saturday but the website says that this could be due to the Home Office contractor reviewing applications.
In response, Councillor Bierley continued: "That is clearly a matter for them [Serco], but as a former employer, I don't think I would initiate a recruitment process unless I had a position to fill."
Last week, the council confirmed that the former RAF base was one of an unspecified number of locations being considering to house a number of detained migrants.
MP Sir Edward Leigh complained in Parliament that news broke in the press before West Lindsey District Council was officially notified.
The news came just days after they announced their plans to acquire the site in a bid to bring in £300 million investment.
The 'landmark deal' would help create heritage, business, aseorspace and aviation technology and education opportunities and potentially deliver thousands of highly-skilled jobs.
Work was originally expected to start later this, although the government's migrant camp plans will delay this.
---
MyLocal Lincolnshire is the new home of The Lincolnite. Download the app now.