March 6, 2023 6.00 pm
This story is over 8 months old
Skegness migrant hotels to continue through the summer
There's been concerns about Skegness's tourism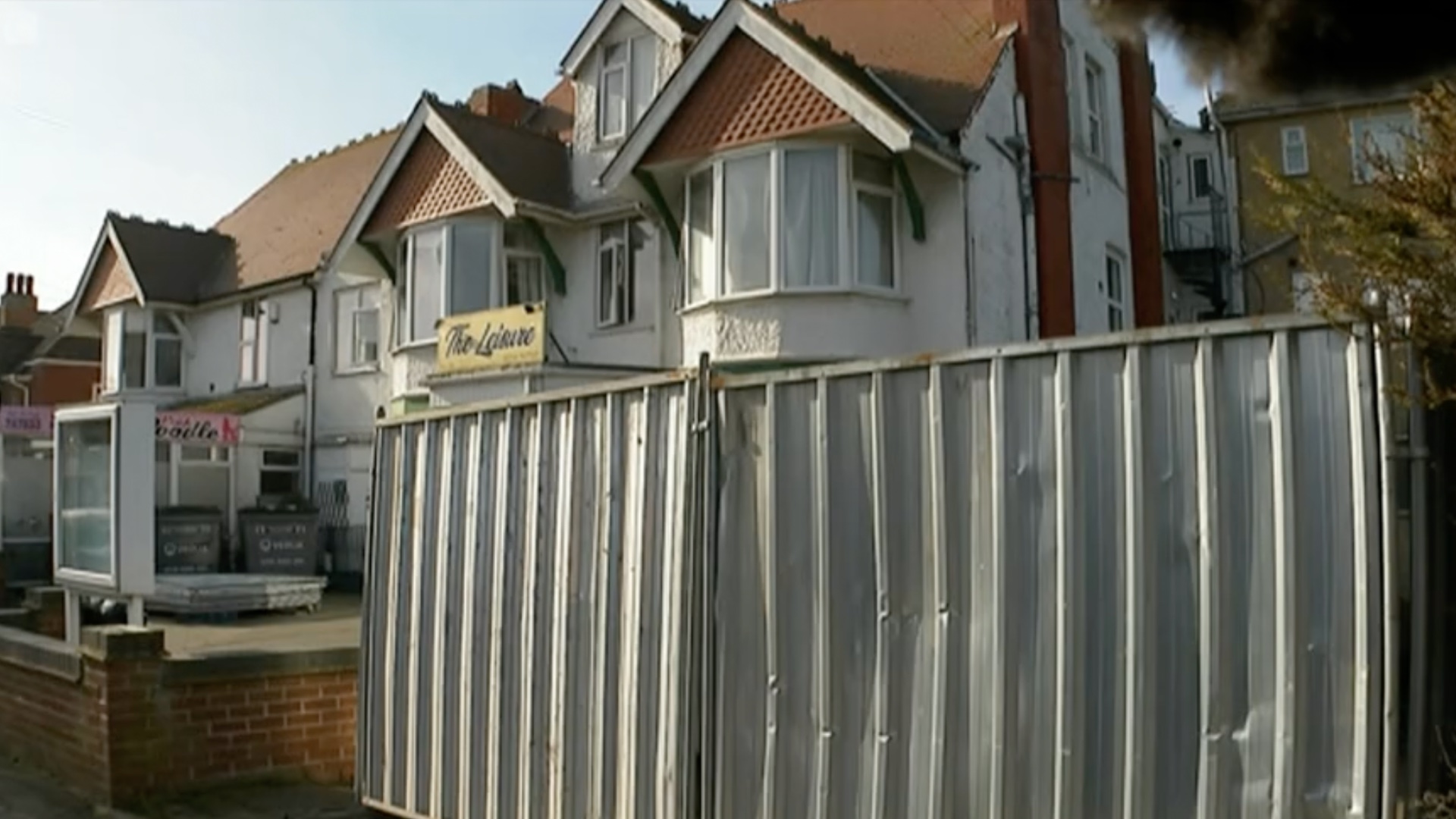 A council leader has said the use of hotels to house asylum seekers will carry on beyond the end of this year.
East Lindsey District Council leader Councillor Craig Leyland said that Serco had extended contracts through the tourist season and beyond.
The company is responsible for housing asylum seekers on behalf of the Home Office.
Councillor Leyland said: "Serco certainly have contracts that take us beyond the summer, I don't know the details of the contract but its very evident they are there.
"The evidence for this fact is the fact that they still continue to be used and there's no evidence that they're not going to be."
He said the impact of the continued use would be "hard to judge" and there had been anecdotal evidence to the council of bookings being cancelled.
However, he said: "They've been there 18 months already so it's not something we're not use used to, but there will be additional pressures coming on."
He hoped recent government announcements, along with time for the situation to settle, would begin to improve things.
Officers at East Lindsey District Council are building a case for potential action against hotels which have been used as hostels for asylum seekers.
The council believes the government has unlawfully changed the use of the hotels against planning policy and has not applied or obtained the right permissions for the uses.
The council has previously written to the Home Office, suggesting it could pursue a judicial review against the continued use.
However, Councillor Leyland said the government had said the powers ELDC already had could be used to tackle the issue.
He said it was "still early days because we're still pulling together all the information we've had from the Secretary of State's response – it takes a little bit of time."
---
MyLocal Lincolnshire is the new home of The Lincolnite. Download the app now