March 10, 2023 7.00 am
This story is over 7 months old
Serco starts hiring staff to run RAF Scampton migrant camp
Up to 1,500 asylum seekers could be based there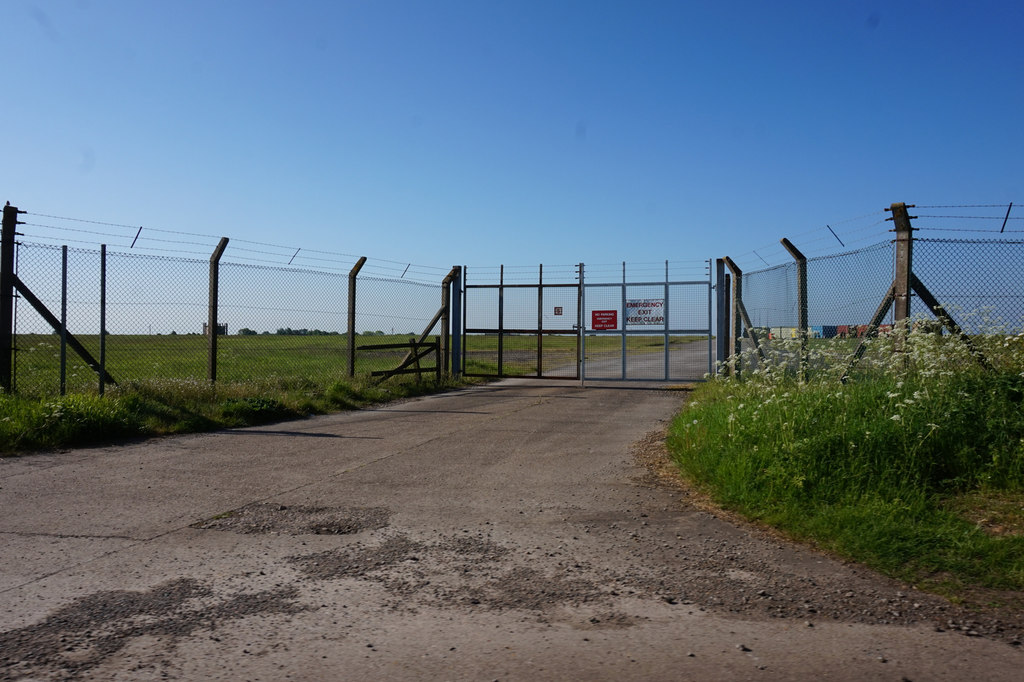 A Home Office contractor has begun hiring 'Housing Officers' to staff RAF Scampton's migrant camp.
The job advert, which was published on Wednesday, shows the rapid transformation for the former airbase is already underway.
It has been reported that the government plans to house up to 1500 asylum seekers at the site while their claims are processed.
Serco, the contractor responsible for housing asylum seekers, is aiming to reduce the use of hotels – however the plans for Scampton have been met with opposition from local leaders.
The advert for Housing Officers on Indeed are listed as temporary, although there's no indication of how long this would be.
They would be paid £12 per hour and required to work 12 hour shifts.
Successful applicants would be required to "ensure that your allocated hotel is safe, habitable, fit for purpose and fully equipped", and that occupants "comply with conditions of their support". 
Good interpersonal skills are required to work with people who don't have English as their first language.
Other desired skills include conflict management, de-escalation, reporting antisocial behaviour, and responding to complaints or medical requests.
Applicants would be required to pass a security clearance from the Home Office and have a DBS.
It offers weekly pay and 'fantastic career development opportunities'.
The use of Scampton as a migrant camp has taken the local council by surprise.
On only Monday, West Lindsey District Council announced plans to purchase it as part of a £300m redevelopment.
Leader Councillor Owen Bierley said: "Any suggestion that the site might be used, albeit on short or medium term, to house asylum seekers would immediately jeopardise those plans."
He said the site would be "unsuitable" for migrants, adding "Clearly, as a former RAF base, it has very limited facilities there."
He believes reports of up to 1500 migrants being located at the base is a speculative figure, and said: "Uncertainty is unhelpful for everyone, but that is the position we are in right now."
---
MyLocal Lincolnshire is the new home of The Lincolnite. Download the app now.