March 3, 2023 6.00 pm
This story is over 7 months old
Lincolnshire County Council defends special educational needs school placements
Mainstream placements cause concern for parents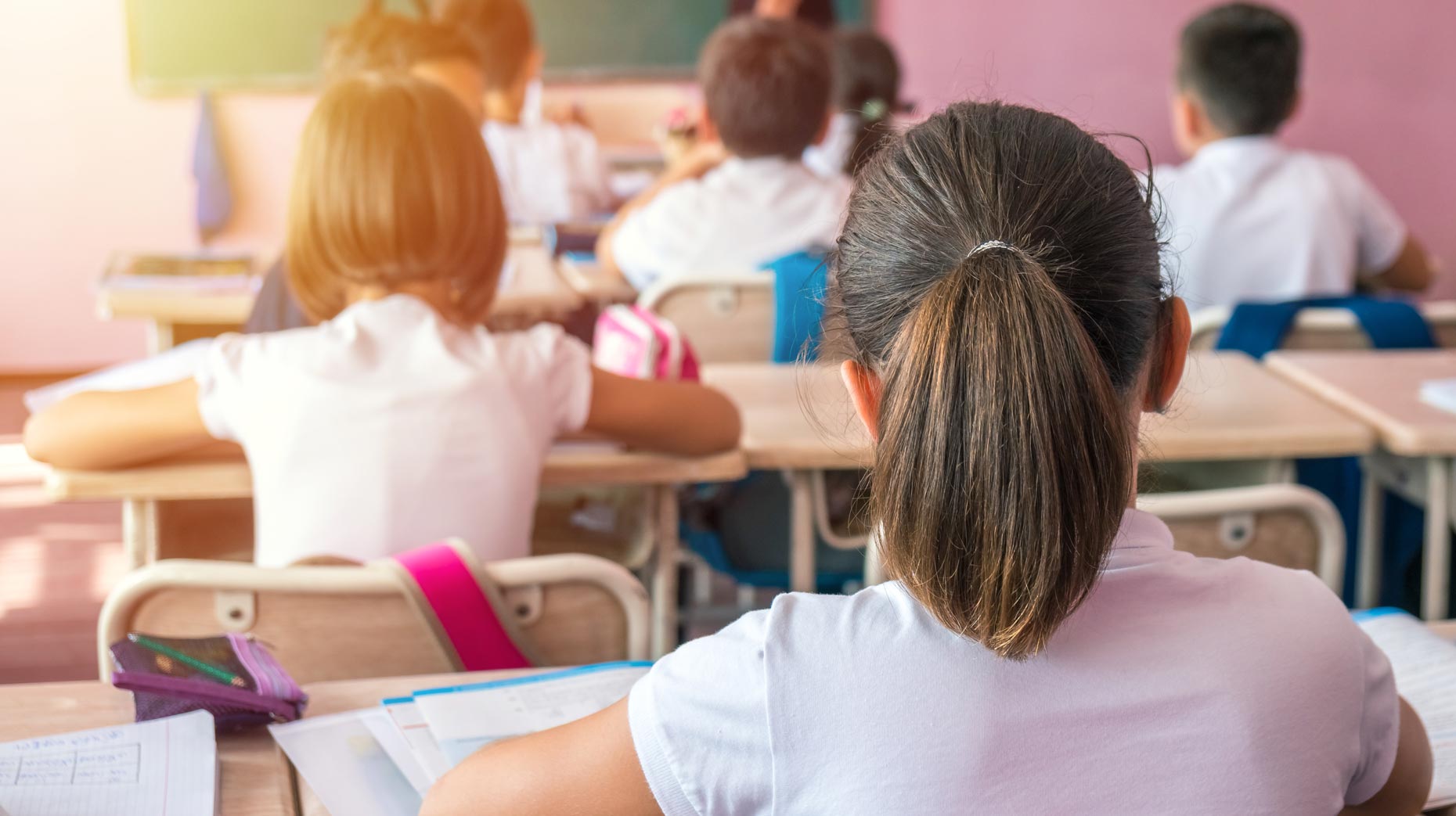 Lincolnshire County Council has defended its processes for placing SEND children into schools after parents complained about their experiences.
The authority boasted on Wednesday that 86% of Lincolnshire children had been given their first choice of secondary school places, rising to 96% who had been given one of their second or third choices.
However,  a number of parents of children with Special Educational Needs and Disabilities or additional needs expressed disappointment that their child did not get their choice of school.
Nic Ola commented that Lincolnshire County Council had offered her autistic daughter a school 20 miles away when there was one just four miles from where they live.
Meanwhile Samantha Rebecca said her daughter had similar needs to her brother but had been offered a different school "nowhere near where we live".
Becky Goble's son Joshua has an Extra Help Plan and needs constant one-to-one support to help him with ADHD and global development delay.
She said a local specialist school had offered them a place, however, Lincolnshire County Council had offered an alternative location at Lincoln Priory LSST.
"He will struggle greatly at LSST in all aspects of learning. He needs to be in a specialist setting to have his needs met," she said, adding that she would be appealing the decision.
Sheridan Dodsworth, Head of SEND at LCC, said school offers for SEND and EHC pupils were dealt with seperately to the main process.
"If these families have a preferred school, and not all do, we will consult with that school to see if it can meet the pupils' needs," she said.
"If a school provides evidence that it can't meet the child's needs, parents generally accept that and want us to find a school that can meet need. 
"To attend a special school, children and young people must have an EHCP and require a higher level of specialist support."
She said there were around 2,200 special school places in Lincolnshire and that the authority had invested £100million to create 500 more spaces over the next few years.
Pupils registered with special needs that do not have an EHC plan attend main stream schools, but those facilities are expected to meet the needs of those pupils and will have access to universal and targeted support.
Parents in these instances can be appealed through the main admissions process.
Sheridan said in many of the cases it was "likely that they did not get the preferred school because the setting couldn't meet the young person's needs".
Around 95% of all places in Lincolnshire special schools are taken by pupils from within the county, said the council, with
"Other local authorities can place pupils in Lincolnshire special schools if, at the time of consultation, the school has a place available and can meet the young person's needs.
"Similarly, Lincolnshire can place pupils in other areas' special schools.
"Sometimes this is parental preference, and, on other occasions, they can be the nearest special school to the child's home that can meet their needs."
---
MyLocal Lincolnshire is the new home of The Lincolnite. Download the app now.