March 22, 2023 8.00 pm
This story is over 8 months old
Riverside homes set for final approval in Gainsborough
Concerns over loss of green space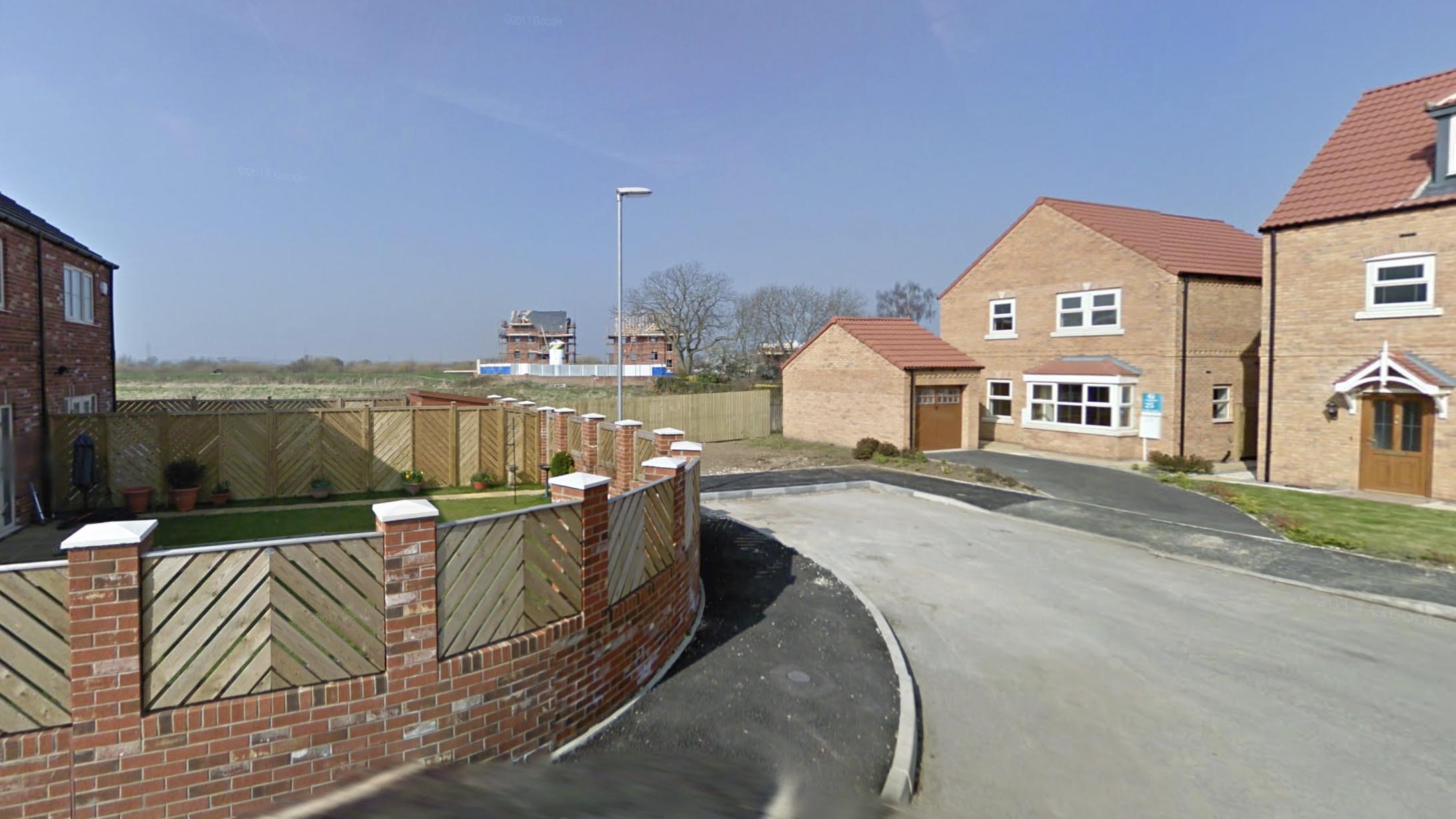 Plans to build 49 new new riverside homes in Gainsborough are to be approved next week.
West Lindsey Distict Council's planning committee will be asked to give the final go ahead for North Country Homes' plans for land to the west of Horsley Road alongside the River Trent.
The original proposals, from Thonock and Somerby Estates, were approved at outline stage in 2019.
A mixture of two, three and four bedroom homes have been proposed for the site.
Around 20% of the homes have been allocated for affordable housing, but developers have said this could be provided in contributions to the council.
Plans for the site were resubmitted to in 2017 but were met with objections from local people.
A 152-signature petition was submitted to the council at outline stage calling for the development to be rejected and the site to be designated as green space.
Several residents have continued to raise concerns this time saying the land is at "huge risk" of flooding, that infrastructure is not in place and that access and parking were issues.
Gainsborough Town Council  raised concerns over access for emergency service vehicles but has not commented this time around, though Morton Parish Council has taken up the baton.
The original applicant argued in their plans that the development would help the council meet its housing need.
Officers said the plans had ben considered against a number of policies.
"In light of this assessment, the access, scale, layout, appearance and landscaping are considered acceptable," it says.
"The proposal would not have a detrimental impact on the character of the area, residential amenity, highways and does not conflict with neighbouring land uses."
The applicant has submitted a viability report around developer contributions attached to the original plans, however, officers said they were legally obligated to adhere to them and could only be renegotiated on a voluntary basis with WLDC or if the agreement was more than five years old.
---
MyLocal Lincolnshire is the new home of The Lincolnite. Download the app now