March 8, 2023 8.00 am
This story is over 8 months old
West Lindsey District Council approve council tax rise of nearly £7
The increase is the maximum amount allowed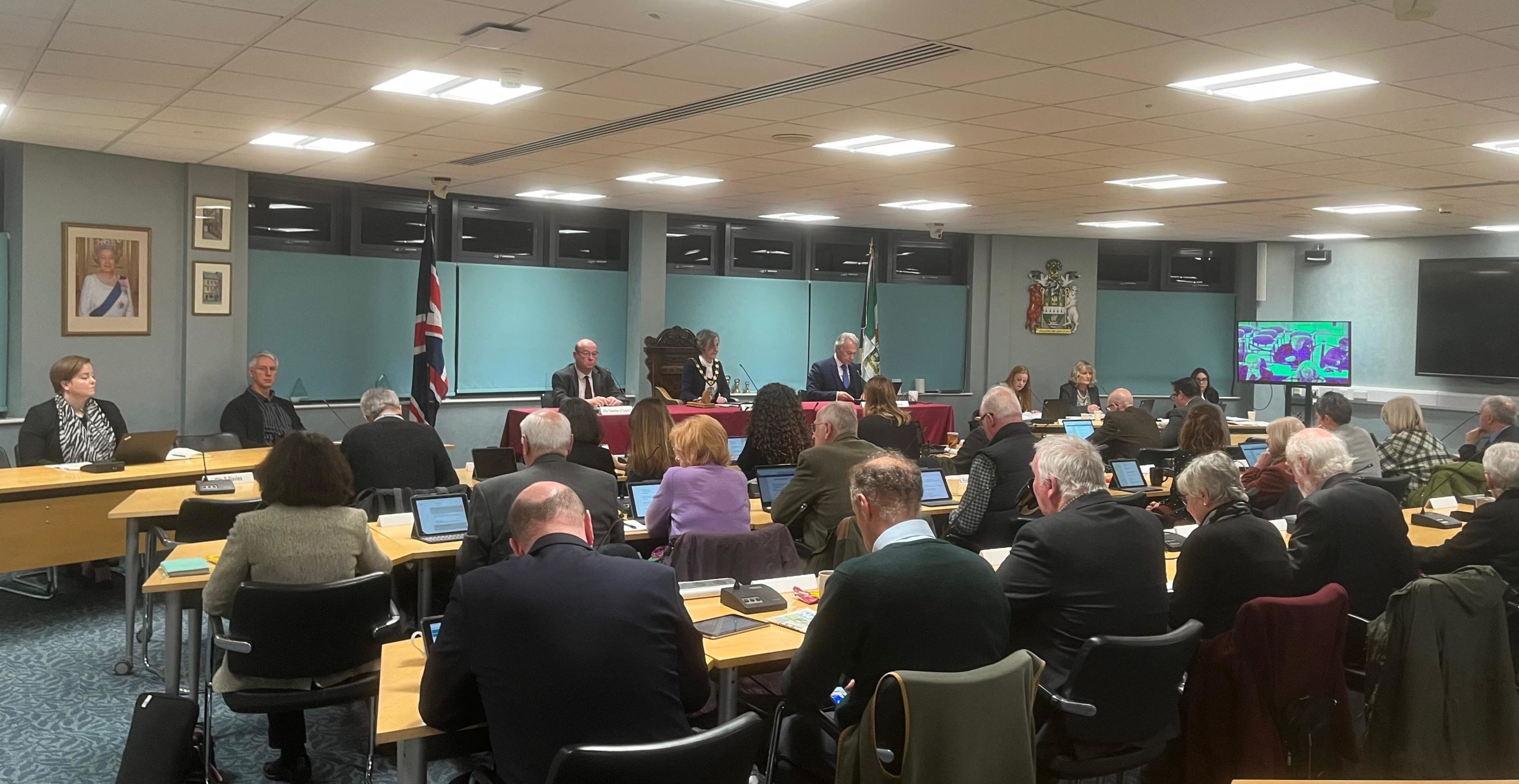 West Lindsey District Council have voted to approve a 2.99% rise in council tax as part of their budget for 2023/24.
A full council meeting on Monday saw councillors vote in favour of the measure which would require residents in Band D properties to pay an extra £6.80 per year or 13p per week.
The increase is the maximum amount allowed under the government's referendum limit of up to 3 per cent or £5.
Corporate Services Director Emma Foy said the foundation of the budget was made up of expert planning and financial management alongside consultation with local people.
She added: "Our mission is to ensure our focus remains on delivering the priorities of local people to ensure West Lindsey continues to be a resilient and diverse rural district that embraces sustainable growth whilst retaining the quality, heritage and character for the benefit of all, and this budget reflects this.
"This robust budget allows us to invest in a wide range of areas, including enhancing and protecting the local environment, helping to develop and sustain local businesses, provide facilities for local residents – all of which ensures we as a council continue to offer value for money services."
Council Leader Owen Bierley "commended" the measures laid out in the plans as he proposed them to the rest of the council.
"The financial strategy supports our ongoing aim to be non-reliant on government funding," he said.
"The 2023/24 budget has been set to ensure we can continue to provide award-winning services whilst investing for the future through the delivery of the Capital Programme."
Opposition leader Councillor Trevor Young scrutinised the proposed budget due to concerns over what it could mean for residents amid the cost of living crisis.
He replied:"In the next year, the average family is going to be hundreds, if not thousands, of pounds worse off by this Tory government and locally led Tory authorities."
The councillor later revealed that he and his team have been working hard on an alternative budget that could easily be implemented if the Liberal Democrats were to gain power of the council in the upcoming local elections in May.
Despite the concerns, Councillor Bierley maintained that it was a "very very reasonable and responsible budget".
Ultimately, members of the council voted to approve the proposed budget, with 19 voting in favour and a further 11 remaining abstained.
---
MyLocal Lincolnshire is the new home of The Lincolnite. Download the app now