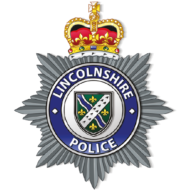 April 17, 2023 10.29 am
This story is over 6 months old
Police prepare for Scampton immigration centre protest and counter-protest in Lincoln
Police will 'monitor and patrol' the event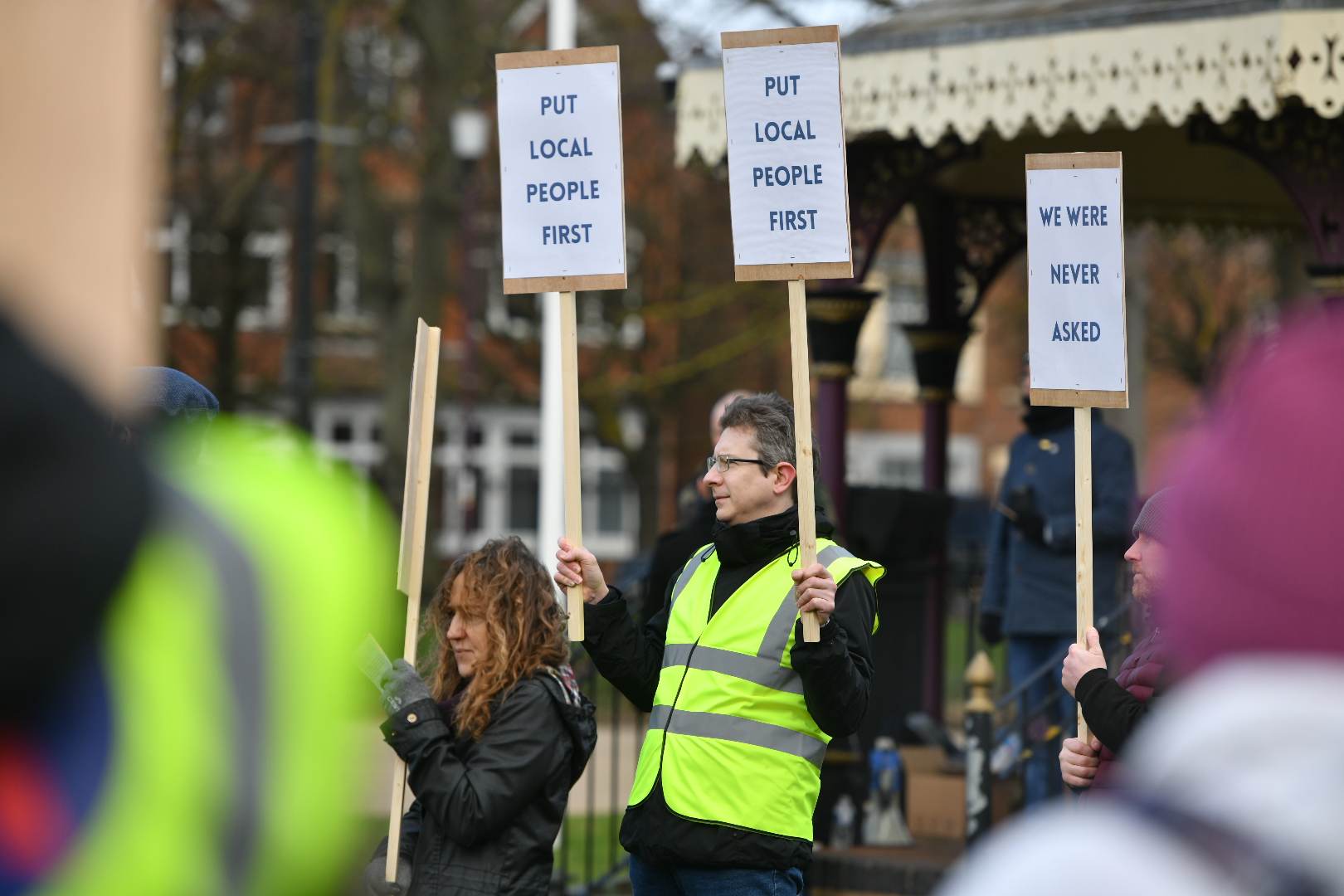 Lincolnshire Police will be monitoring and patrolling a planned protest and counter protest in Lincoln city centre on Saturday, 22 April.
It is understood that the demonstration is in relation to the proposed Asylum Centre at the former RAF Scampton.
We are in talks with organisers of both protests to understand their plans, with our duty being to facilitate peaceful protest, whilst ensuring our officers are on hand to prevent the possibility of crime or disorder occurring. There will be a visible police presence in the city centre on the day to help achieve this.
Superintendent Lee Pache said: "The right to peaceful protest is a key part of our democracy and across the world people look to the UK for the way we facilitate and uphold that right. Balancing the rights of people to present differing views alongside the rights of those who might find their day disrupted can be a challenge, but it's one we are well prepared for.
"We are in close contact with the organisers, and our specially-trained officers will be on hand during the day to ensure the safety of protestors, the public and police officers involved, as well as minimise serious disruption to the local community."