May 2, 2023 8.56 am
This story is over 6 months old
Asylum seekers help save woman's life from 'freezing cold sea' in Skegness
Police officers waded in and brought her to safety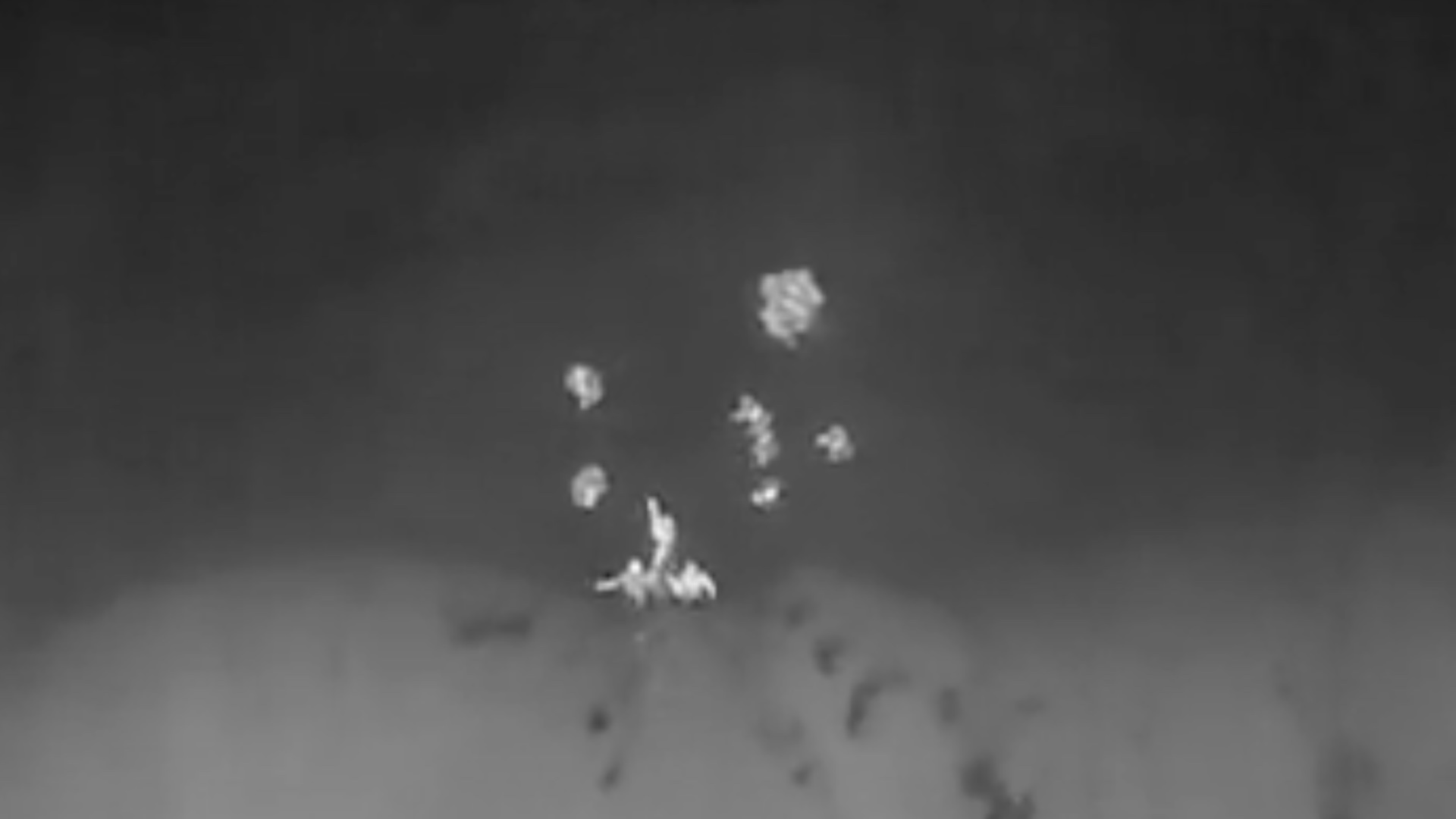 Three ayslum seekers played a big part in helping to save the life of a woman who got into difficulty in the "freezing cold sea" in Skegness, police said.
Lincolnshire Police officers from their Neighbourhood Tasking Team in Skegness were called to the area during the night of Friday, April 28. Police had been called by three men who are also asylum seekers and the force praised their "community spirit".
The police drone was launched to help locate her before officers waded in and brought her to safely out of the water.
Lincolnshire Police said: "The three men who called us, who also happened to be asylum seekers in the area, were a big part of helping to save the life of this woman and even stayed afterwards to help carry the kit of our waterlogged officers as they helped the woman to safety.
"We are really grateful to them for their help and their community spirit.
"The lady was taken to hospital and, apart from being cold and wet, she and everybody else involved was safe and well. Our officers will need to replace their soggy boots, though.
"Some people think the job of a police officer is all about sirens, blue flashing lights and arrests, but there's so much more to it. It's about being in the right place, at the right time, to help people who most need us, and doing things that change the lives of others.
"It's running into the darkness into chest-high, cold water in Skegness, without stopping to think, to save the life of a stranger. And we think that is more than just part of the job."
---
MyLocal Lincolnshire is the new home of The Lincolnite. Download the app now