May 5, 2023 10.30 am
This story is over 6 months old
Conservatives extend control of North Lincolnshire Council to record 16 years
Labour didn't gain the seats they needed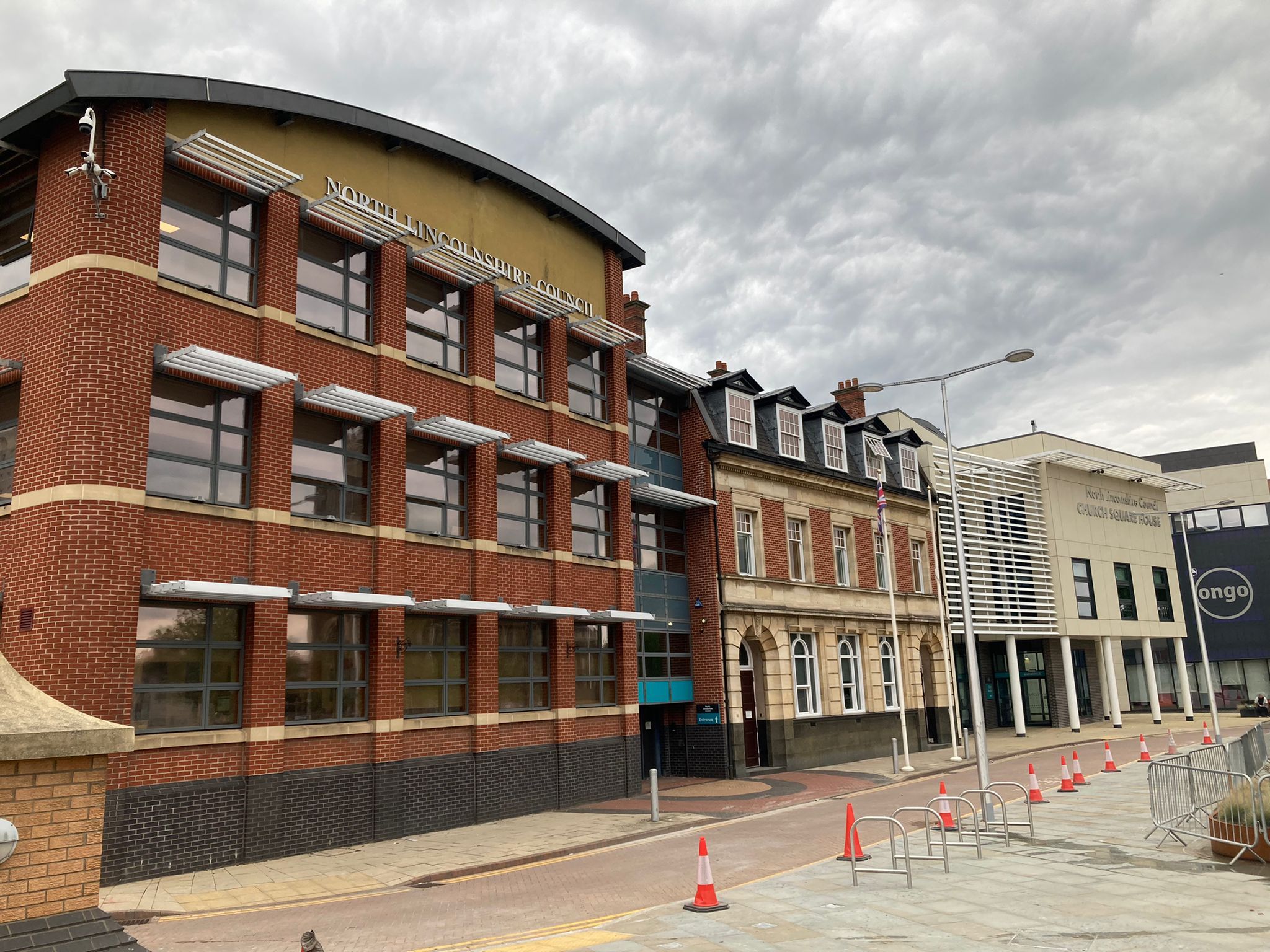 The Conservatives have extended their record-breaking control of North Lincolnshire Council to 16 years.
They once again won a majority of North Lincolnshire Council seats, much to the disappointment of the Labour Party.
The council's 43 council seats were contested under revised boundary changes, increasing the number of wards by two to 19. Labour went in knowing they needed to gain eight councillors on their showing in 2019 to gain control of the council.
The Conservatives knew if they kept their losses to fewer than seven they would still have a majority – and that is exactly what happened.
Tories were the clear winners of the night, only effectively losing one councillor.
Conservative group leader Cllr Rob Waltham, who looks set to be council leader again, said he was "absolutely delighted" by the result.
"I think it absolutely demonstrates perfectly that the Local Conservatives have delivered what local people want. Their priorities, we've taken them on board, and they've continued to support us. We are incredibly grateful."
Turnout was down 3.5% on four years ago, to 28.2%.
"I think the Labour Party fought a particularly negative campaign and I think that turned off a lot of voters," said Cllr Waltham.
However, he acknowledged voter ID "will have had an impact" due to its introduction and time required for people to be educated about that process.
Notable results in North Lincolnshire included Labour sweeping the Ashby Central and Ashby Lakeside wards, and taking all three Crosby & Park seats, ousting independent Mark Kirk, though he was elected as Labour last time out.
The Conservatives managed an impressive clean sweep on the likes of multi-ward seats such as Bottesford, Burton upon Stather & Winterton, and Ridge.
They even held onto all three Barton ward seats, despite a strong challenge by the Green Party, who fell 65 votes short of their first ever North Lincolnshire Council representation.
Overall, Labour won 16 seats, up two compared to the 14 they had before the elections. The Conservatives went down by one to 27. There is no other party or an independent on the council.
The Conservatives have four more years to pursue their vision for North Lincolnshire.
---