May 5, 2023 12.00 pm
This story is over 6 months old
Social Change Better Business Summit unveils new speakers for sustainable future
Learn from the best in ethical, eco-conscious, and sustainable business practices at this must-attend event.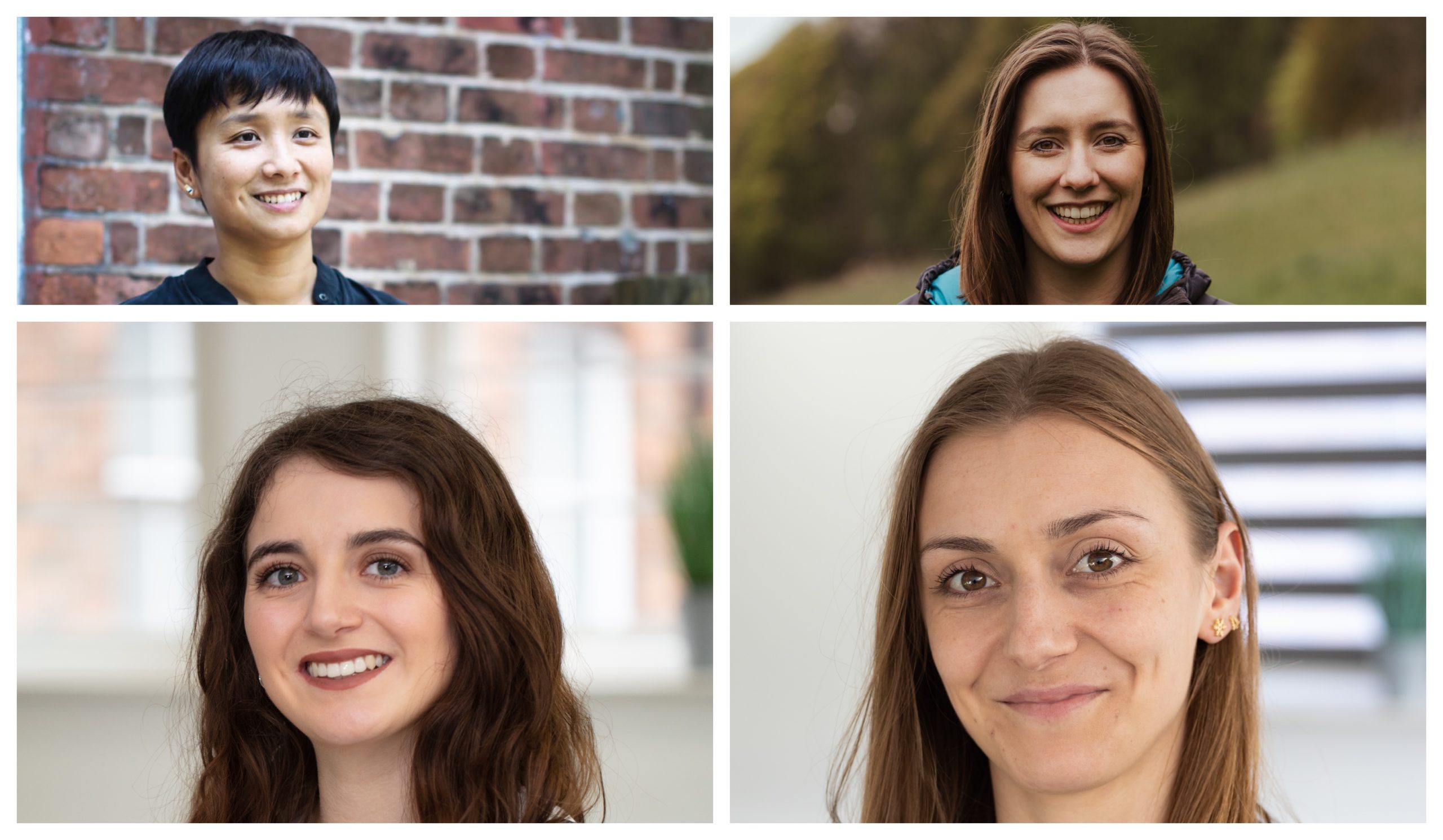 The Social Change Better Business Summit is proud to announce the addition of several esteemed speakers to its impressive lineup. Joy Lam, Rachael Kershaw, Dr. Rachel Langbein, and Daisy Graham will be sharing their invaluable insights and expertise at the event taking place on Monday, May 22 at The Engine Shed in Lincoln.
Joy Lam, former head of sustainability at Lego, will be presenting "In Pursuit of Sustainability: The Lego Story." She will take attendees on a fascinating journey through Lego's ongoing efforts to become a more sustainable business. Lam will discuss how the company has addressed environmental challenges like carbon footprint, plastic use, water consumption, and waste, as well as their transition towards a circular economy model.
Rachael Kershaw, Commercial and Strategy Manager at The Future Forest Company, will speak on "Carbon Offsetting and Carbon Credits: What They Are and How They Can Help Fight Climate Change." Kershaw will explain these two crucial tools in the battle against climate change, discussing their function, benefits, and how they can assist in reducing our carbon footprint.
Lastly, Dr. Rachel Langbein, Behavioural Scientist at Social Change, and Daisy Graham, Senior Social Researcher and Data Analyst at Social Change, will jointly present "Building a Socially Responsible Business: The Role of Social Value." Delving into the power of social value, they will explain how businesses can create a positive social and environmental impact. Langbein and Graham will provide valuable insights on measuring and quantifying the social, environmental, and economic value of business actions to make better decisions.
The Social Change Better Business Summit promises to be a transformative event for businesses looking to make meaningful change in the world. With an array of keynote speakers, engaging panel discussions, and networking opportunities, this is a must-attend event for businesses of all sizes.
Secure your tickets now and begin your journey towards a sustainable and prosperous future.