Alford villagers unable to visit graves after landowners block access to church
Villagers appeal to council to intervene quickly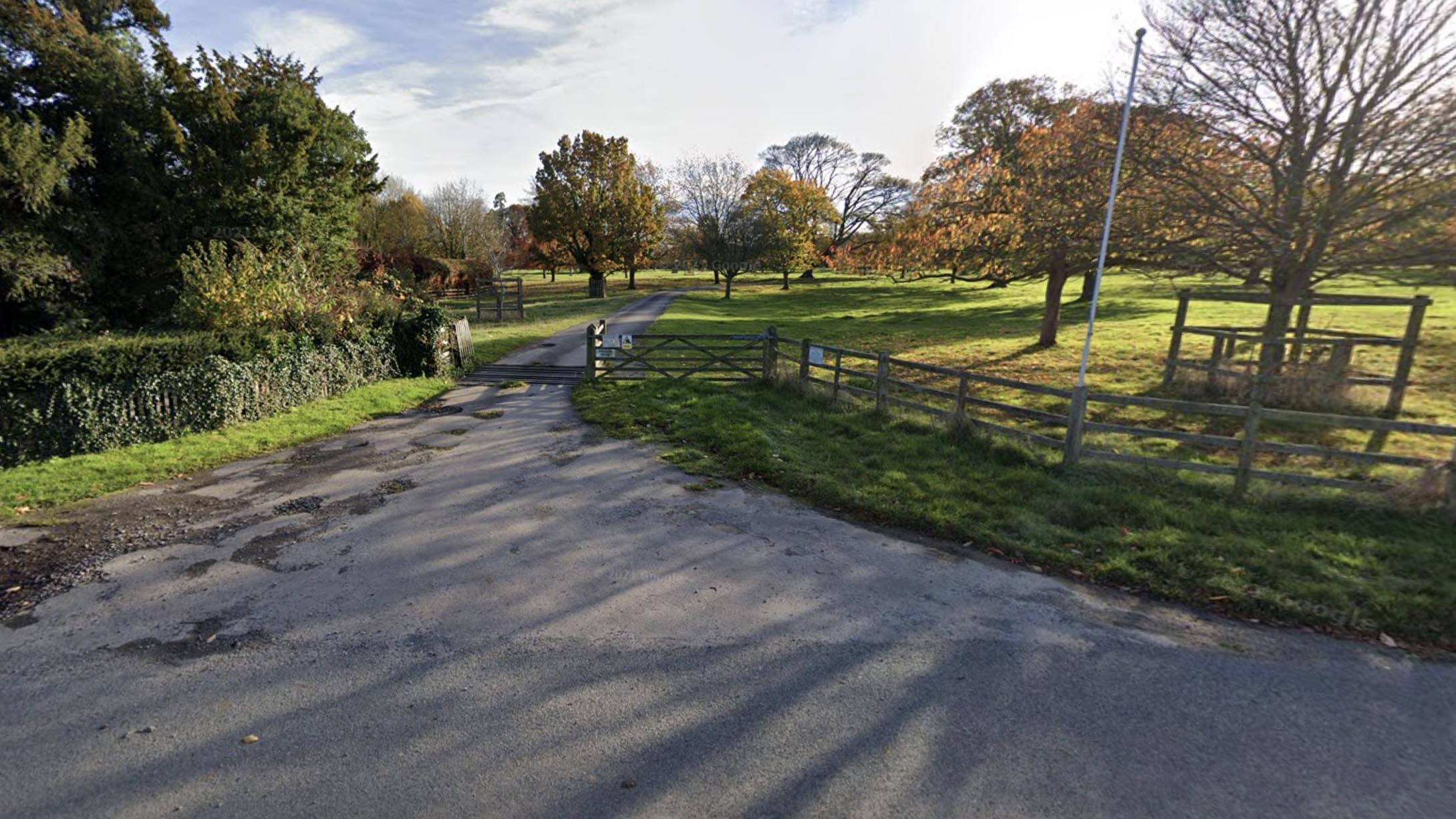 Angry village residents have found themselves blocked from accessing their local graveyard and church by the new proprietors of Well Vale Hall near Alford.
The owners have erected locked gates, effectively denying villagers access to St. Margaret's Church, a place of worship and community memory. Two families have been waiting to fix memorial headstones to the graves of their loved ones, and an elderly man has been unable to fulfil his late wife's wishes to have her ashes interred next to a relative in the churchyard.
Read the full story on MyLocal Lincolnshire, the new home of The Lincolnite.