Cheap days out in Lincolnshire this summer
Struggling for summer plans? You don't need to leave Lincolnshire to have a great time!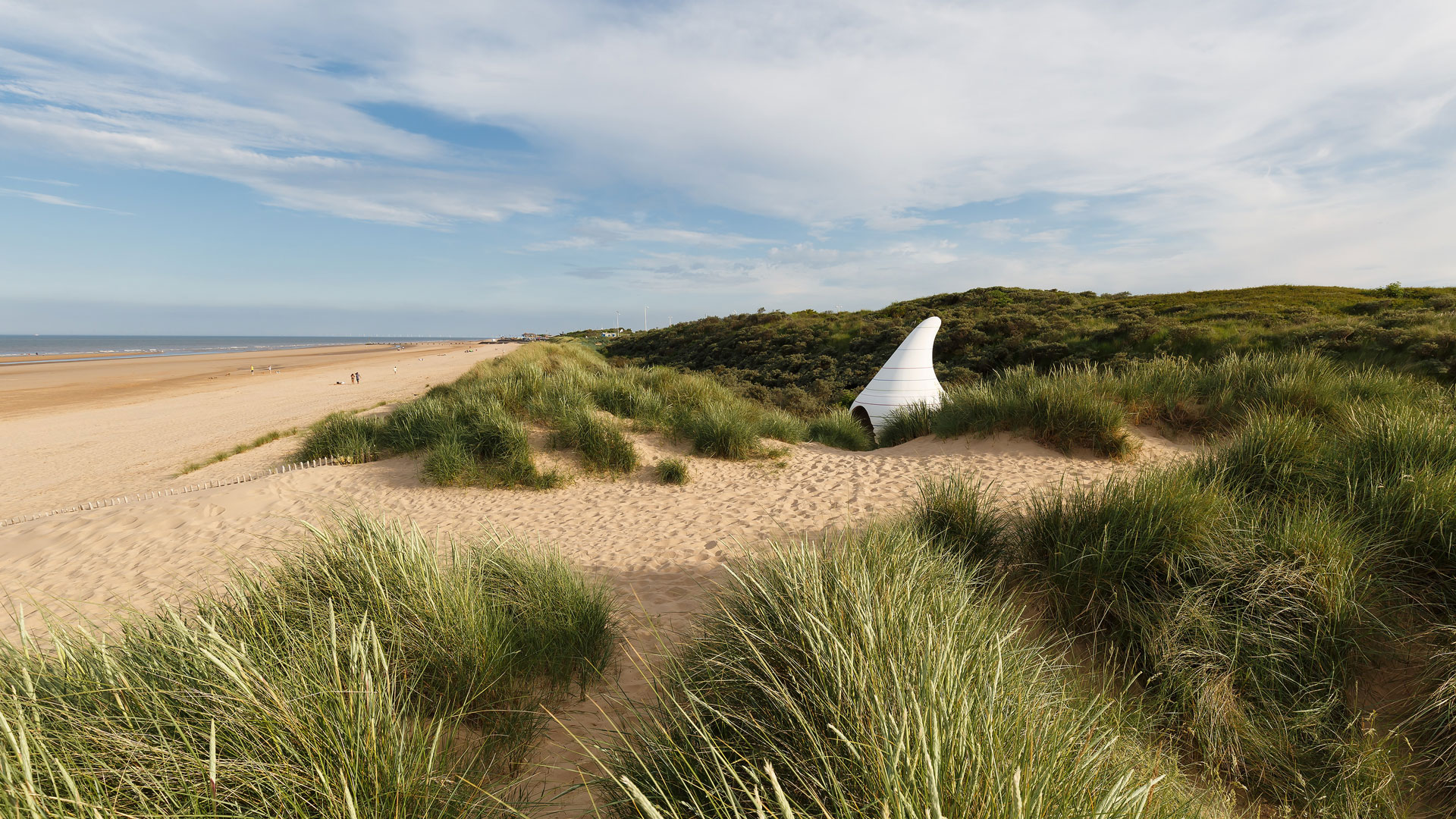 With the rising cost of living tightening pursestrings across the country, many families will be looking closer to home for summer holiday activities this year.
Thankfully, Lincolnshire is a hotbed of events throughout the summer holidays, offering days out and activities for all the family to enjoy across our county.
The school term ends in mid-to-late July and will see children have six weeks off to enjoy the summer, before the 2023/24 school year starts again in early September.
If holidays abroad are out of the equation this year, there's still plenty to enjoy without even leaving Lincolnshire – whether it's the largest village show in England, the biggest Steampunk celebration in the world or even a music festival at Rand Farm Park.
Here are five exciting events happening in Lincolnshire this year for all the family to be aware of:
---
Heckington Show
England's largest village show will be returning on July 29 and 30 this year, as the Heckington Show promises a packed two-day schedule of livestock zones, activity areas, heritage, sports, vintage machinery and more.
2023 will be the 155th year of the Heckington Show, and this magical event has never once lost its charm and shine, attracting thousands of visitors to the village each year.
The event will be headlined this year by a Spice Girls tribute act and rounded off with a grand firework display.
Entry to the Heckington Show costs £20 for both days for 18+, or £13 for just one day, and £6 for children.
You can book tickets from the Heckington Show website.
---
Rand Festival
While you'd typically go to Rand Farm Park to see some cute farm animals, this summer it will transform into a music festival venue for one weekend only.
On August 11, Rand Farm will play host to Scott Mills and Chris Stark's Epic Night Out, as the DJs play a host of popular hits and bring the good vibes to the farm.
Then, August 12-13 will see Rand Festival take place, with tribute acts covering the hits of artists including Ed Sheeran, Dua Lipa, George Ezra, Taylor Swift and more.
Tickets for weekend admission with camping cost £50 for adults, and £35 without camping, with Rand Farm Park members going earning admission for free.
Numerous food caterers will be on-site throughout the weekend, and usual Rand Farm activities will be available – such as meeting the animals and play areas for children.
Tickets are available from the Rand Farm Park website.
---
Cleethorpes Outdoor Cinema
Courtesy of Adventure Cinema, a selection of five blockbuster movies will be screened outdoors at the Meridian Showground in Cleethorpes between July 28 and 30.
These films include Elvis, Top Gun: Maverick and Encanto – as well as a special The Greatest Showman sing-along.
There will be hot food stalls and a licensed bar at the site, but you are also invited to bring your own picnic equipment to watch the film as the sun goes down.
Tickets vary from £15.50 to £21.50, depending on if you want a luxury deck chair in a prime location, or if you want to bring your own camping chairs or blankets to sit on.
You can book your spot for any of the films by visiting the Adventure Cinema website.
---
Doddington Hall Summer of Imagination
The month of August will be dedicated to a Summer of Imagination at Doddington Hall & Gardens, with activities planned for all the family to enjoy.
The stories of monarchs who have reigned since Doddington Hall was built will be shared, from Elizabeth I to Charles III, while artistic drop-in sessions will be held each Tuesday at the Royal Arena.
Royal Storytelling with Kirsty from Rhubarb Theatre will be held each Thursday through August, exploring our history through the many royals that have ruled over us over the years.
The Summer of Imagination will be suitable for all ages and costs general admission fee to the gardens, which is £8.50 for adults and £4.50 for 4-16-year-olds.
Tickets can be purchased from the Gatehouse upon arrival to Doddington Hall & Gardens, but you are encouraged to book a time slot from the website to guarantee entry.
---
Asylum Steampunk Festival
Each year, the Asylum Steampunk Festival is one of Lincolnshire's most anticipated events, as the city of Lincoln is transformed into an industrial-era science-fiction fever dream.
It attracts over 100,000 visitors to the city and encourages people of all ages to get as creative as possible with costumes to reflect an alternative futuristic reality.
This year it will run from August 25 to 28 across the uphill section of Lincoln, with market stalls, live shows, demonstrations, tea duelling championships and costume contests to enjoy.
One attendee told us last year that Steampunk is "anything your imagination allows for" – so be prepared to think outside the box and embrace your imagination at the 2023 Asylum Steampunk Festival in Lincoln.