Jane Boulton set to host the Destination Lincolnshire Tourism Awards!
Airline's favourite face takes centre stage at the Engine Shed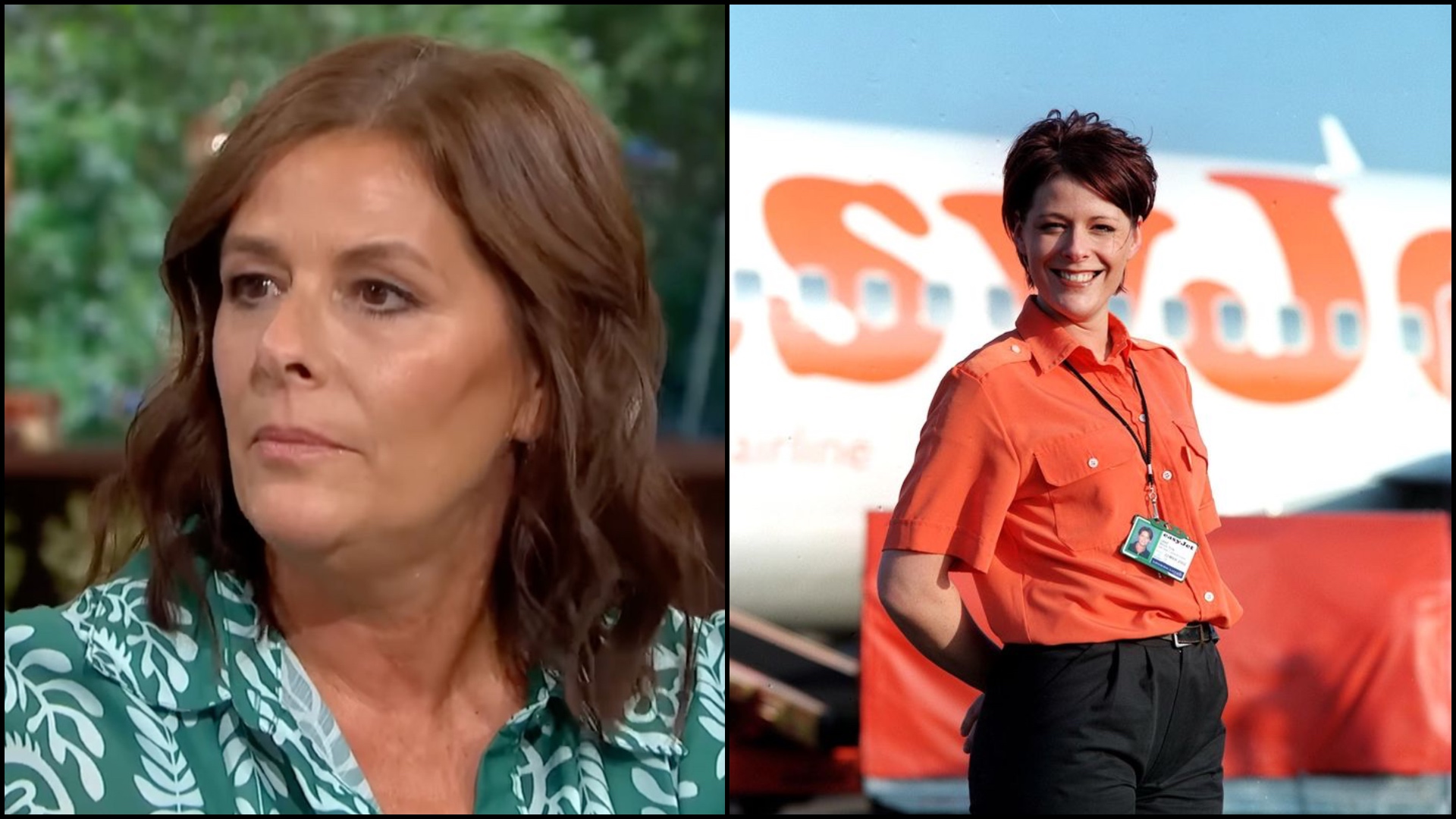 TV's Jane Boulton, once recognised for her direct approach on the show Airline, has been announced as the prestigious host for this year's Destination Lincolnshire Tourism Awards.
Jane catapulted to stardom in 1999 through her recurring role in the reality television series Airline. This popular ITV fly-on-the-wall series provided a glimpse into the daily operations and challenges faced by client crew, ground staff, and often exasperated passengers of both Britannia Airways and easyJet.
After bidding adieu to the aviation industry in 2018, Jane welcomed three daughters into her life. Subsequently, she embarked on a culinary journey by establishing her own cake business, offering everything from themed delights to customised birthday cakes.
Interestingly, about four months ago, some vintage clips of her started making rounds on TikTok, revealing how moments from the past can resurface in unexpected ways.
The Destination Lincolnshire Tourism Awards celebrates the best of Lincolnshire's vibrant tourism sector. The event promises a night of glamour, celebration, and recognition of top talent and destinations in the region.
The gala is scheduled for Thursday, October 12 at the Engine Shed. Enthusiasts and supporters of Lincolnshire's tourism industry shouldn't miss out. Tickets are available for purchase at www.lincolnshiretourismawards.com.