Patient backlog grows as over 73,000 await treatment from Lincolnshire's hospitals
And the junior doctors' strike is not helping the backlog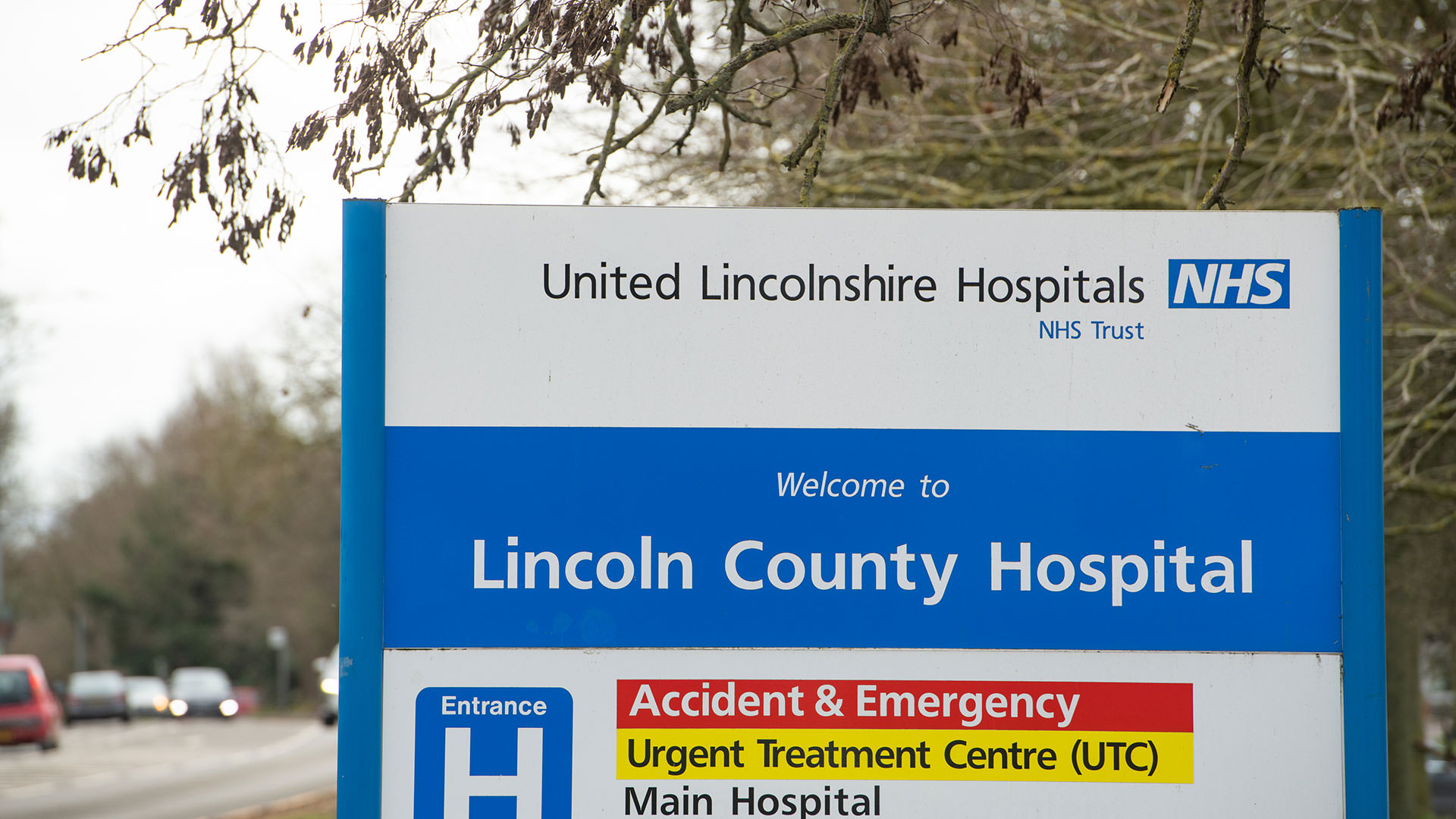 As more than 73,000 people wait to be seen by Lincolnshire's hospitals, the trust CEO continues to promise they're tackling the huge backlog.
NHS England figures indicate that 73,313 patients were awaiting non-urgent elective operations or treatment at ULHT by the end of June, marking a slight increase from 72,597 in May and 68,137 in June 2022.
Andrew Morgan, Group Chief Executive of Lincolnshire Community Health Services NHS Trust and United Lincolnshire Hospitals Trust, commented on the situation: "All referrals to our trust are assessed and then prioritised on urgency, clinical need and the relevant wait times for that specialism."
He emphasised the trust's commitment to its patients, adding: "We recognise that our lists are made up of people not numbers. As a trust, we are doing everything we can to see our patients as soon as possible."
Morgan also highlighted the trust's collaboration with healthcare partners across Lincolnshire to establish two additional Community Diagnostic Centres in Lincoln and Skegness (at a cost of £38 million), aiming to reduce waiting times for X-rays, scans and tests.
National data shows record highs
In a broader context, NHS England reported that a record 7.6 million people in England were waiting to start routine hospital treatment at the end of June, up slightly from 7.5 million in May.
This is the highest number since records began in August 2007. The ongoing strikes by junior doctors have significantly impacted elective appointments and procedures.
In Lincolnshire, figures continue to indicate challenges. 6,822 patients, or 9% of the total, had been waiting for over a year.
The median waiting time from referral to treatment stood at 18 weeks by the end of June.
Additionally, only 45% of patients urgently referred for cancer treatment at ULHT began their treatment within two months of referral, a decline from 52% in May and June 2022.
Junior doctors strike back (again)
In related news, junior doctors in Lincolnshire are staging their fifth strike since March, advocating for fairer wages.
While the number of participating doctors has decreased, public support remains strong.
The government recently proposed a pay rise for NHS medics, but junior doctors argue it's insufficient given the ongoing cost of living crisis.
NHS England noted that approximately 778,000 hospital appointments across the NHS have been rescheduled due to strike action.
On the picket line, foundation year two doctor Daniel Fountain said he was disappointed by the need for strikes and said the dispute could be settled "in an instant".
"We're still reluctant as ever to be out here striking, but we still haven't received a good offer from the government," he said.
Public reaction mixed
Public sentiment on the issue is mixed. Vera Horstead expressed her concerns on Facebook, noting: "The ongoing strike action isn't helping the situation.
"The NHS needs to get rid of all the nonsensical managerial roles and concentrate on employing people who have a true vocation for their chosen careers."
Another user, Andysheds Smith, however, attributed the waiting lists to "Tory privatisation agenda! And underfunding."